Thoroughly relaxed and recovered from our hangovers we pushed towards La Ceiba, Honduras and Pico Bonito National Park.
Semana Santa (Holy Week) was rapidly approaching. During Semana Santa the entire latin american populace takes the week off and heads to the coastline to party it up. On the beaches of Tela we were sitting at ground-zero for the madness. The hotel owners all said we should get the hell out of dodge before Monday, every single hotel room was booked up for the next 8 days and people were flocking in by the thousands when we hit the road.
We headed for the hills! Specifically Pico Bonito national park located outside the town of La Ceiba, Honduras. We stopped by the grocery and stocked up on supplies. We were planning to be gone for at least a week up in the mountain, vowing only to come out once the madness had ended.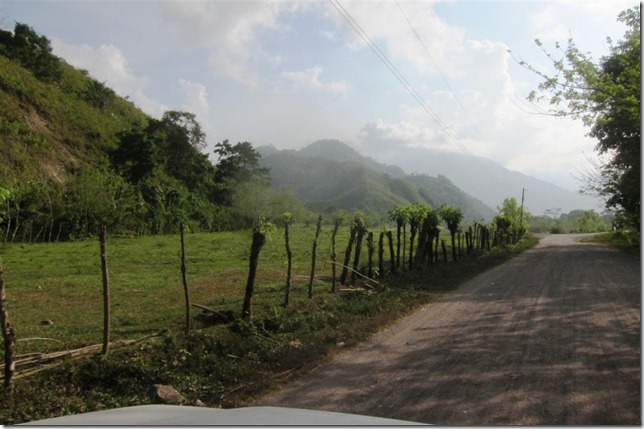 Continue reading →

format