After experiencing the majesty of the butterfly kingdom we pointed our truck towards another sort of mystical place. Mexico City. Originally we had planned to skip Mexico City due to reports of violence, crime, high traffic, smog etc etc etc. However, during our few weeks traveling the country we have come to realize that 99% of things we had heard about Mexico were bullshit, so we changed our minds and we are glad we did! We ended up spending 5 days in this diverse place and barely began to touch the surface. We also partied our faces off and put a sizable dent in our Mexico budget, well worth it…
We left the highlands of Michoacán and headed towards the mountain-ringed metropolis of Mexico City. Greater Mexico City with its population of 22+ MILLION is the largest metropolitan area in the western hemisphere and the 2nd largest in the world. This place is DENSE. As we broke through the mountain tree line we saw an endless sea of concrete and buildings. Wow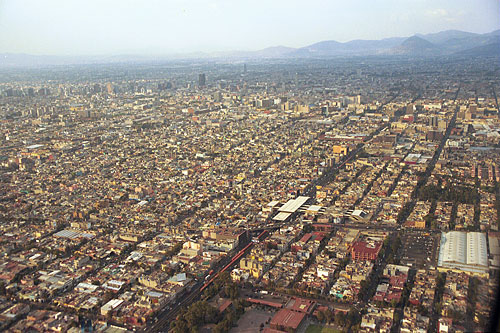 We had made a friend off the internet (Shoutout to OT!) who graciously offered to let us stay at his place, arrange us a safe spot for the truck, and be our tourguide for the duration of our visit. Note: I made these arrangements at 9PM the night before our arrival, We were lucky to find such a grand host!
We punched his address into the GPS and drove into the jungle. We tirelessly fought across the city streets making headway towards his barrio (neighborhood). The GPS said it should take 20 minutes to arrive, it ended up taking us around 3 hours. The GPS did not account for 1-way streets, curbs, and the constant reconstruction that takes place on the mean streets of Distrito Federal. Luckily we had mentally prepared ourselves for this and took it in stride, rather enjoying the wild west style of driving in the city. It's a no-holds barred grudge match, kill or be killed, not for the feint of heart. I loved it.
We eventually arrived at Adrian's place where he introduced us to his grandma and aunt, showed us our room, and took us to his uncles parking lot where we were able to stash the truck for a few days.
Our Mexico City adventure HQ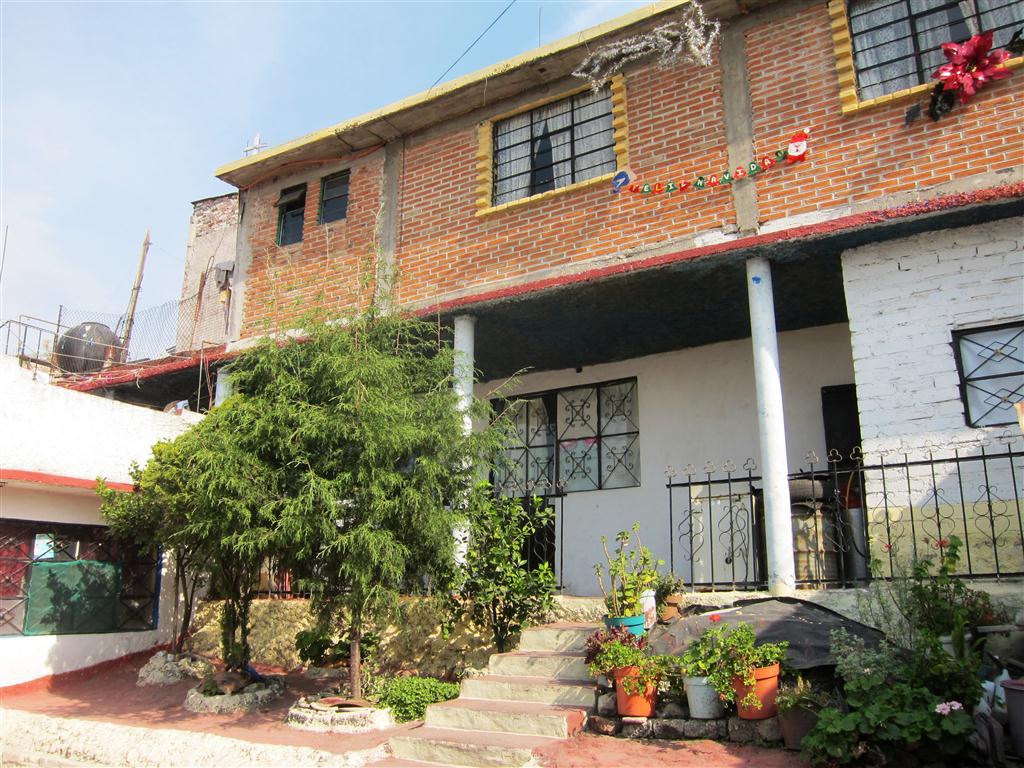 Wasting no time, Adrian said lets hit the city! We threw down our stuff and headed out, grabbed a cab, to a bus, bus to a train, and popped out in the middle of downtown Mexico City about 20 minutes later. The public transportation in Mexico City is cheap and reliable, bus ride was 5 pesos and I believe the train was a similar price.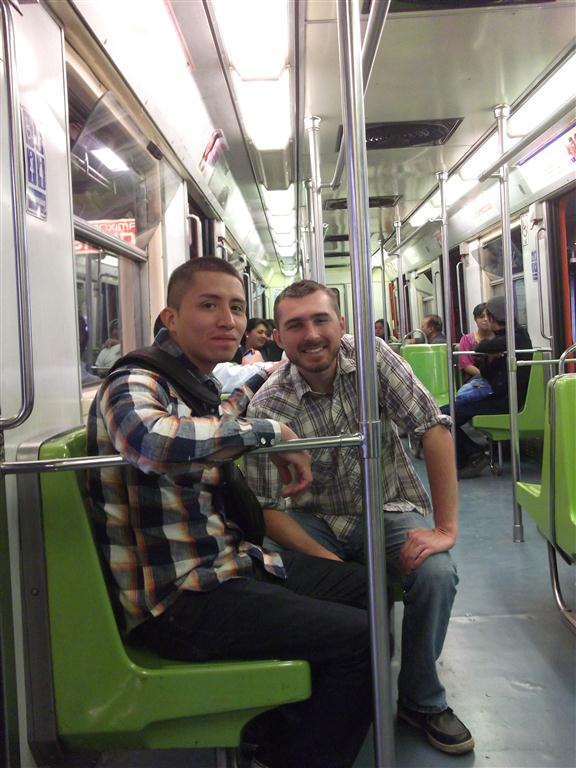 Our first spot to check out was the Monumento a la Revolucion. A gigantic monument in the middle of downtown dedicated to the Mexican Revolution and the heroes who were involved in the movement. There is an elevator to the top and we headed up for a view of the city.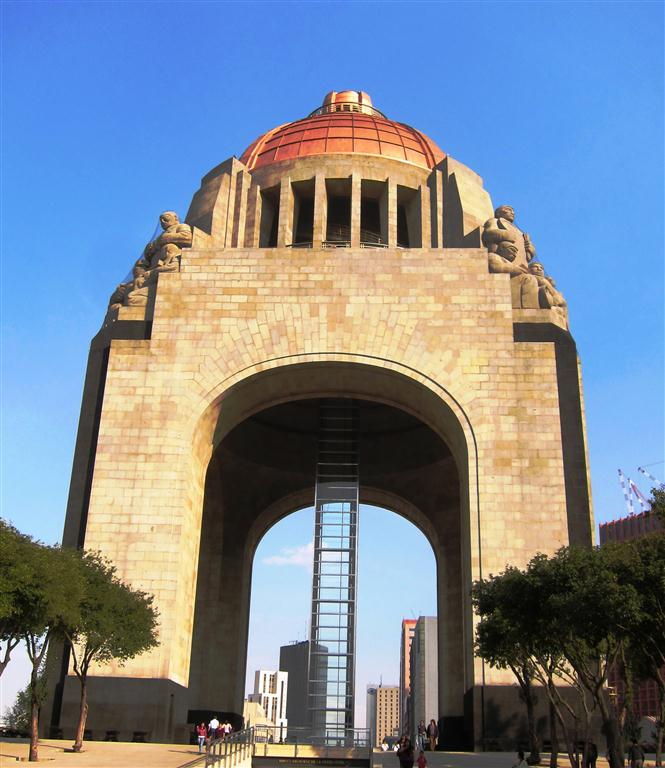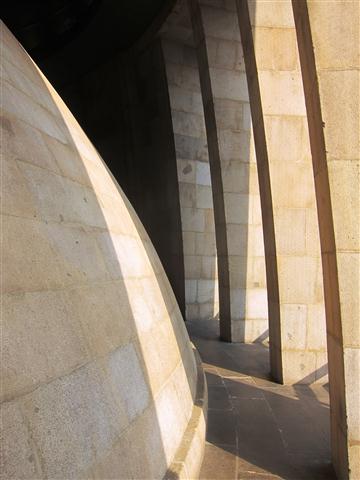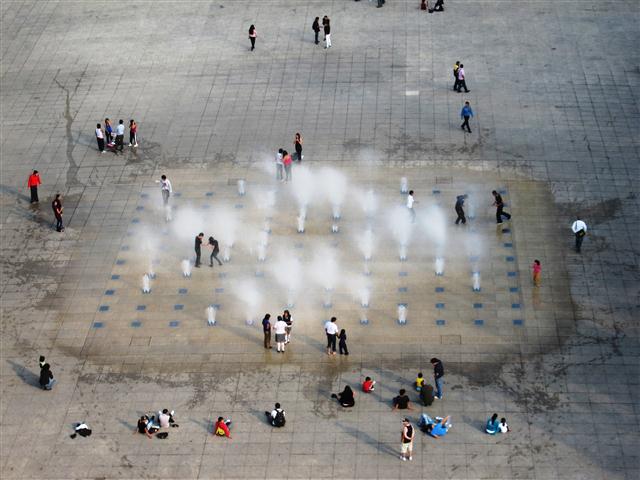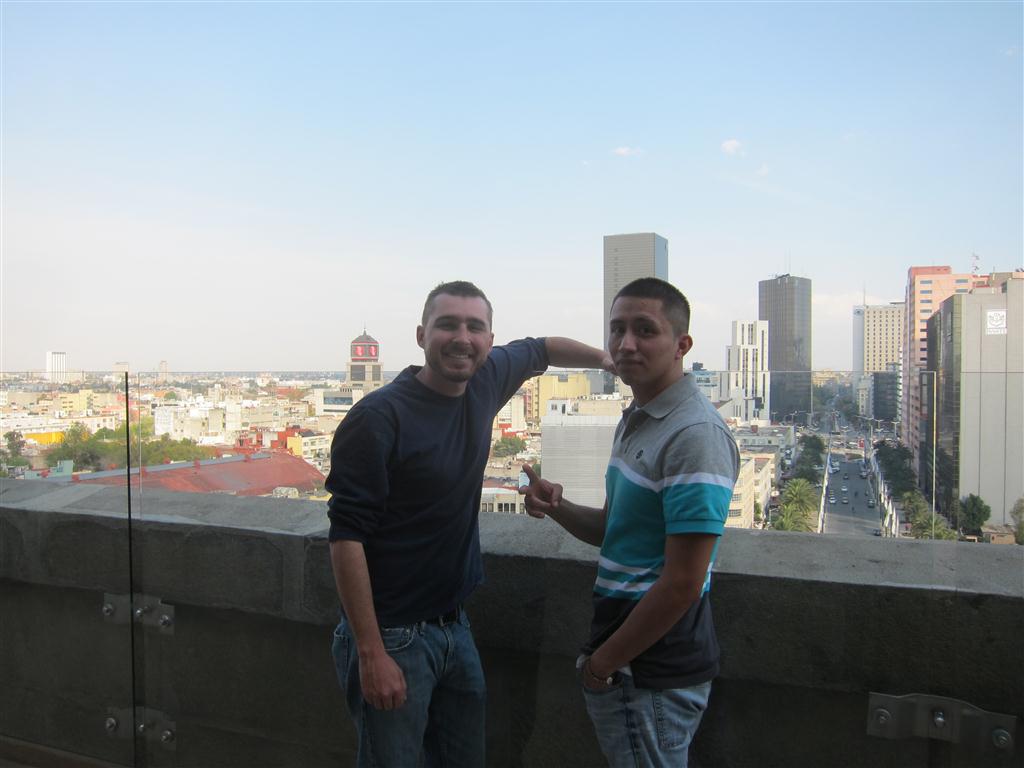 We strolled around the streets of Mexico taking more sights, public art, architecture and monuments. Mexico City is full of wonderful treasures around every turn.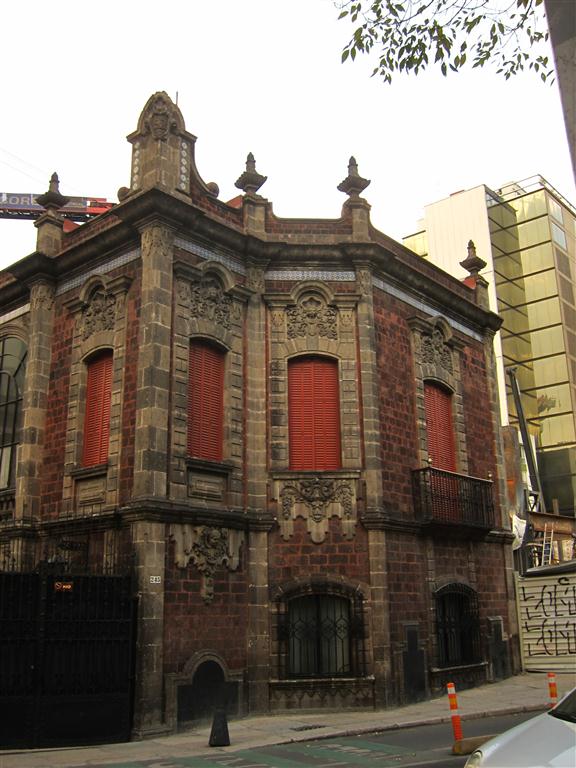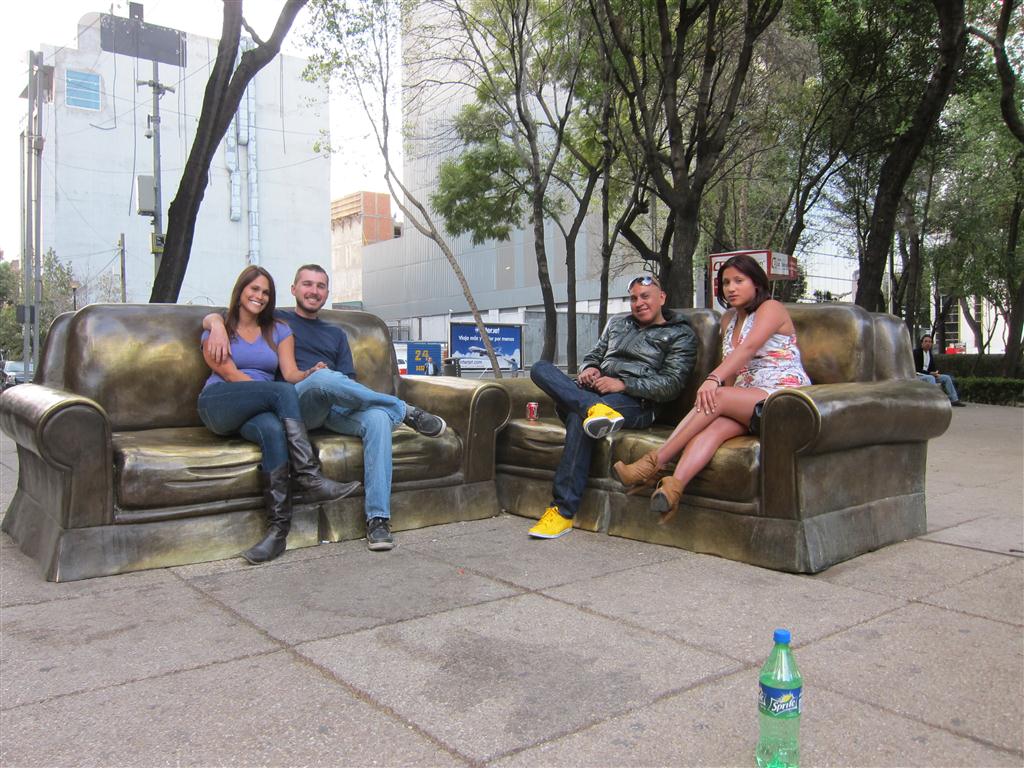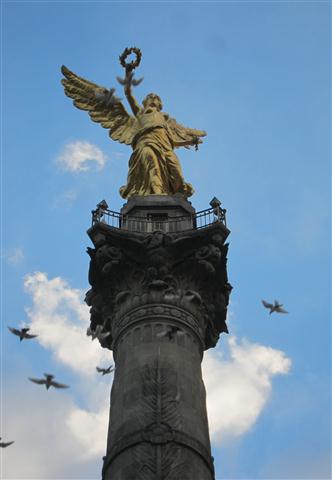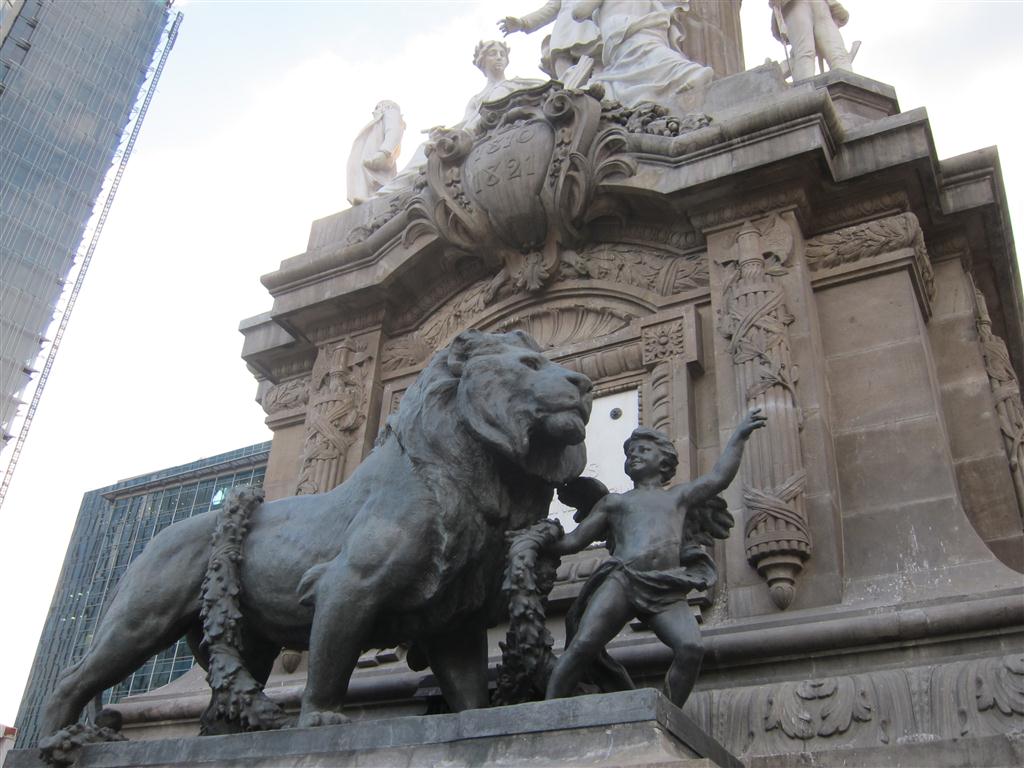 Stumbled upon the #OccupyDF movement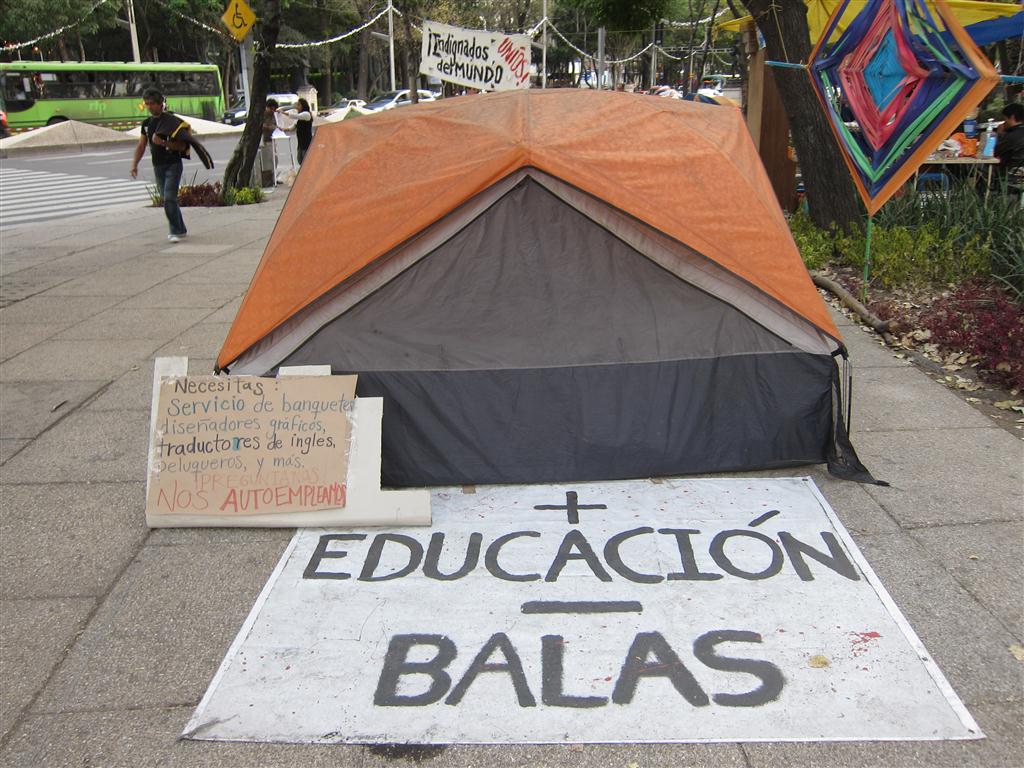 Consuming. Consumes You.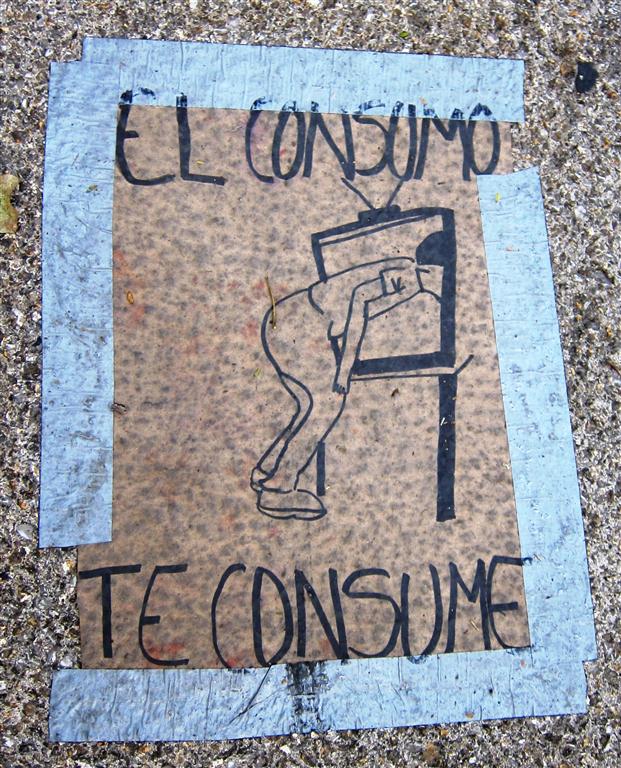 They have a great public bicycle program, for 200pesos (~US $17) a year you have access to use these bikes whenever you would like. There are stations all over the city. Slide your card, get your bike. They also have separated bike lanes from the main roads and the sidewalk. Impressive progressive thinking.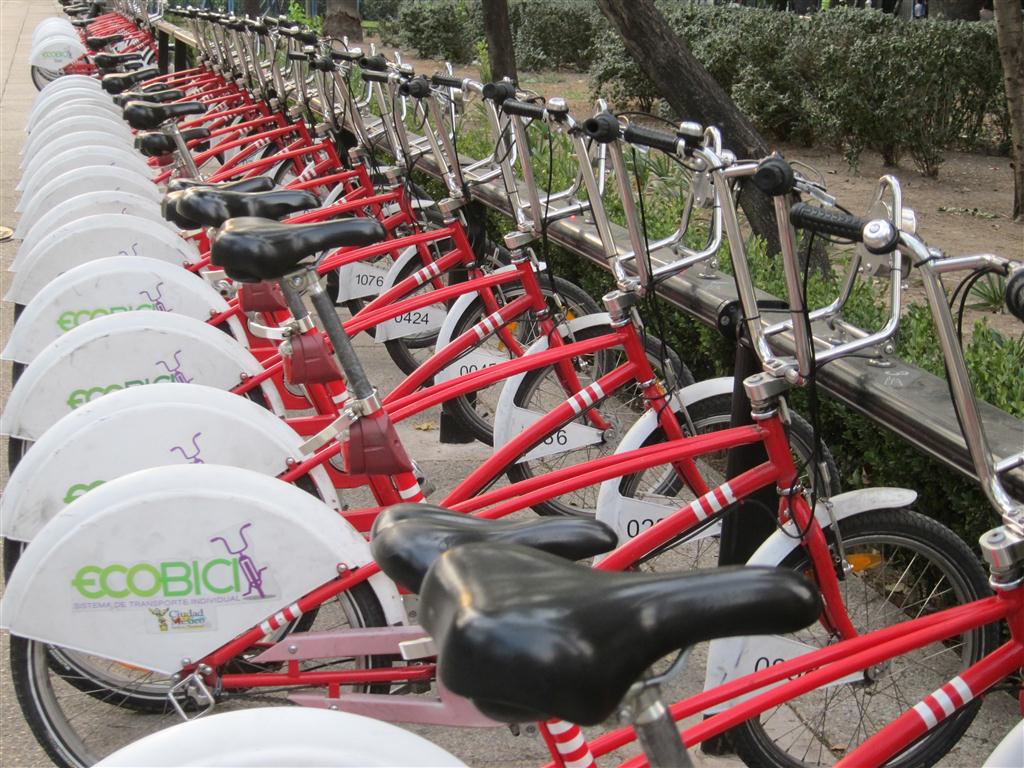 Headed to the bars to cap off our first night in D.F., lots of cool spots and plenty of hip young people out enjoying a night on the town.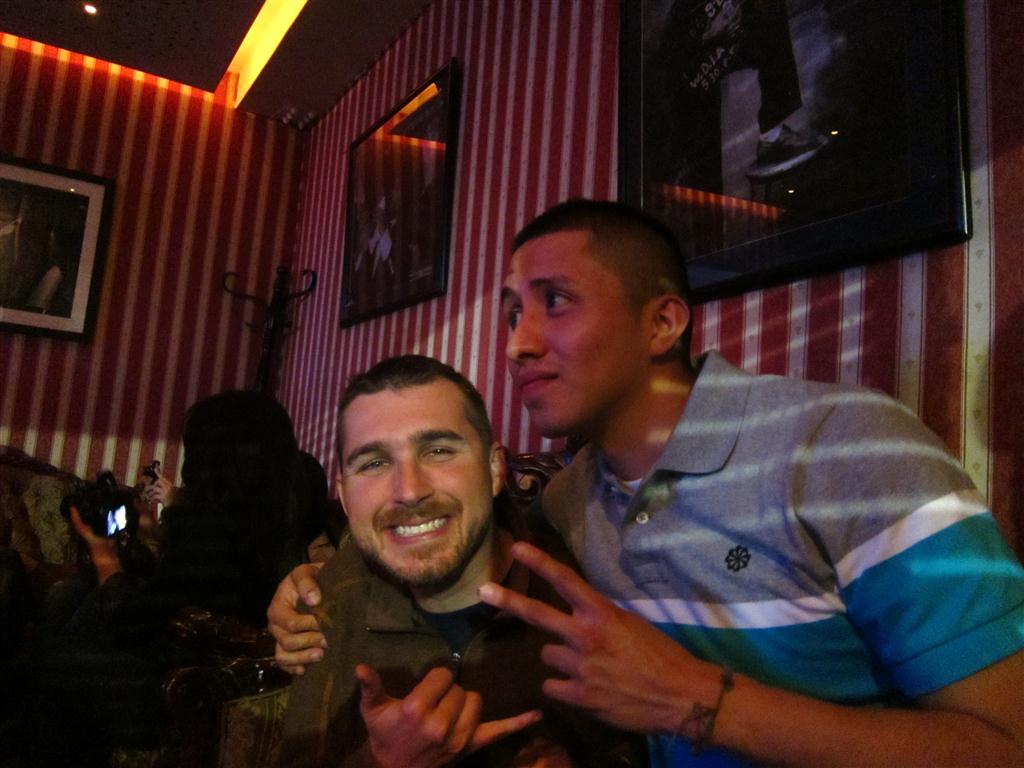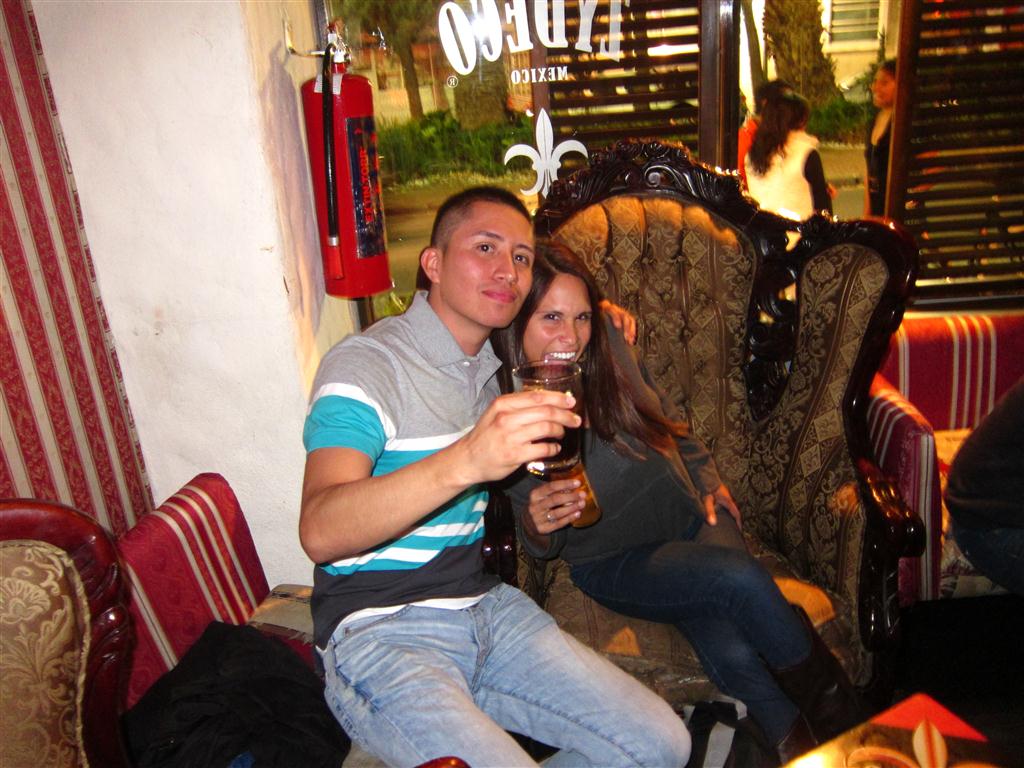 and BACON WRAPPED HOTDOGS!!11 (Hotdog guy was not amused with my antics)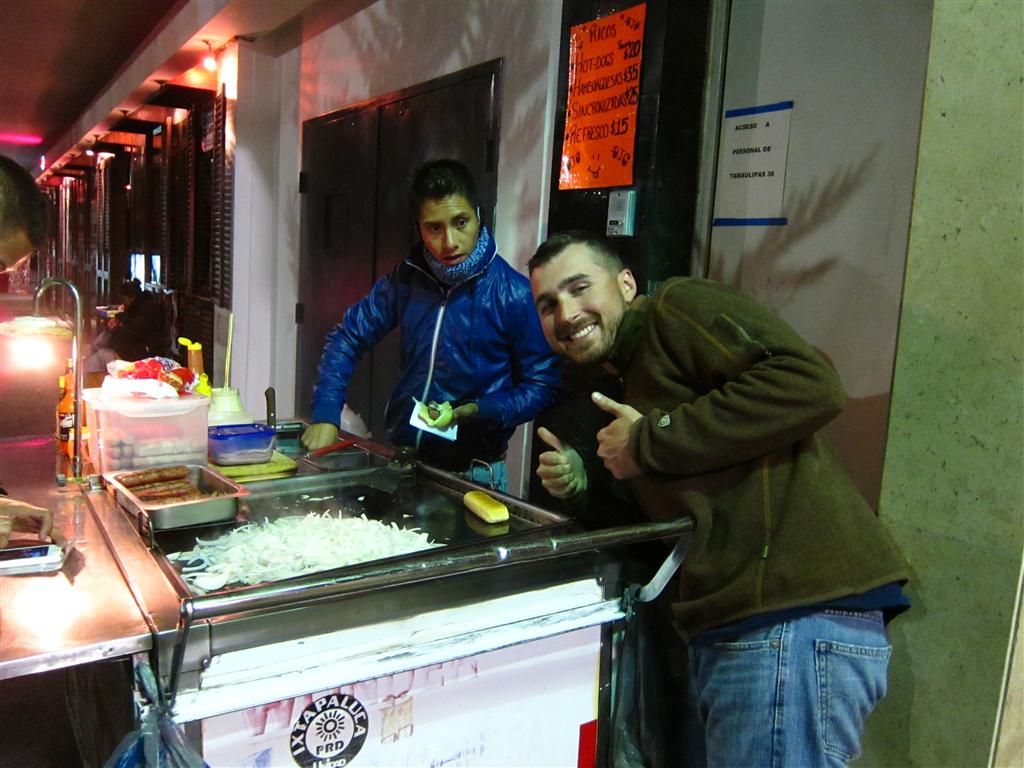 Woke up the next morning and headed to the Zocolo, Mexico City's main historic square. This is where the capital building, cathedral, and Tenochtitlan ruins are located. Fun Facts, Mexico City is built ontop of the capital of the Aztec nation originally constructed in the 12th century. The whole region was once a marshy area with scattered lakes. These lakes were slowly drained and built upon over the centuries. The city is seeing the effects of building on this soft lakebed soil. The entire place is slowly sinking into the ground.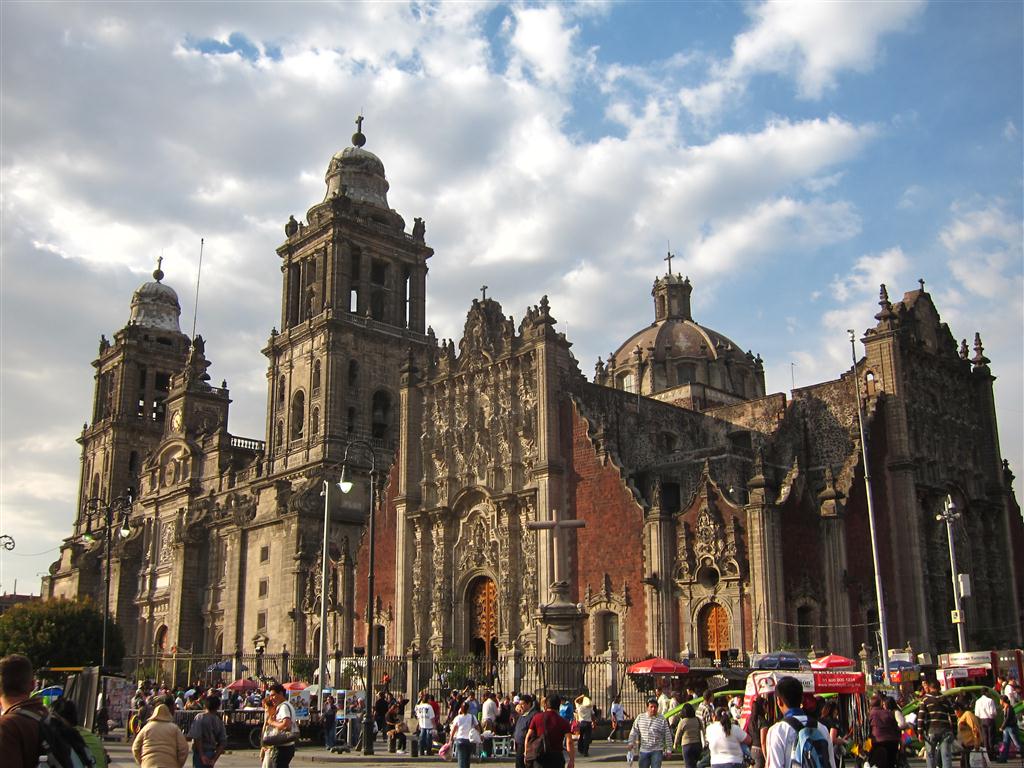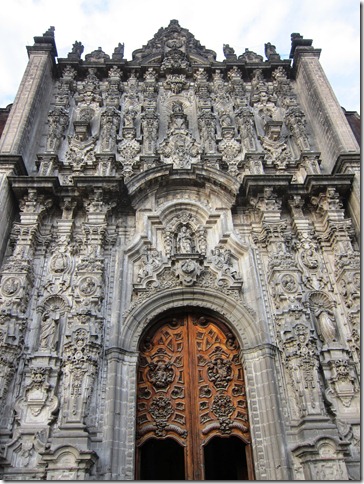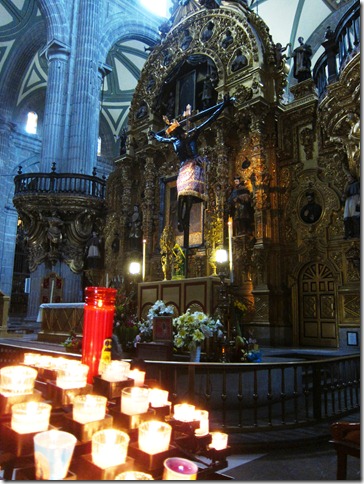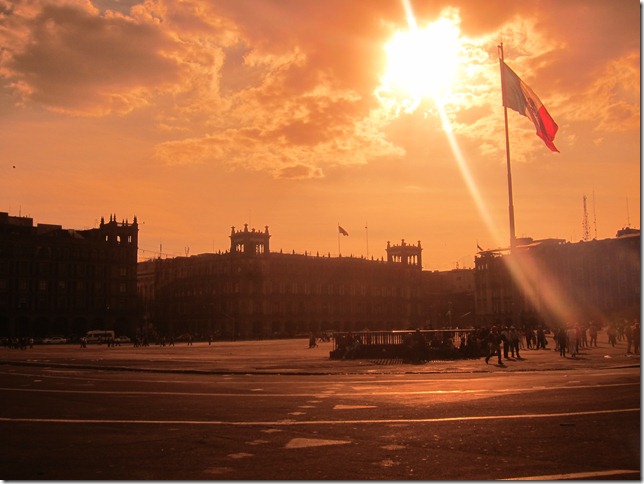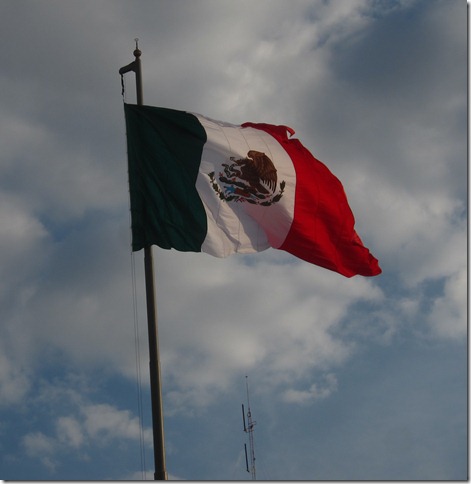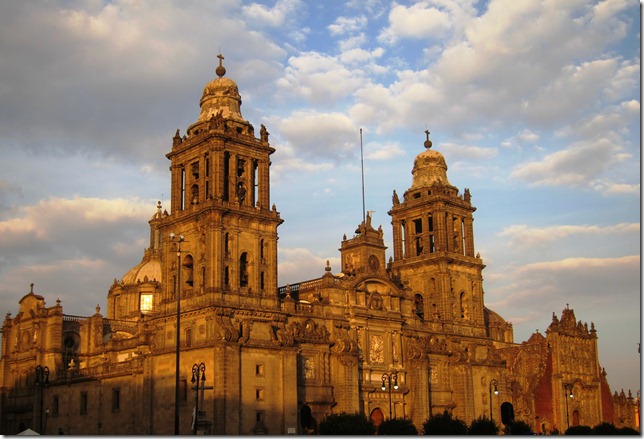 Caught the Flag ceremony at sundown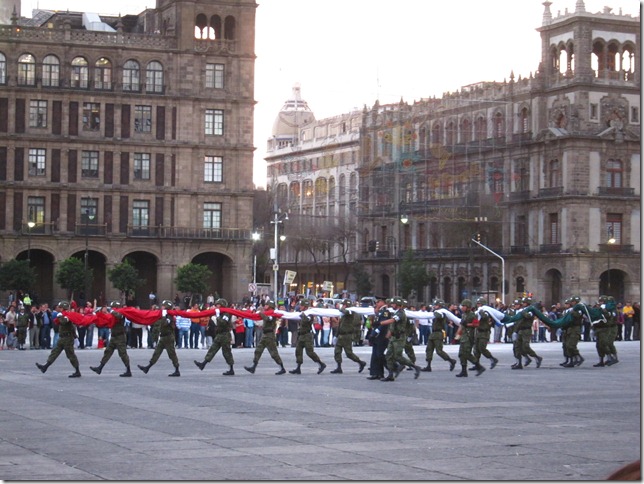 Strolled the streets, eyeing the shops, museums, street performers, and more architecture.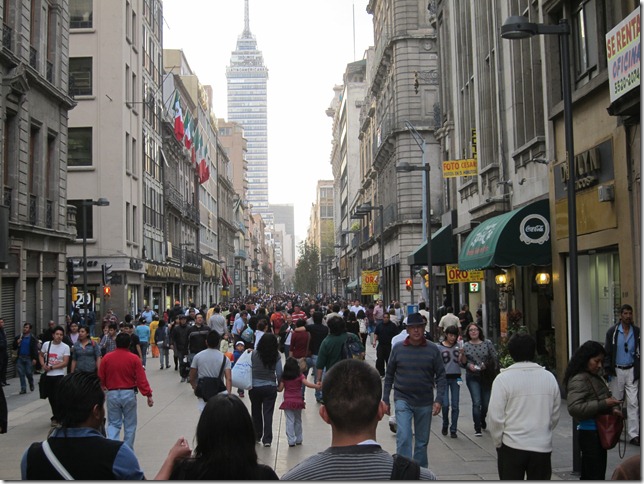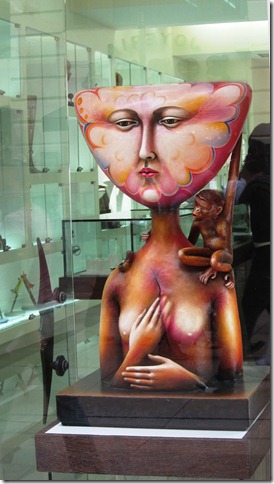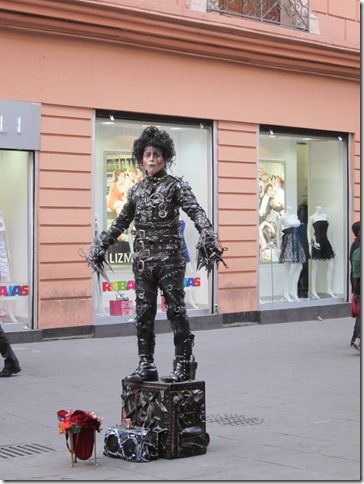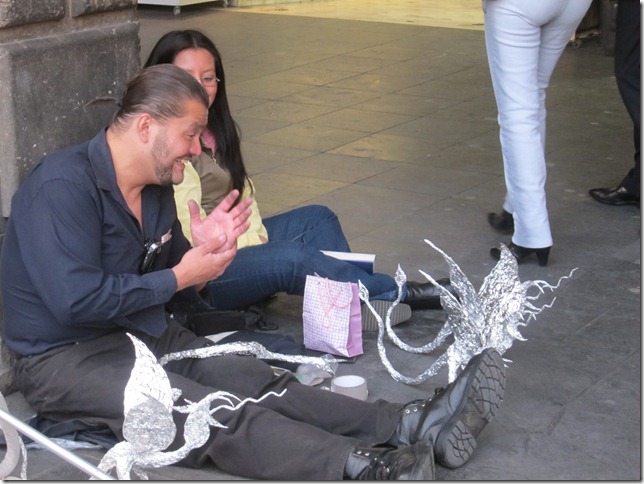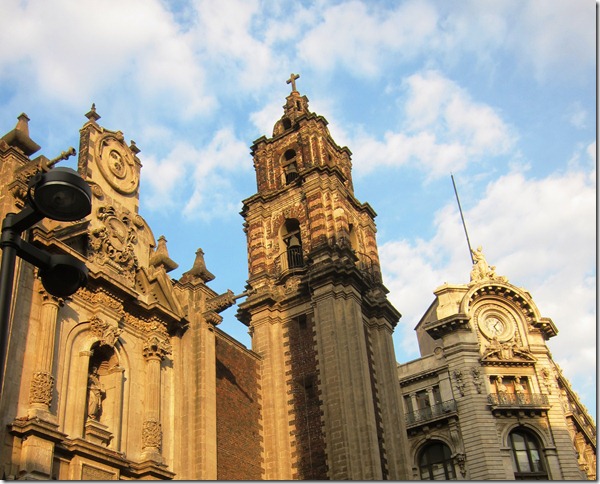 Night falls on the city and it takes on a new face… as do we!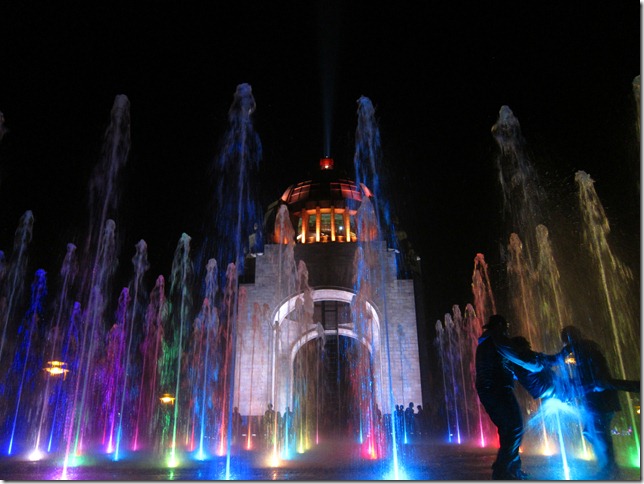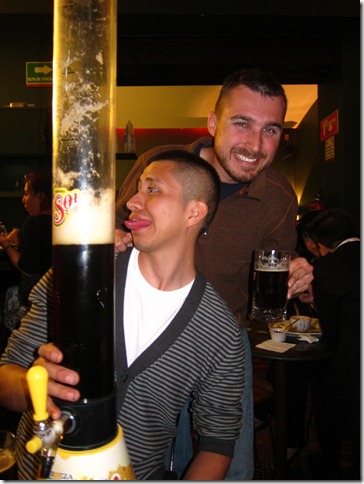 Delicious street tacos, my favorite and some of the best we have had so far this trip..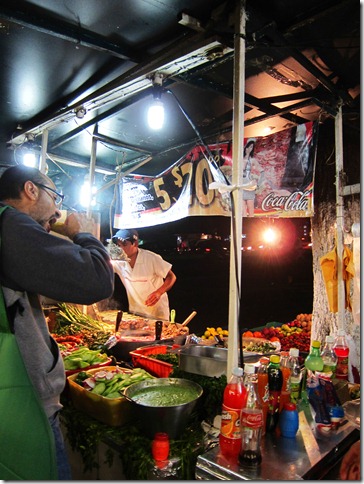 A drunken confusing Taxi ride home begins, We were way out on the opposite side of town and it ended up taking us 2 Taxis to get home but we made it!
Adrian, 5 seconds before he passed out in the Taxi!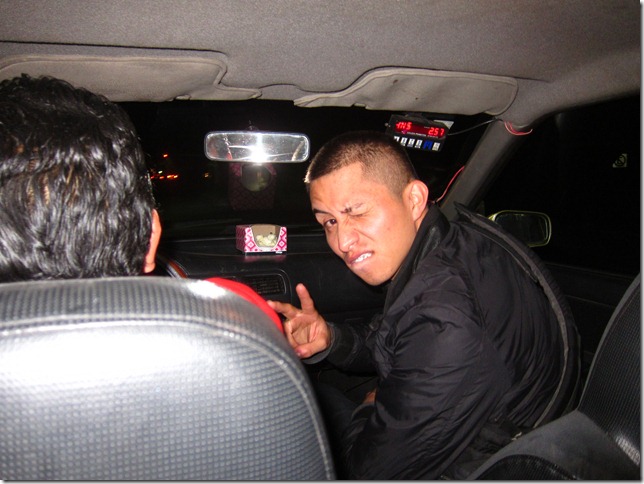 Woke up the next day a bit groggy, somewhere along the way I managed to lose my cellphone, so much for having reliable communication while in Mexico! It was fun for a week while it lasted. We hit the taco stand to reload on grease to cure the hangover then hit the city again!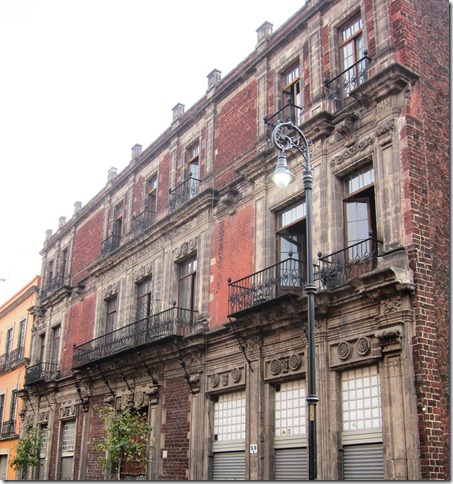 Mexican TV antennas?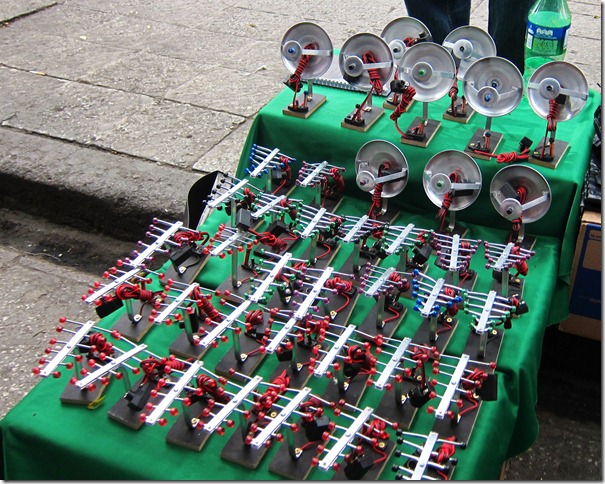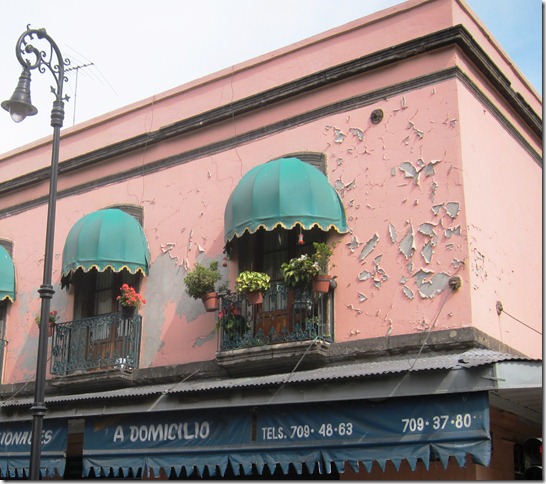 Burger King delivery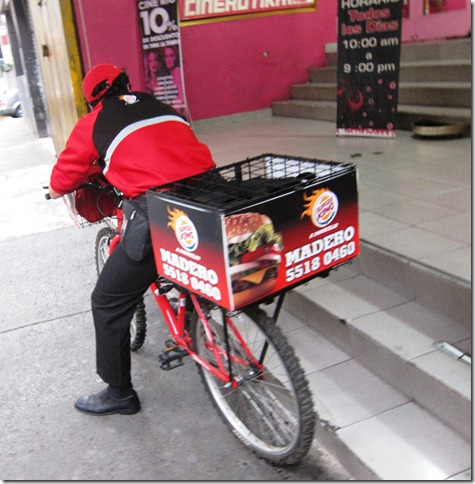 Adrian wanted to introduce us to his buddy, Josh, who is involved in what seems to be Mexico's favorite television programming. Soccer? No… Telenovelas! (Spanish soap operas) We met up and our hangover hunger hit us hard.  We found this great seafood restaurant and tore it up. The food was amazing and we all became fast friends and the beer started flowing once again…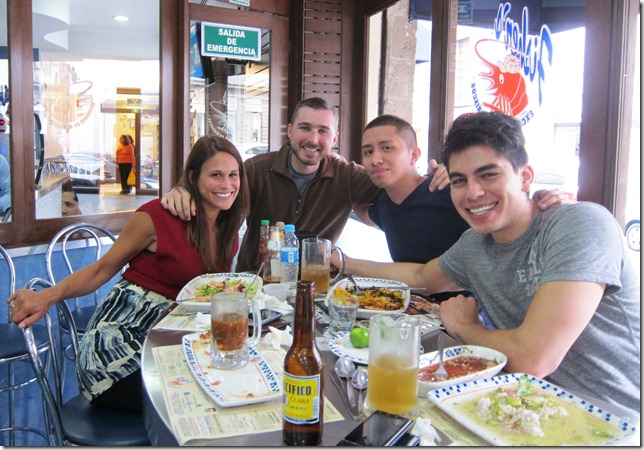 We were originally planning to leave MX City that day but we were having a great time, Adrian said no problemo to us staying longer, so let the partying continue! Time for some hardcore D.F barhopping.
Found a bar that was serving some Mexican craft beer, Mexico is dominated by only 2 breweries. Grupo Modelo and FEMSA, who focus primarily on lager-style beers. I haven't tasted hops in over a month. This beer was made by the Cucapa Brewing Company, hoppy, delicious, and a great change from the usual mexico beer scene. If you see some around try it out! Plus it has a sweet ass bottle.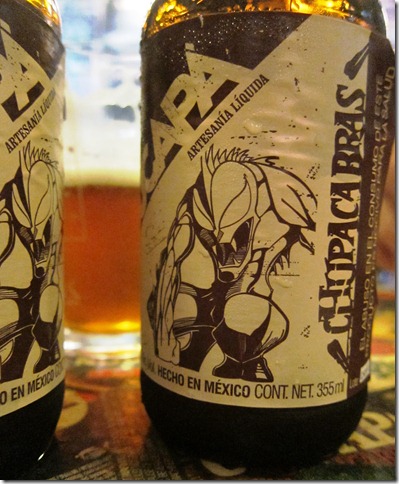 As we were enjoying our Chupacabras it started pouring outside, then it started thundering and lightning, THEN it started to hail. What the hell, Our friends from Mexico City say they haven't seen it hail in years.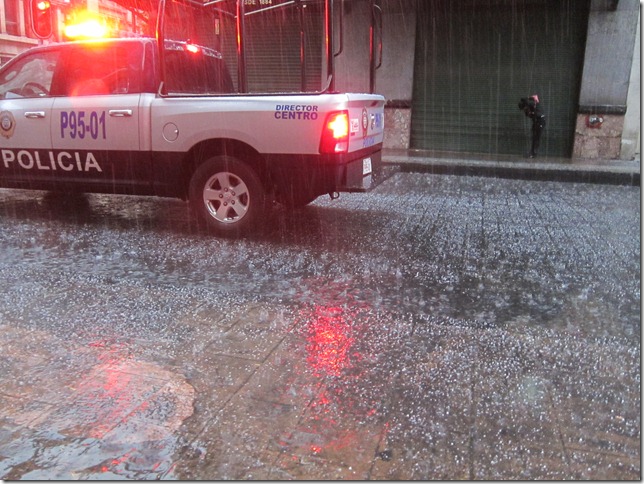 Soaked but we found another bar!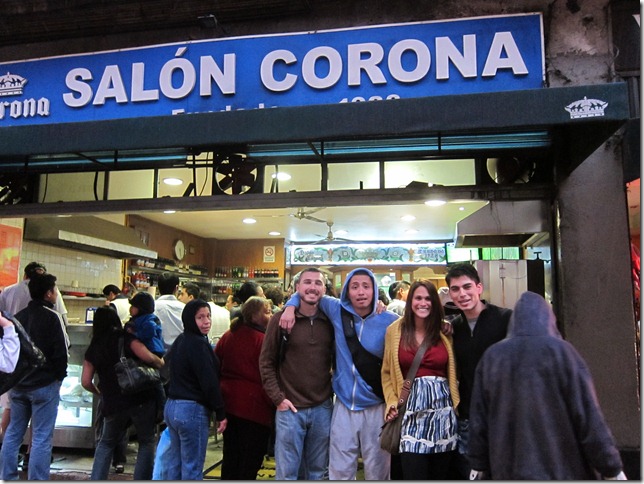 and another…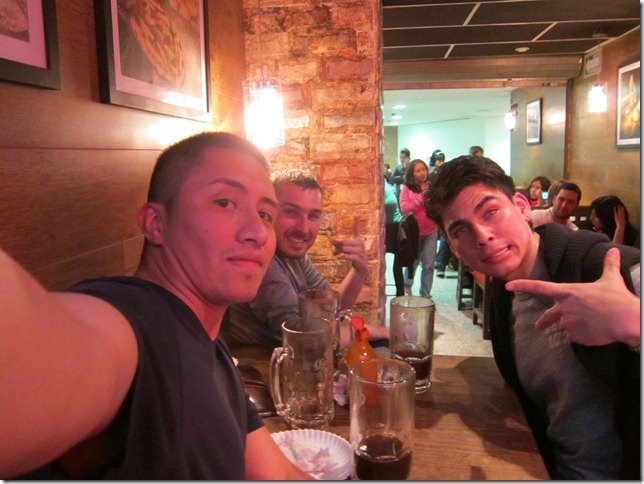 and another!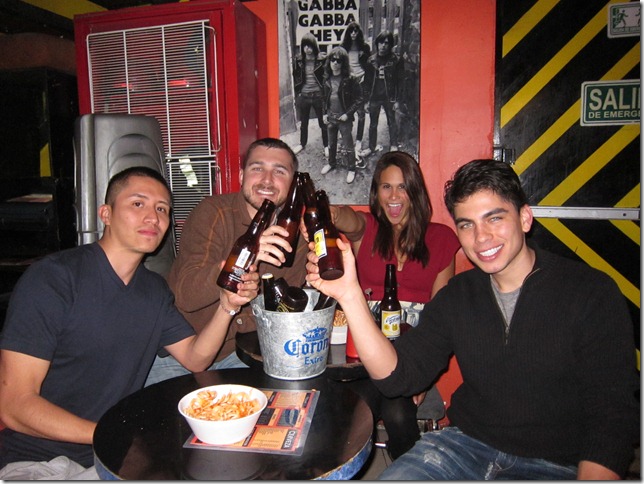 Grabbing a piece between bars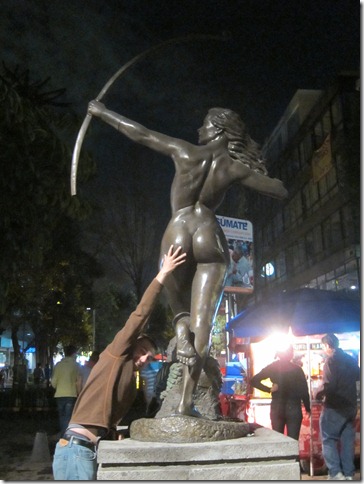 Sufficiently lubricated we all decided it was time to DANCE. Searching around on a Sunday night all the danceclubs were dead except one…. the gay bar! Works for us!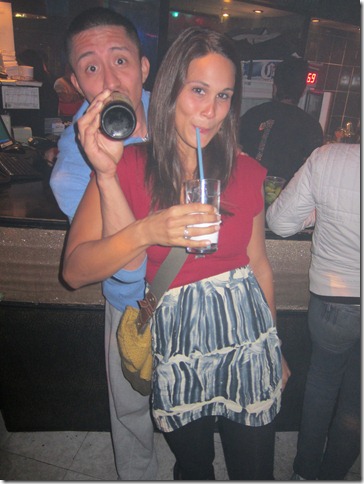 Perfect nightcap photo. We had a blast!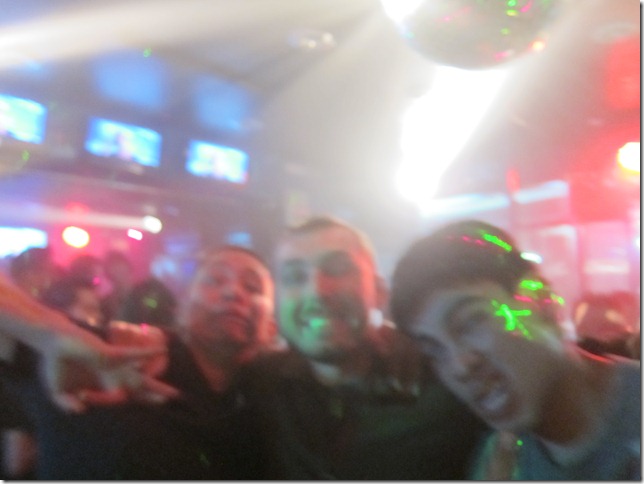 Eventually woke up the next morning back at Adrian's place. We had heard great things about the Anthropology museum of Mexico and headed out.
First stop, Tacos and Chicharrones (Pork rinds). Nothing like a fresh from the fryer chicharron to soak up last nights debauchery.
Take gross looking sheet of pig skin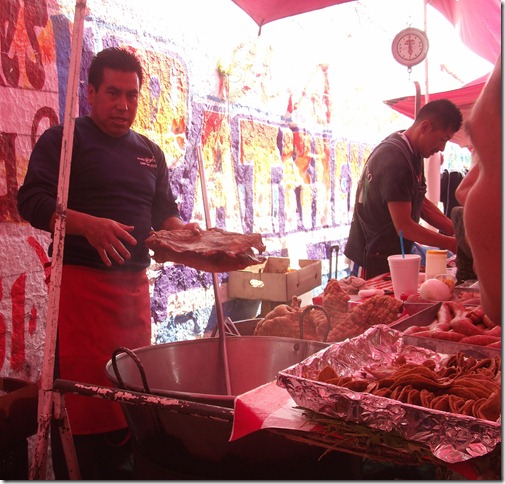 Add the magic of deep frying! Tada! Tasty treats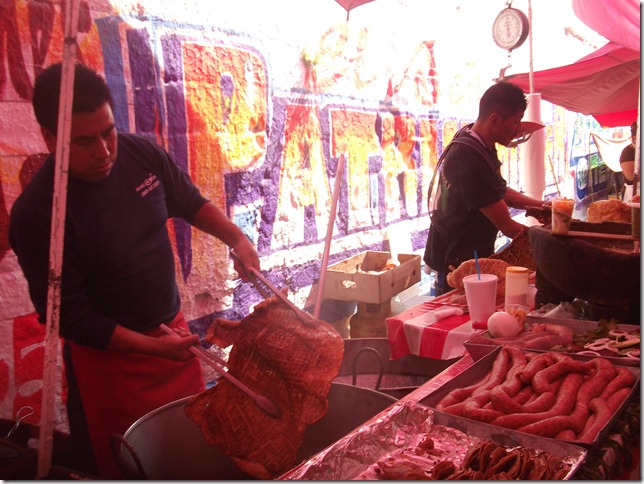 Hopped the public transportation back to Mexico City and walked to the museum. This museum is massive with 4000+ years of history and a country that is 3 times the state of Texas there is a lot to cover. We spent all day here and could have used another one. Unfortunately our main cameras battery was dead so we had to drop to sidearm (AKA Laurens old digicam that doesn't shoot so well in low-light)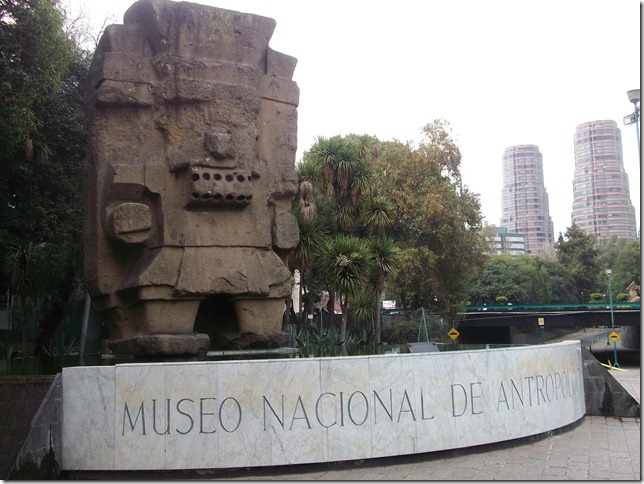 Art from various regions made out of all types of material, corn husks, vanilla beans, leather, bones, etc.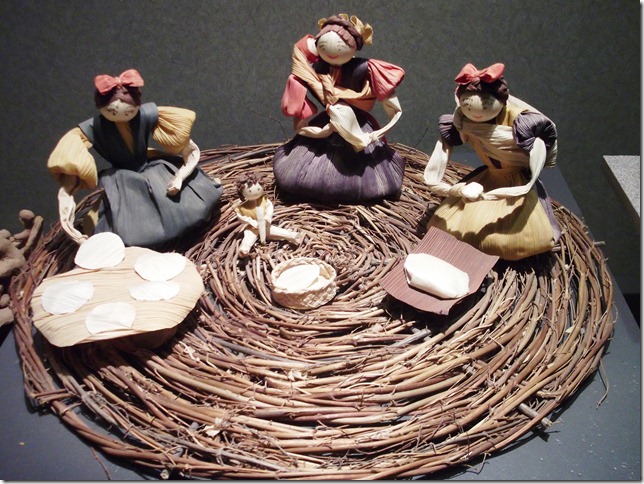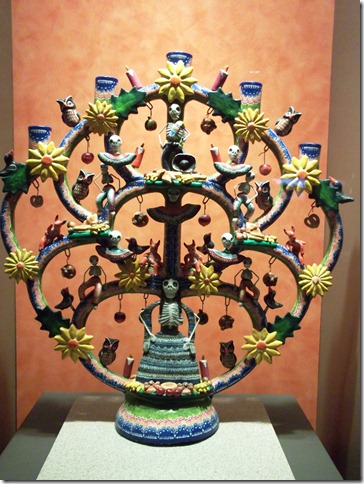 Yucatan map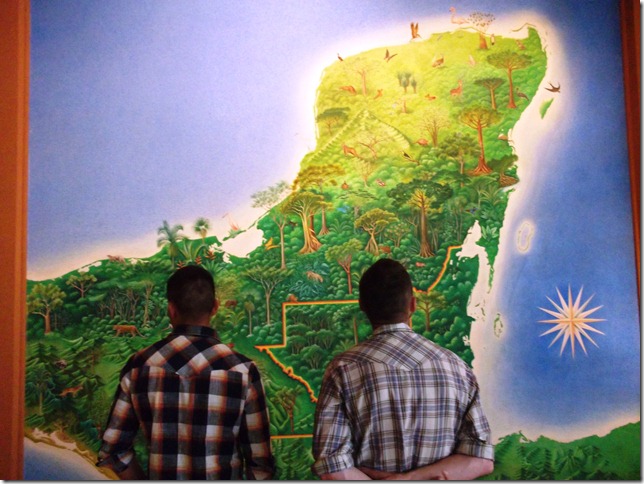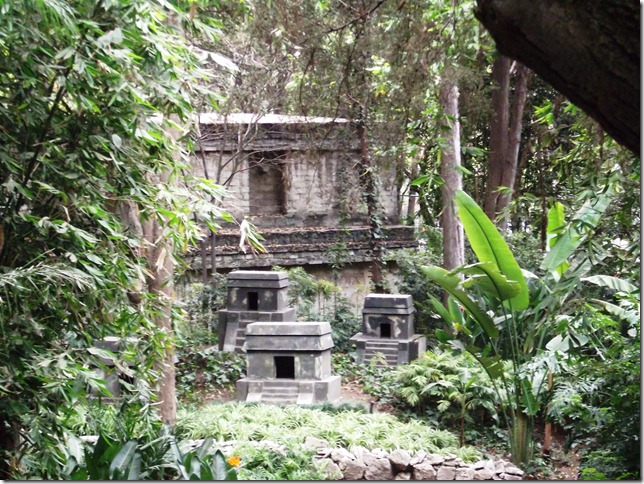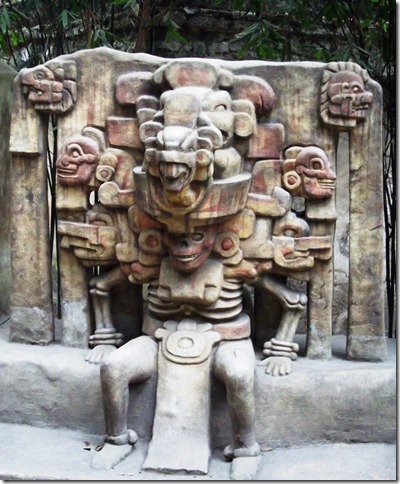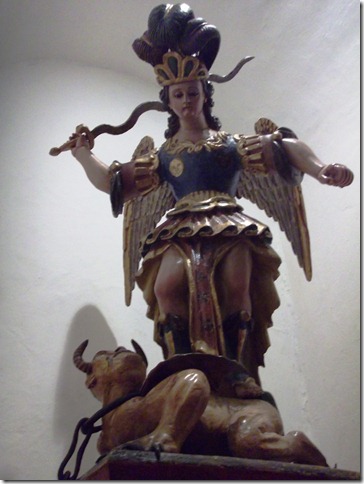 Piedra del Sol. Stone of the Sun. Aztec Sun Calendar. This gigantic artifact was uncovered in 1790 in the Zocolo of Mexico City while making repairs to the sinking cathedral. Its true purpose is unknown, some believe it is a calendar, some an elaborate compass, or a sacrificial altar. Either way it is an epic piece of history and an honor to see it in person.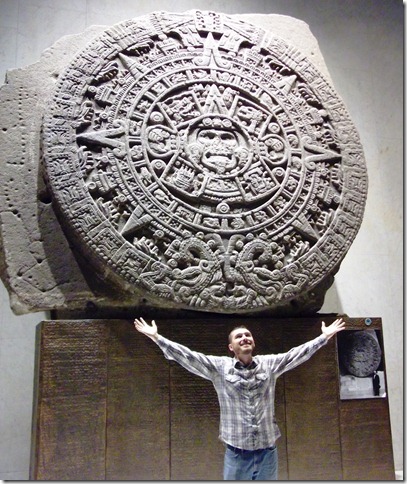 This headdress is believed to have once belonged to Moctezuma II, the Aztec emperor during the Spanish conquest. It is rumored that Moctezuma gifted this headdress to Hernan Cortez in an effort to quell his attacks on the Aztec cities. Needless to say it didn't work… Still an incredible piece, Lauren looks damn good in it, I must say.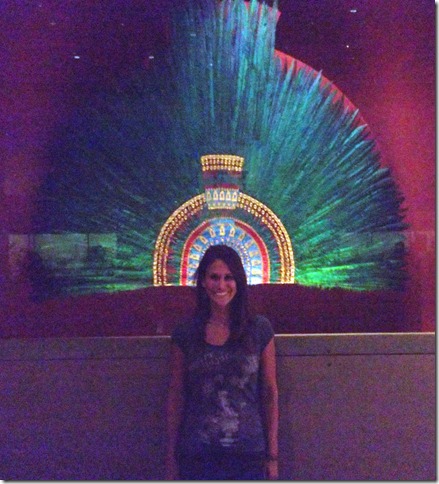 Olmec heads, The original Mesoamerican civilization which dates all the way back to 2500 B.C.. I find the Olmec's to be one of the most interesting cultures, primarily because we know so little about them. The broad noses and mouths of the statues look nothing like other MesoAmerican artifacts. It is rumored that the Olmec's had trade routes with Africa which would explain these facial features.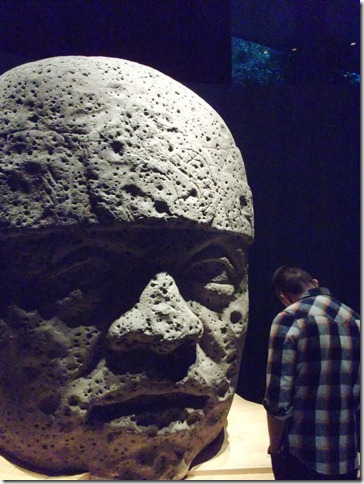 Reproduction of Pakal's tomb, Pakal was the ruler of the grand Mayan city, Palenque. When his tomb was discovered in the 1950's his face was covered with an elaborate mask of jade, made of over 250 individual pieces.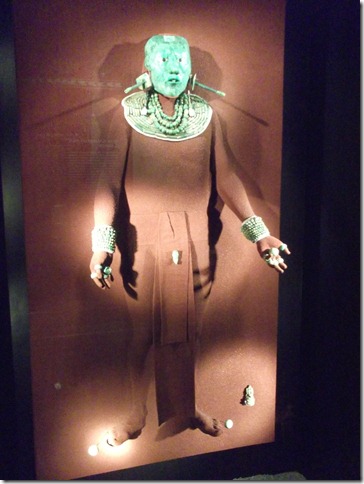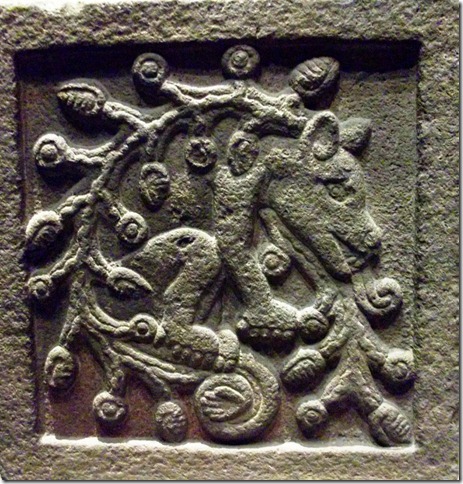 A fabulous museum and an educational experience, We learned a lot about Mexico and it fueled our desires to learn more. We are really stoked to see the Mayan ruins now.
Sure there was smog, horrible traffic, and sketchy looking alleys. But L.A. has the same thing and people flock like hoards to Hollywood. Mexico City is an amazing place and is not to be missed. We in no way felt like we were in any danger at anytime whatsoever. We hope to return soon! Huge thanks to Adrian for accepting us into his home and showing us his family, friends, and great city!