With Thanksgiving quickly approaching we had to step our game up. No more dilly dallying! We still have a few obligations to our parental units to uphold and one of them was Thanksgiving dinner in Florida. Unfortunately this means we had to pick up the pace from Colorado to Florida in order to hit our deadline. We missed a lot of great stuff and look forward to coming back someday to revisit lots of sites along the way. Luckily we had lots of friends along the way to stop in and crash for the night. Less camping shots on this post.
Heading out from Moab towards Colorado. We stopped off in Beaver Creek, CO to visit an old friend. Tommy is one of my dads best friends and basically an uncle to me and my brothers. It was great catching up with him and nice to get out of the cold for a bit. Tommy is a wild man, loves deep-sea diving, heli-skiing, dragracing, and basically raising hell. When I was younger he gave me my first job, let me get away with all my shenanigans, and was there to kick my ass when I needed it. A good guy indeed.
Beaver Creek, Nice little ski town. Still needs more snow to get pumping.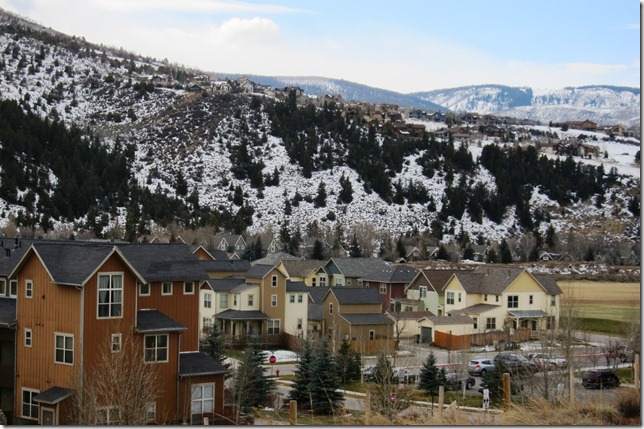 A little further up the mountain, Vail, CO had runs open and people skiing.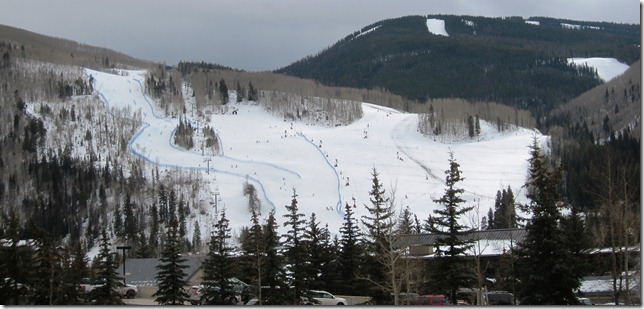 From Beaver Creek we stopped in Denver to see another old friend. We all call him Howie, I think his real name is Chris. But he has always been Howie to us. I met Howie back during my brief-stint with college. A lifetime friend and accomplice, how we got away with 1/2 the stuff we pulled I will never know. We stopped in unexpectedly and they were planning to go to a concert that night.
We tagged along planning to buy tickets and join them.
BOO! Sold out!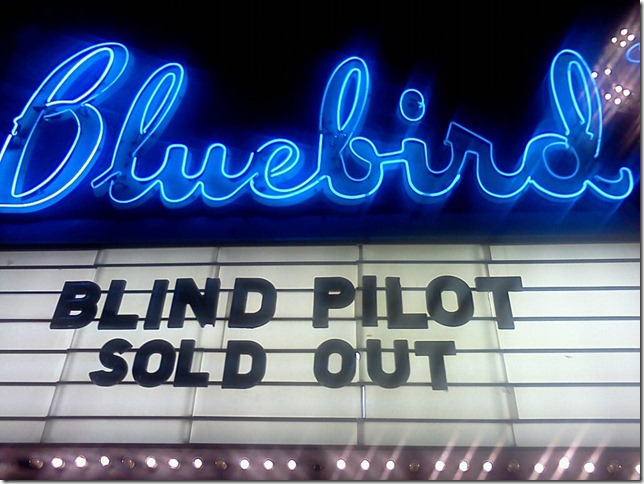 Oh well, old friends can still party down together; show or no show. We easily scalped his tickets. Howie and his girlfriend Courtney made a $50 profit! Headed across the street to imbibe for a bit….
Came back later to at least try to get a poster… and discovered the box office selling some last minute tickets for $20 a pop! SCORE!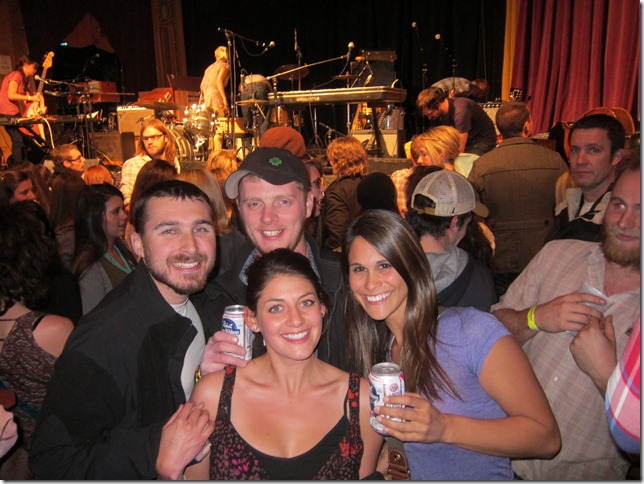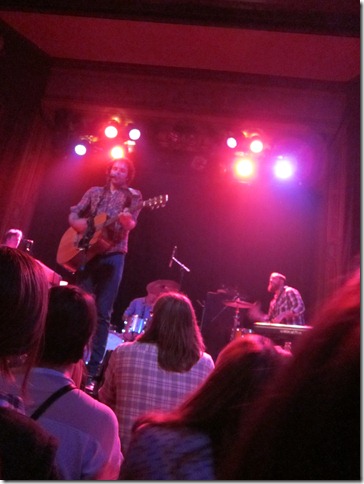 Had a blast at the show, made some new friends at Howie's local watering hole, had a Taylor Swift karaoke contest (Don't ask!), and hit the hay.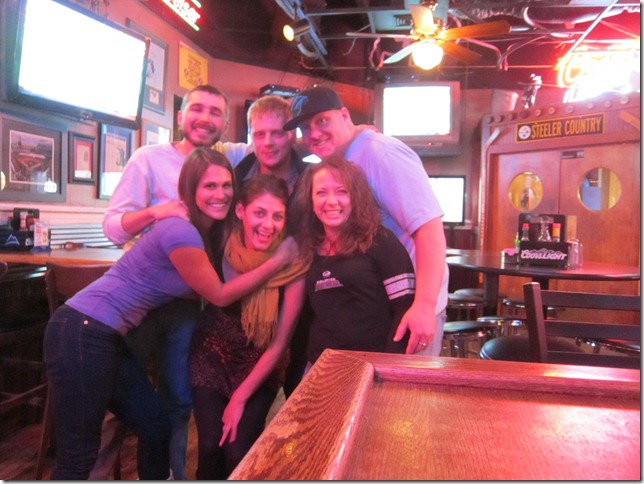 Woke up hazy the next morning, headed over to the Red Rocks. Red Rocks is a naturally occurring amphitheater in the huge boulders/cliffs outside Denver. It is a beautiful place to see a concert, unfortunately they were closed for the season but you can still mill around the place and check it out.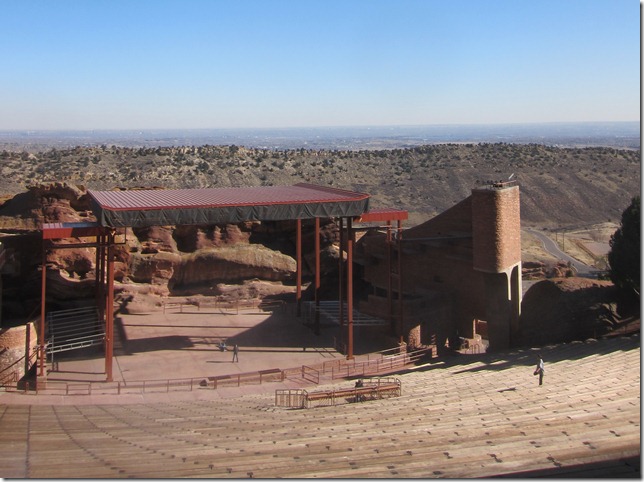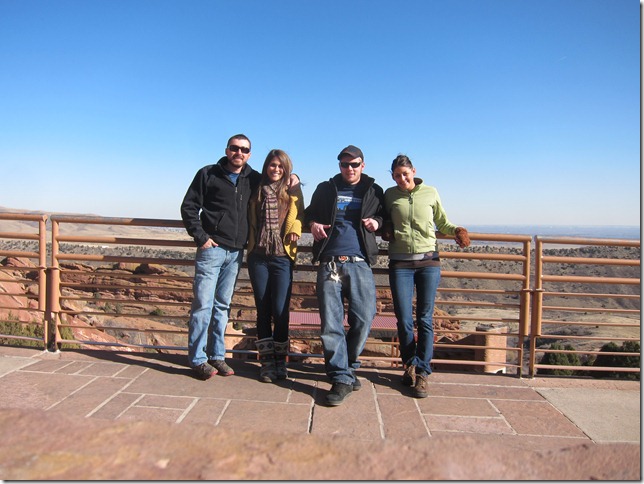 Scooted down from Denver towards Texas. Stopped for the night and camped on some BLM land just outside of Great Sand Dunes National Park. Courtney had mentioned that we should come here and see the dunes.
Woke up in the AM and checked out the park. If I have not mentioned this yet, if you plan on visiting more than 2 or 3 National Parks a year it is definitely worth picking up an "America: The Beautiful" Annual Access pass. I have used this thing at least 20+ times this year, it is a one-time fee of $80 but it gets you into all National/Federal Parks/Monuments/Recreation/Seashore areas. I have saved around $300 in park fees so far this year by getting this pass. You can pick it up at any national park or order it online. It is a painless and quick process. Definitely worth it if you love our nations parks as much as we do.
Great Sand Dunes National Park contains the tallest sand dunes in North America. They have been swept down from the mountains across the San Luis Valley and pushed up against the edge of the Sangre De Cristo mountain range where they have grown and grown for ages.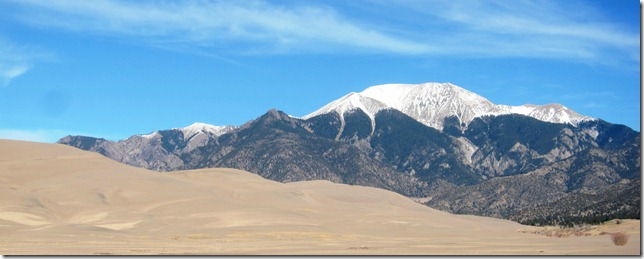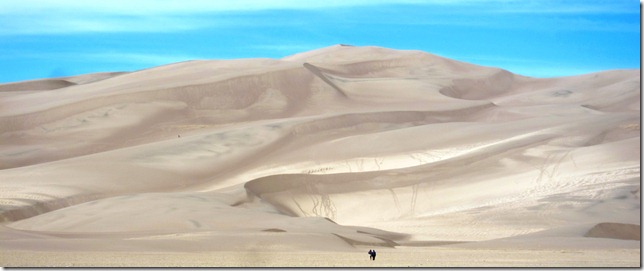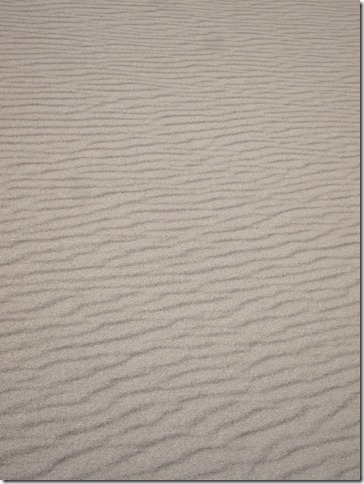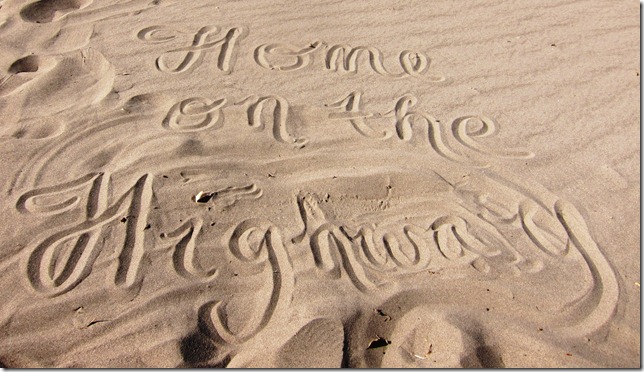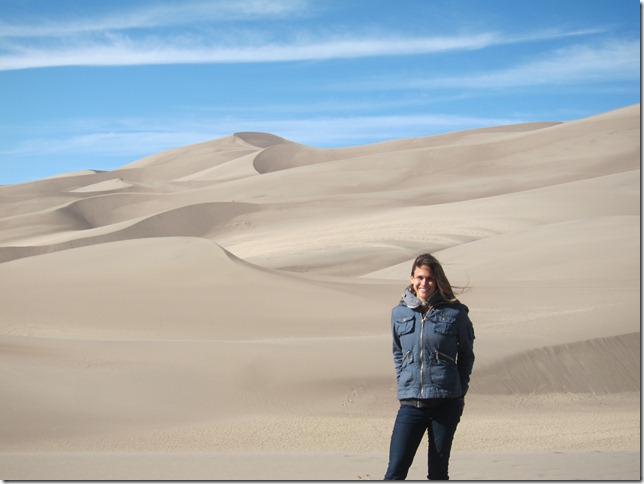 Found a 4×4 road that took us along the backside of the dunes up into the mountain. Aside from Death Valley this is the only national park I have found that had legit 4×4 roads. We aired down and mashed around in the sand for a while.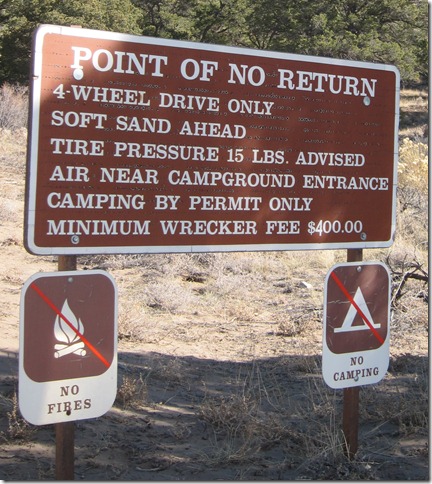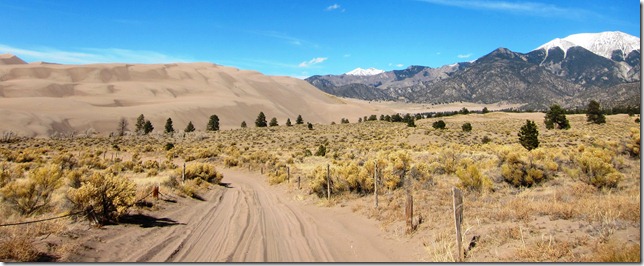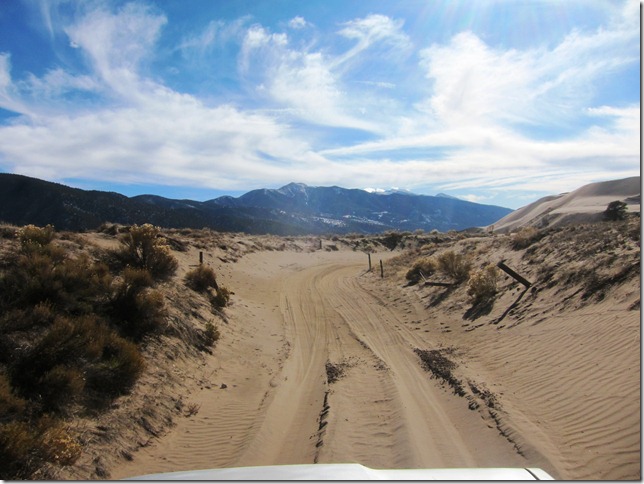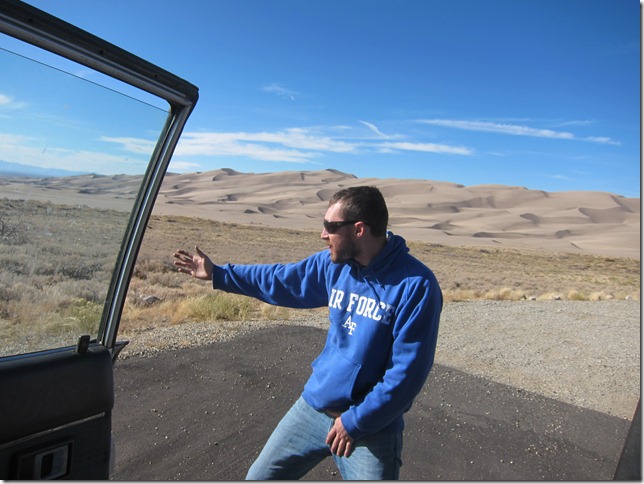 After playing around in the sandbox we headed south again, down into New Mexico, camped out on some more BLM land somewhere near the Texas border. Caught a beautiful sunset then drifted off to sleep in the truck.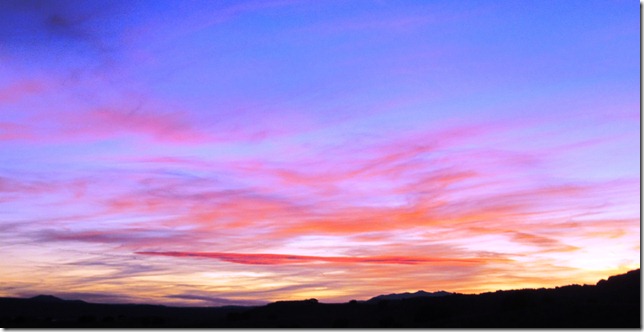 Eastbound and down, made it to TEXAS!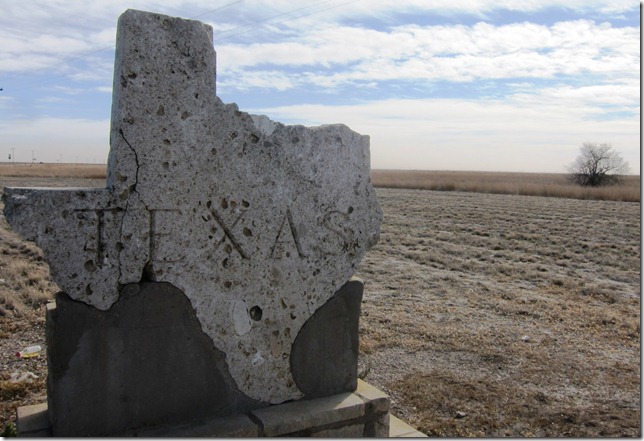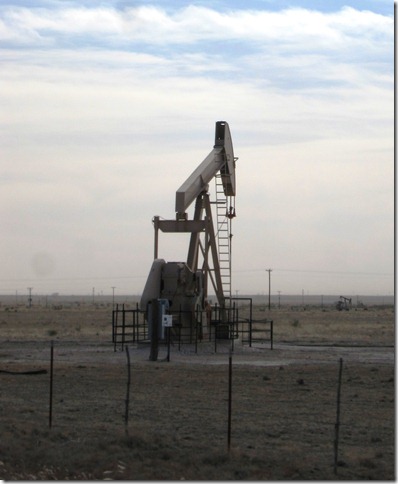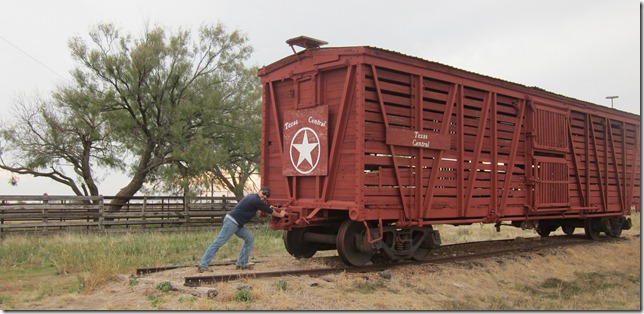 Lauren saw her first tumbleweed, it was a beast!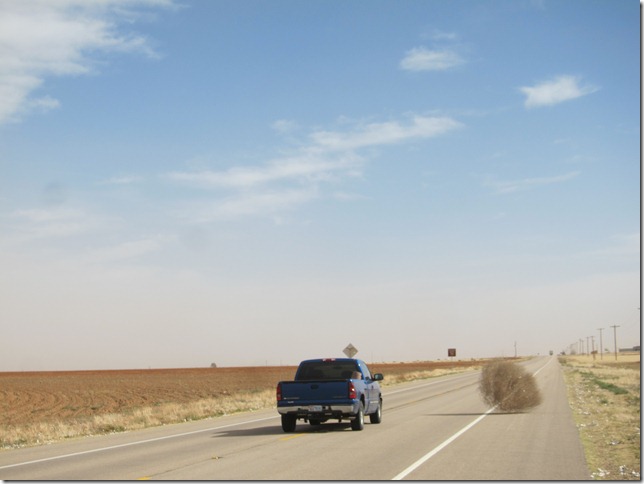 My grandfolks live in a small town near Grandbury, TX. My family has lived on this land since the civil war days. Stopped in for the night to say howdy. There are also lots of fossils and dinosaur artifacts in the area, we went to the state Dinosaur Park to check out some tracks.
Grandpa and I in front of the old stone house my grandma was born in. New roof upgrade obviously.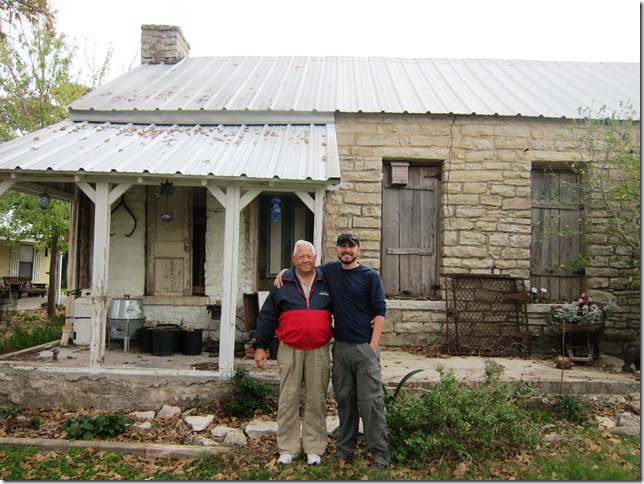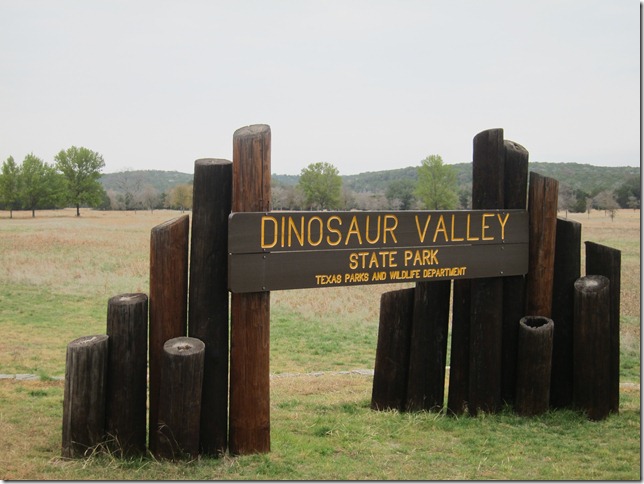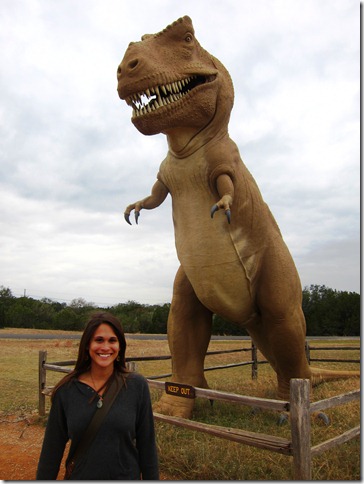 Dino footprint, unfortunately the river was muddy and we couldn't see most of the prints. Still pretty cool.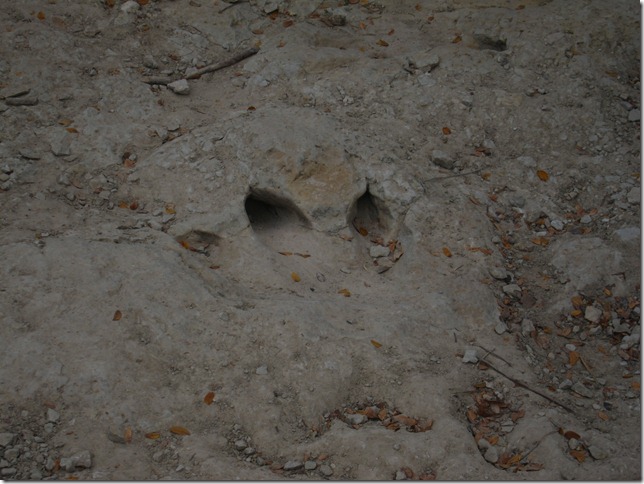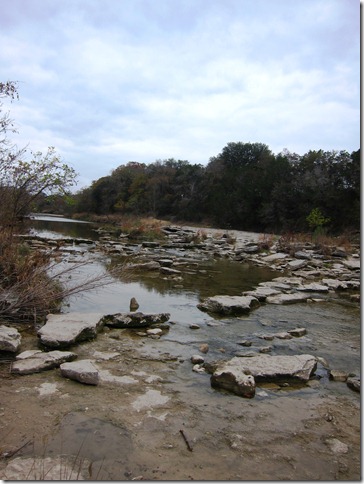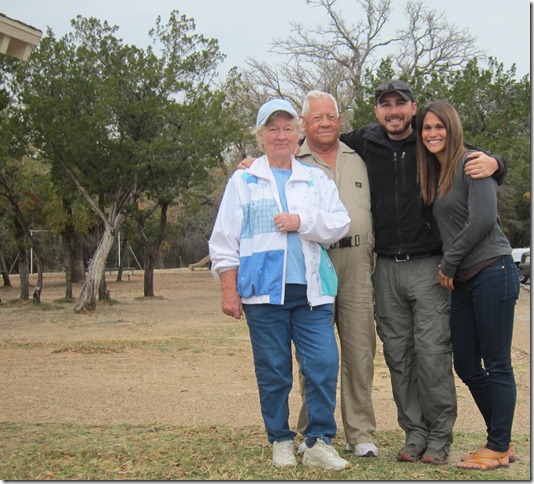 We had to hike quite a bit to get out to the footprints through some pretty rugged terrain. My grandparents are almost 80 and did it with no sweat. Its true! Everything is tougher in Texas.  Love you guys!
Headed out from there, South bound. We could feel humidity starting to pick up in the air and finally started to shed some layers. Getting closer to home!!!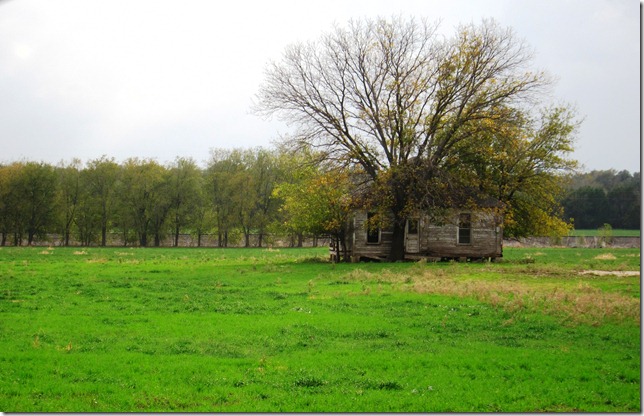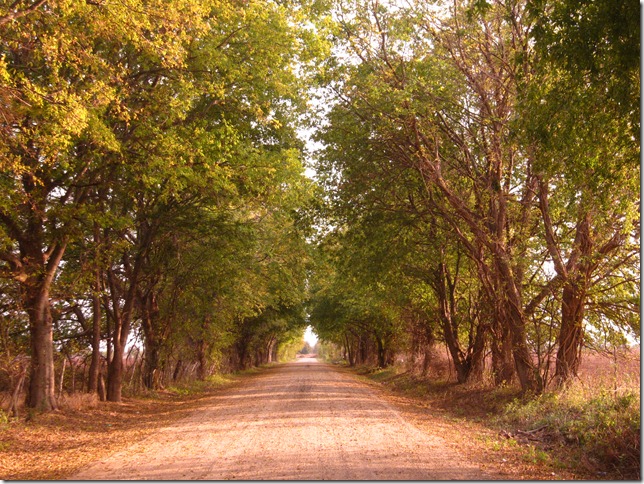 Stopped somewhere in Davey Crockett National Forest for night and caught another beautiful Texas sunset.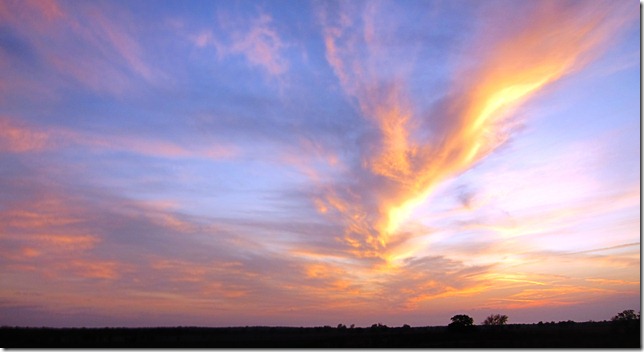 Woke among among the tall lanky southern pines of the forest. It got pretty humid overnite, rained a bit too. I have a big ol' trucker fan that I need to hook up to help get a nice breeze going for these muggy nights.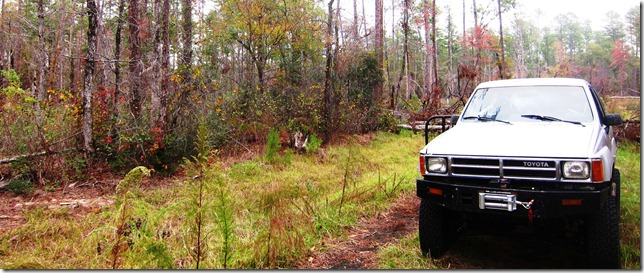 Hit the highway, We were boogying now. Still decided to take the scenic route all through Southern Louisiana along the Gulf Coast. It had been almost 2 years since we have seen her waters.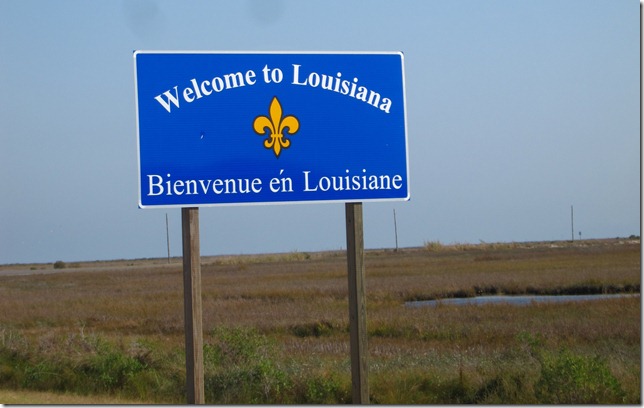 Caught a ferry to get to the otherside of the canal, met a nice couple on the ferry who have traveled all around California to many of the same places we just came from. Was nice talking to you guys!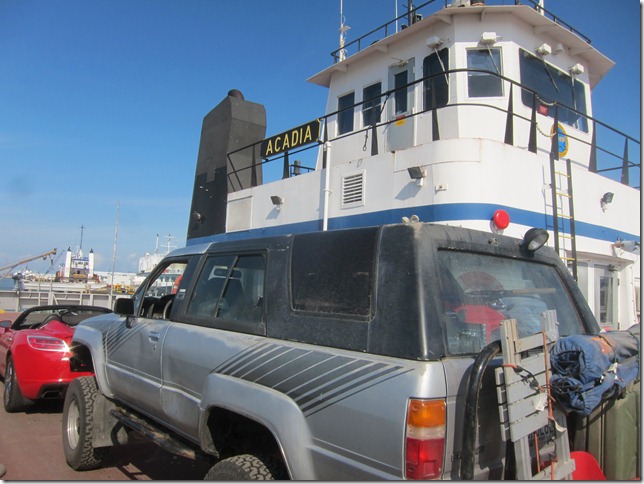 Things were starting to get familiar, spanish moss hangs lazily from swamp oaks.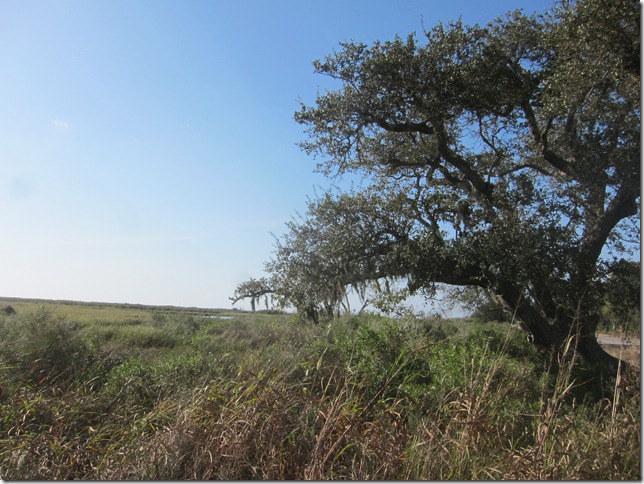 This coastal drive was beautiful, we went through lots of little small towns which sadly had no remains of their original structures. Almost every single structure has been blown away in storms and replaced with mobile/prefabbed homes. I do admire the resilience of the people to return to the decimated area though.
"Cajun Highrise"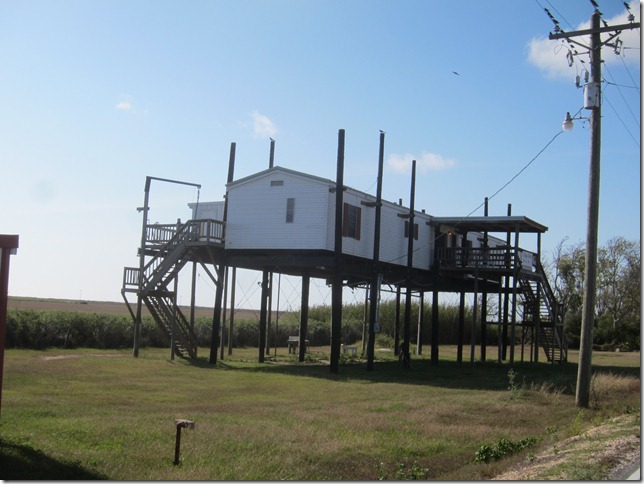 Stopped for the night with Lauren's aunt in New Orleans, had some killer seafood for dinner and hung out with her soccer playing micro-dog, Daisy Deux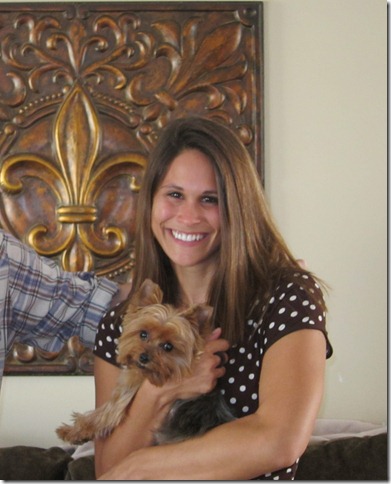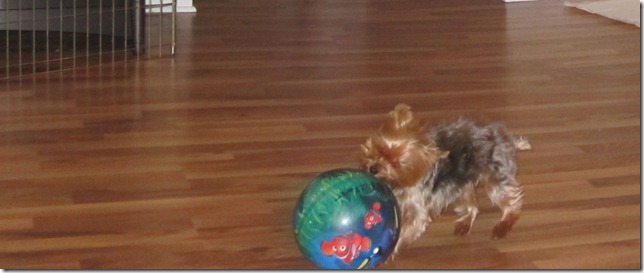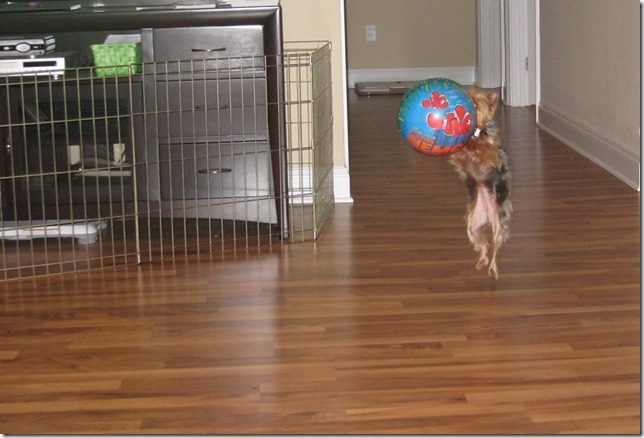 Headed out the next morning, cut to Alabama and drove down to Dauphine Island to take another coastal route along the Gulf Coast.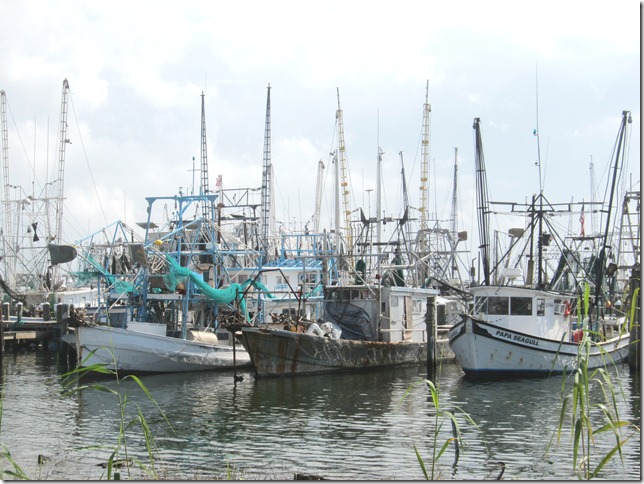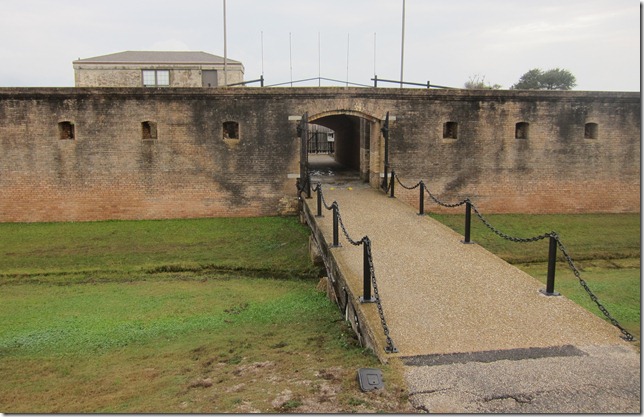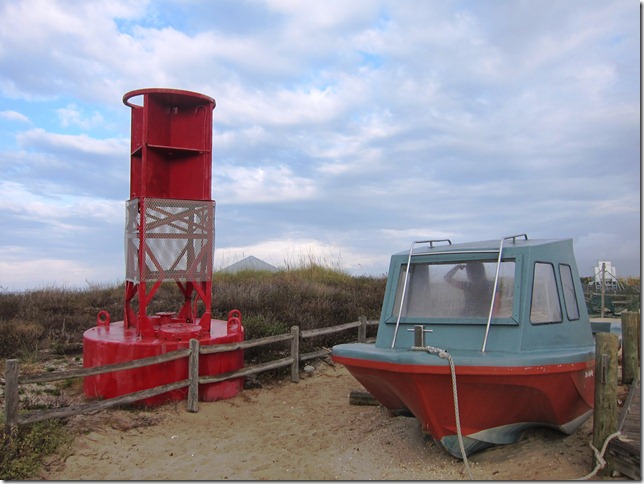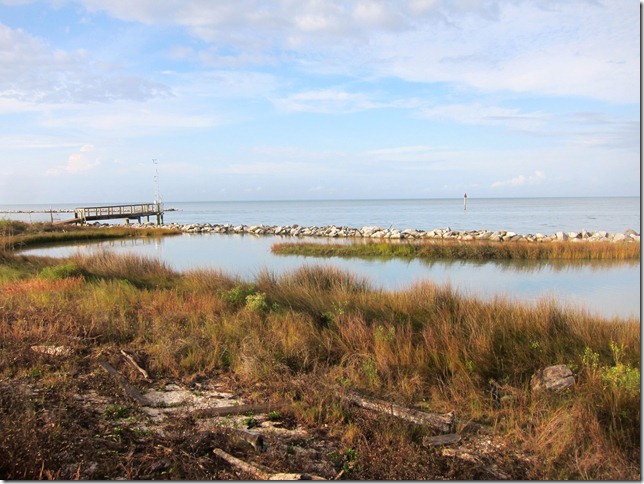 Caught another Ferry from Dauphine Island over to Gulf Shores.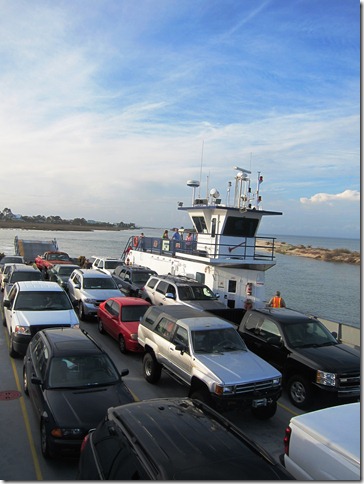 Please make a U-Turn when possible!!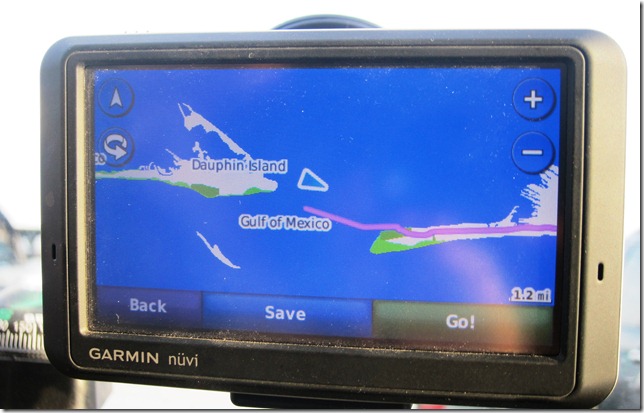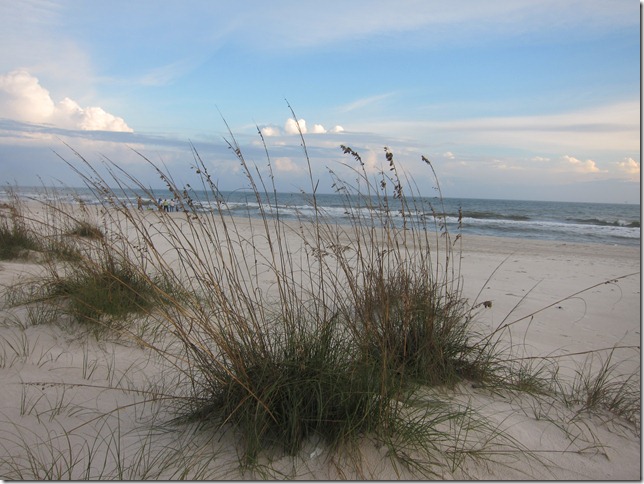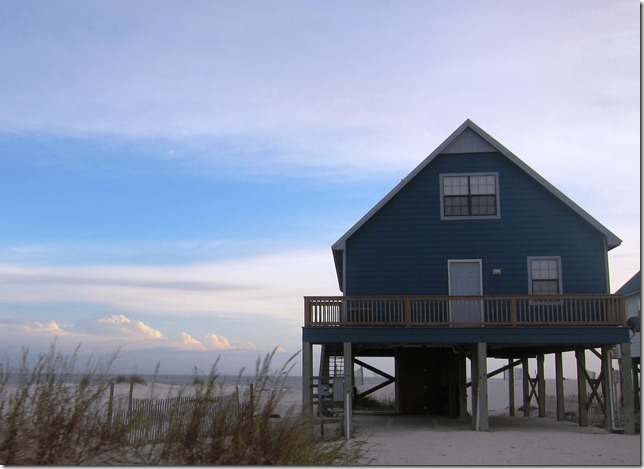 Pressing on through the night, we ran into a horrible thunderstorm, sheets of rain, and huge puddles. YEP, MUST BE…