Coming down to the wire. Less than 2 weeks to go till we hit the road! Our entire lives are up on craigslist right now. Everything that can't fit in the truck, gots to go!
Happy Halloween!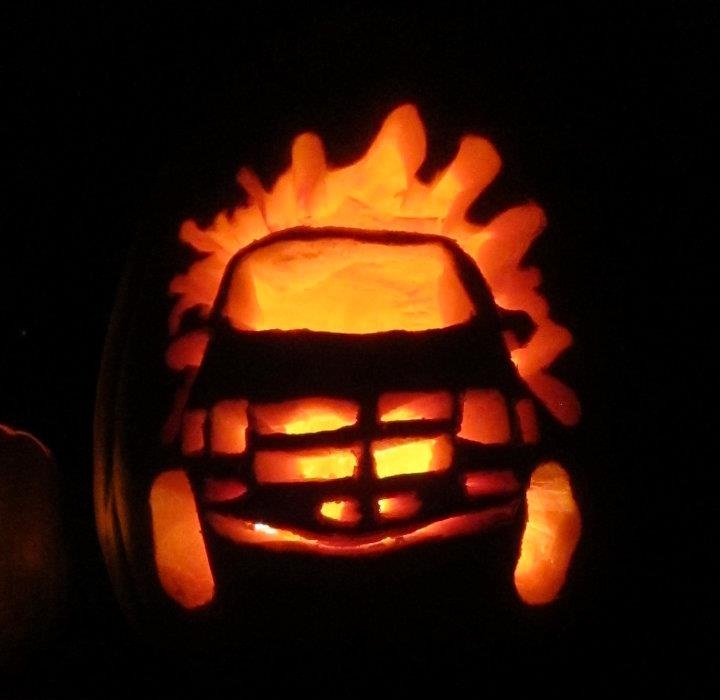 Got the truck back from the guys at AudioMobile. They did a great job putting my ideas into action. Check out all the modifications after the jump. These little touches will go a long way when we're living in the back of this badboy.

Carpeted the sleeping platform. Looks alot nicer than the raw plywood.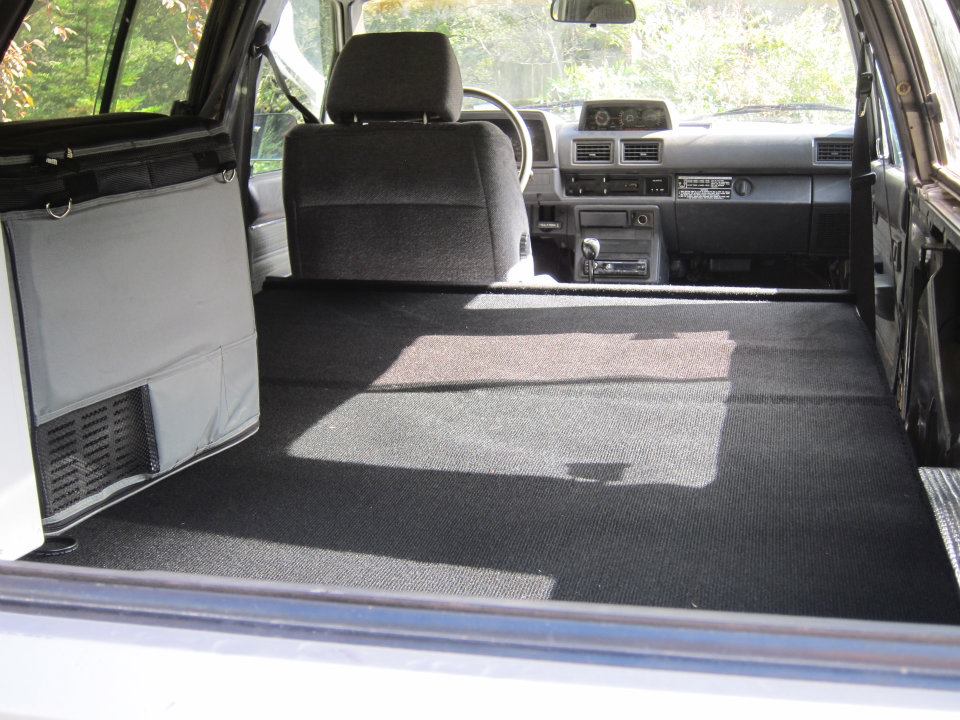 Added a rear-work light for camp setup/cooking on the tailgate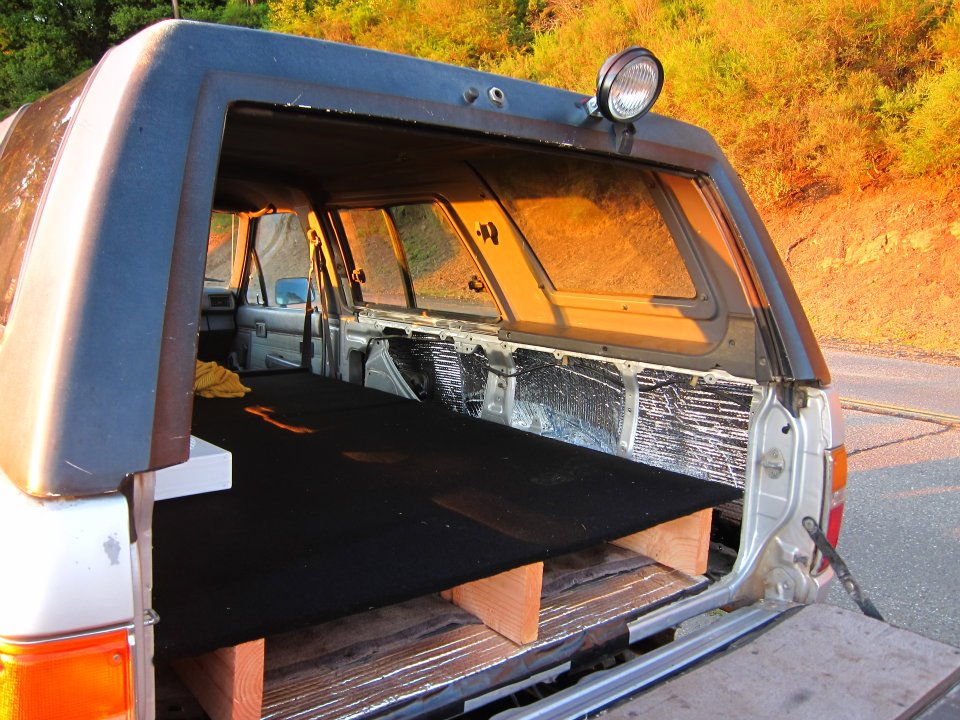 Added a secondary battery to run all our accessories off of and allow us to jump ourselves if the main battery dies. Beefy Diehard Marine battery, thing weighs at least 70Lbs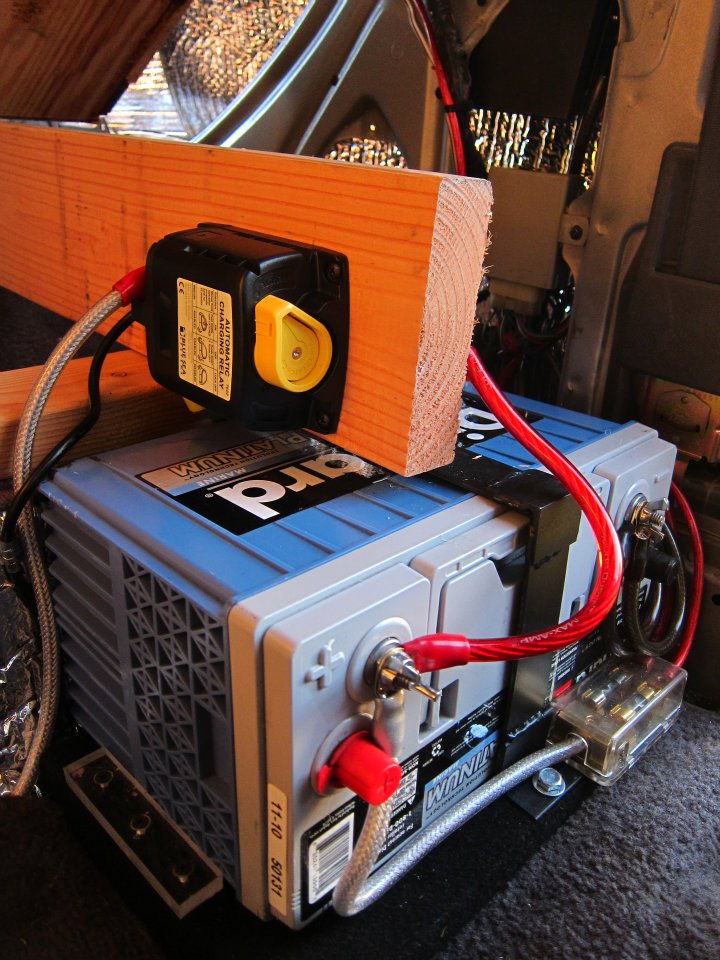 Added some interior LED lighting. Well you can go to this web-site for tips on buying festoon lights. Bao even put in a dimmer switch so we can dial-in the perfect mood. Oo la la.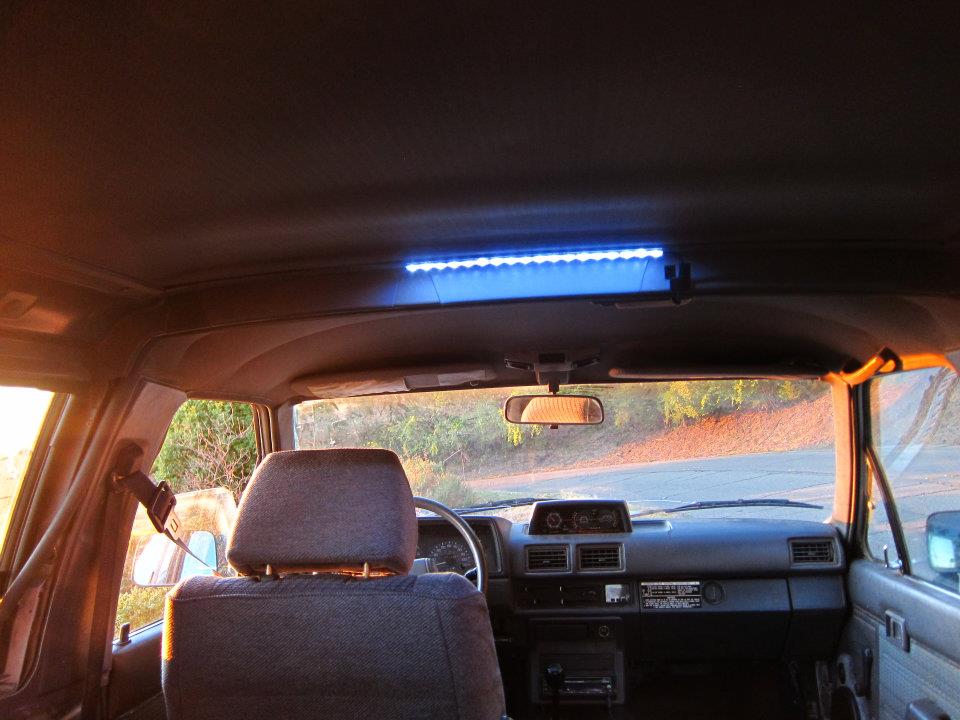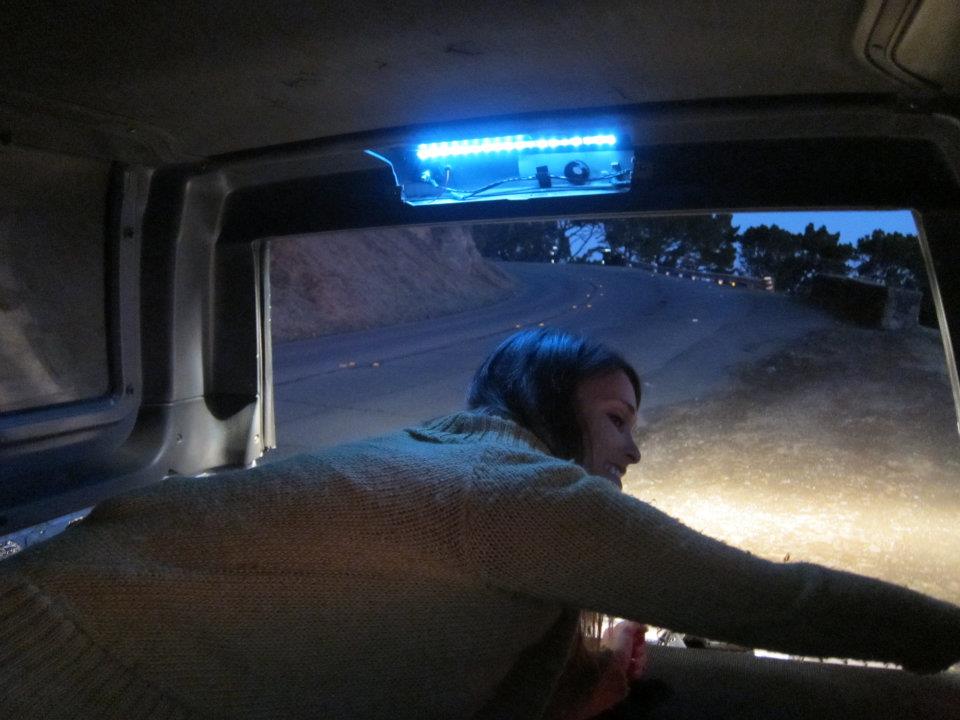 Added a 2000w inverter so we can run regular 110v outlets. Lauren says she wants to bring a popcorn maker??? Good for charging phones/laptops/cameras/etc.


Bao fabbed me up this awesome control panel to run everything. Also have 5 additional 12v outlets, USB outlet, Rear Up/Down window switch (This is so money!), and switches/dimmers for the interior/exterior lighting.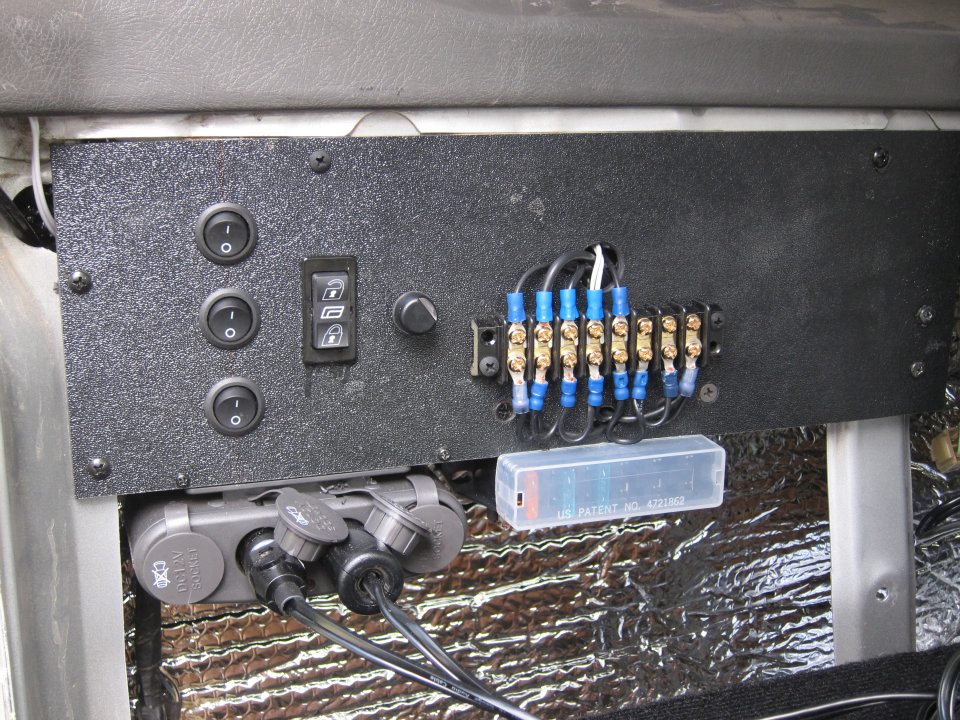 Action Shot! Should be plenty of light to setup camp and cook on the tailgate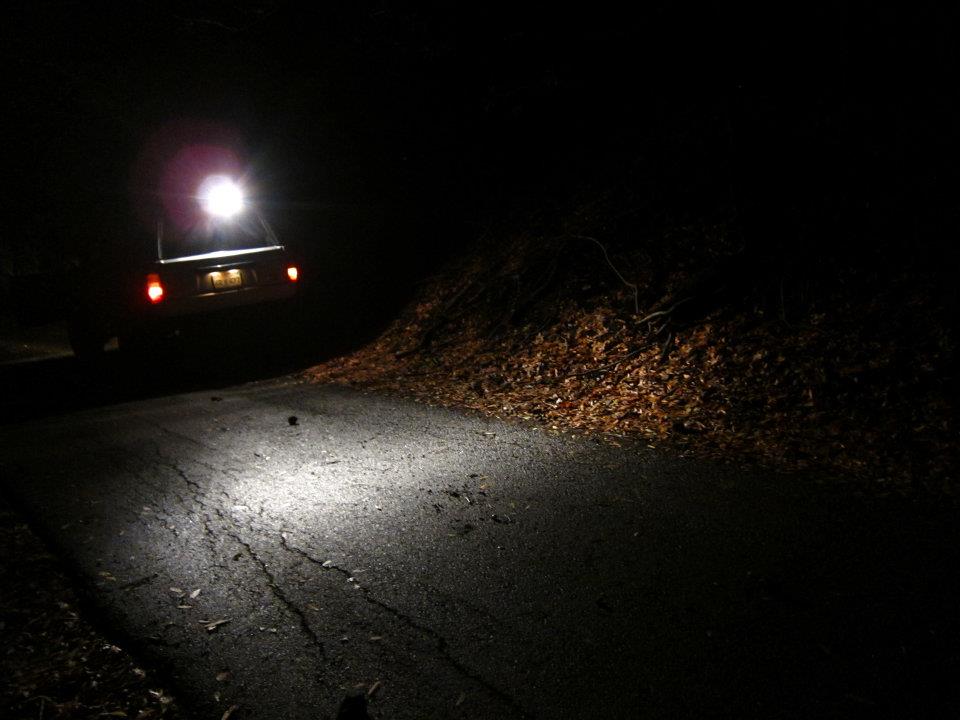 Truck is now at the Any7 4×4 Shop getting the motor swapped out, rear swing-out bumper fabbed up, and the suspension bits installed.
Everything is coming together!!