Wow! We had a great response to our first post. I am glad you guys are enjoying our adventure. I know in our last post we said that the Sierras and Death Valley is some of the majestic scenery in all of the U.S. I think I need to keep my mouth shut because the past 7 days of traveling the "4 Corners" area of the U.S. has been AMAZING.
The Colorado Plateau is a geographic region of the U.S which covers over 130,000 sq miles of land shared between Arizona, Utah, New Mexico, and Colorado. This area has the greatest concentration of National Parks in the U.S and it is easy to see why. Developed over billions of years and uplifted and modified by faults and receding oceans this area is chock full of geological, ecological, and historical splendor. We had a blast.
Leaving Las Vegas!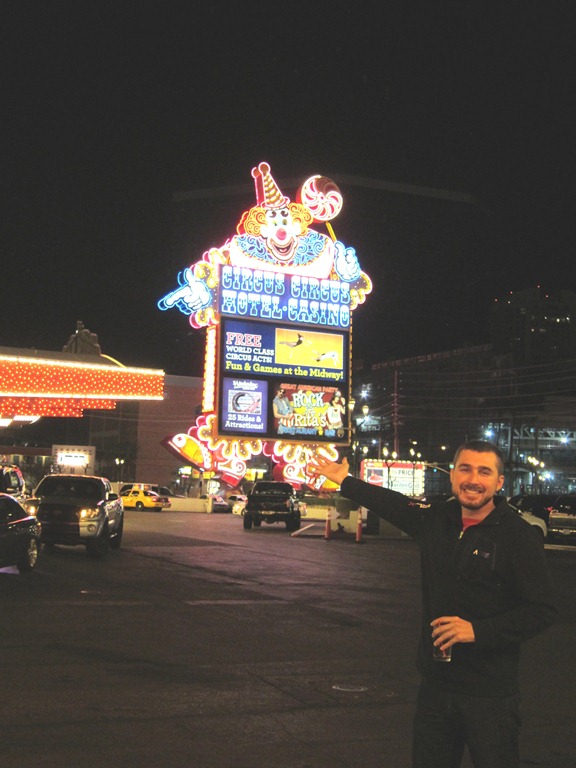 Our night in Vegas was spent mostly holed up in our room enjoying the HEAT! and updating the blog. We did make it down for a few drinks and some midway games at Circus Circus
Lauren won a Rhino, He got some free drinks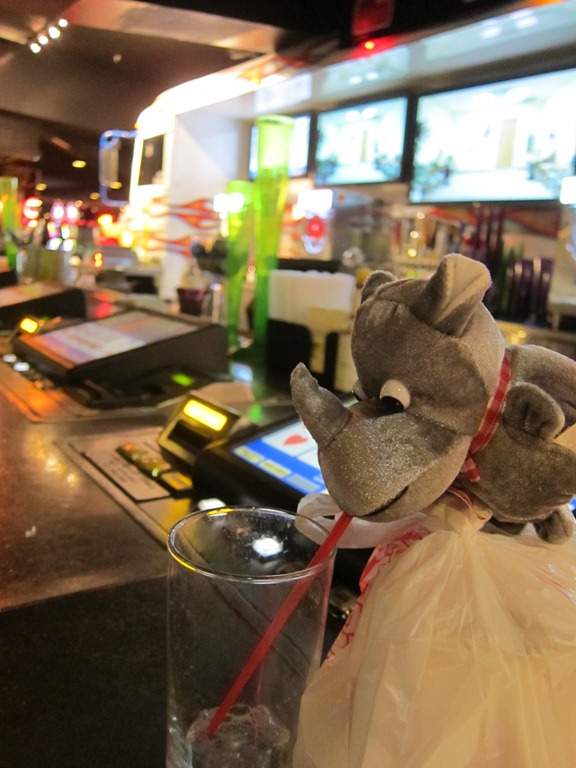 Headed up to St. George, Utah and camped off some forest road.
Our first taste of red dirt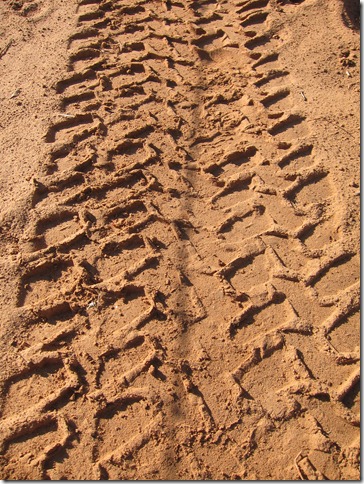 Snow Canyon State Park, St. George Utah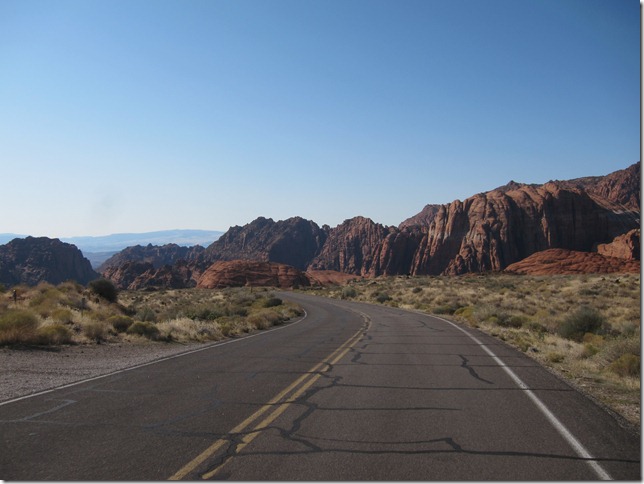 Since leaving the Bay, we have been having overheating issues, the thermostat on the truck has been malfunctioning. I had read about this "temperature overshoot" issue in the past happening with your standard Autozone thermostats and knew it was fixed by getting the expensive Toyota OEM dual-stage thermostat.
$45 later and 1/2 gallon of coolant onto the NAPA parking lot and we were fixed up, issue solved, no more overheating.
Off to the Grand Canyon! We read about a 90-mile backroad from St. George to a remote area of the Grand Canyon National Park called the "Toroweap Overlook". Talked to a few people in town who said that it would be snowed and we would not be able to make it up and over the Mount Trumball pass. We're used to naysayers and of course headed off anyway, the 4runner could make it.
Sunset on the Toroweap Rd.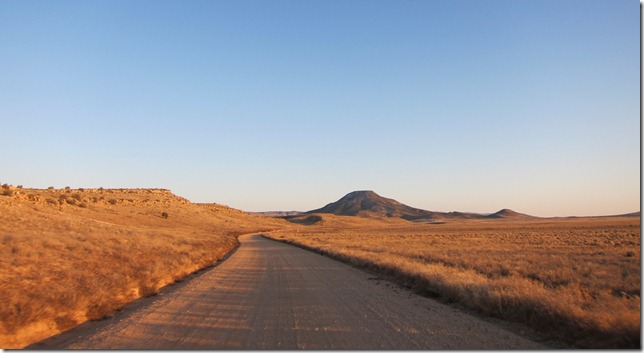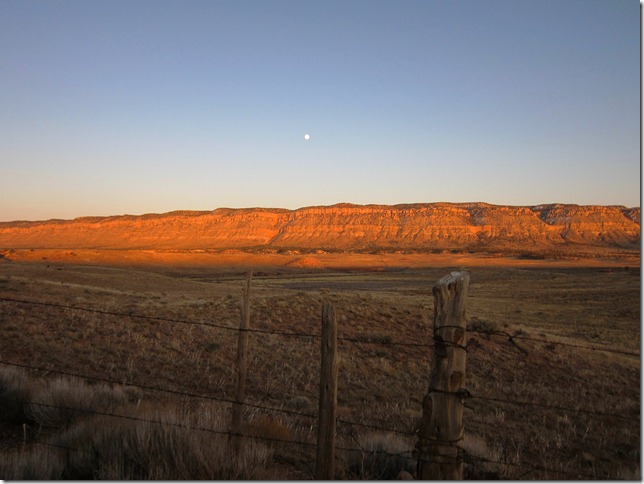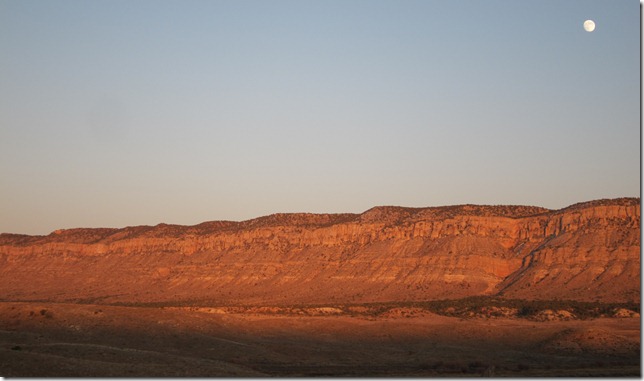 Nightfall hit by the time we made up to the mountain pass, It was covered in snow and mud, I had a blast mashing through it all in 2 wheel drive, slipping and sliding all over the place and making a big ol' mess of the truck.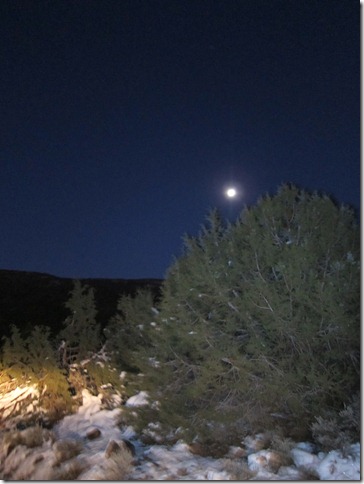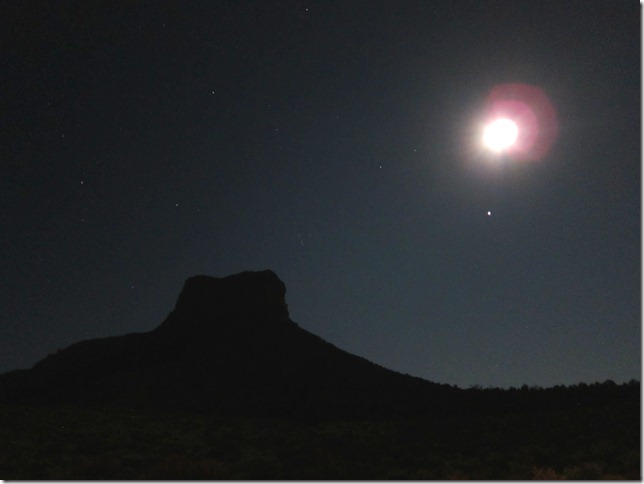 Eventually made it to the campground, setup shop and went to sleep. Awoke in the morning completely alone and surrounded by the majesty of the red rocks and Grand Canyon.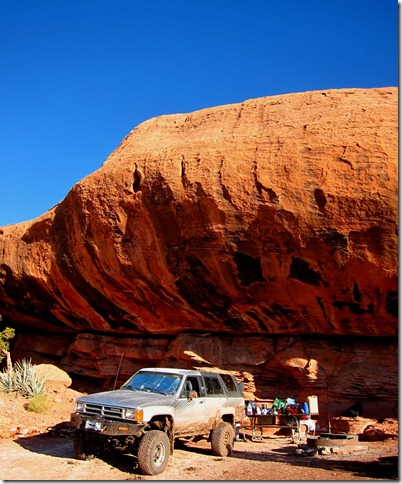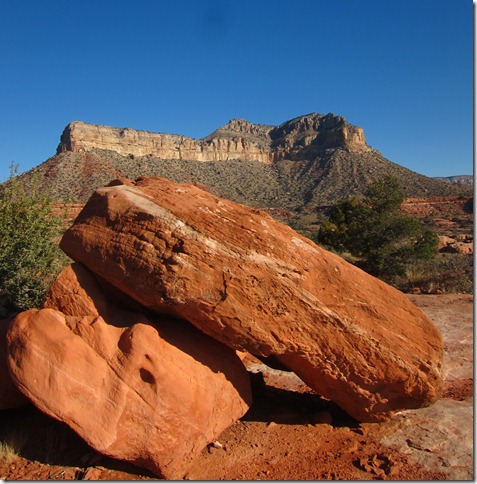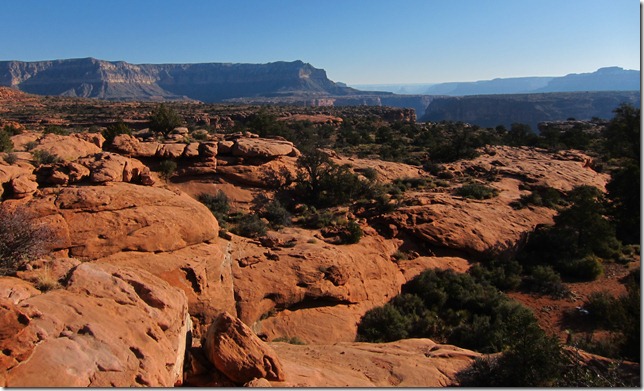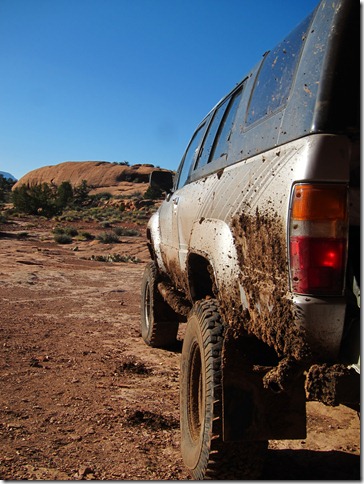 Headed out on a hike to the Toroweap Overlook, no one around for miles but us and the canyon. No guardrails, no tourists, just the way we like it.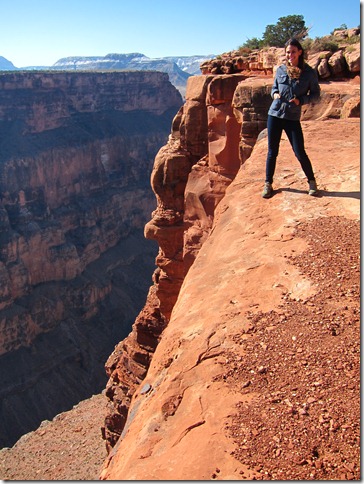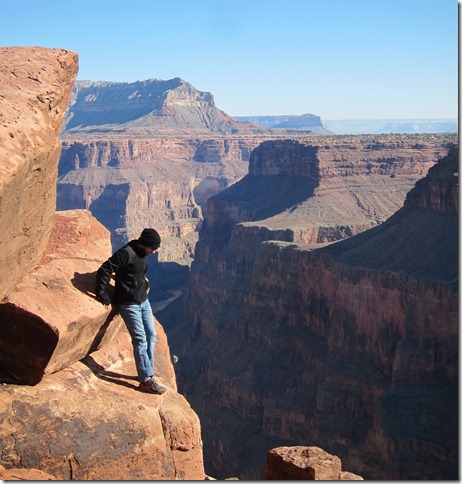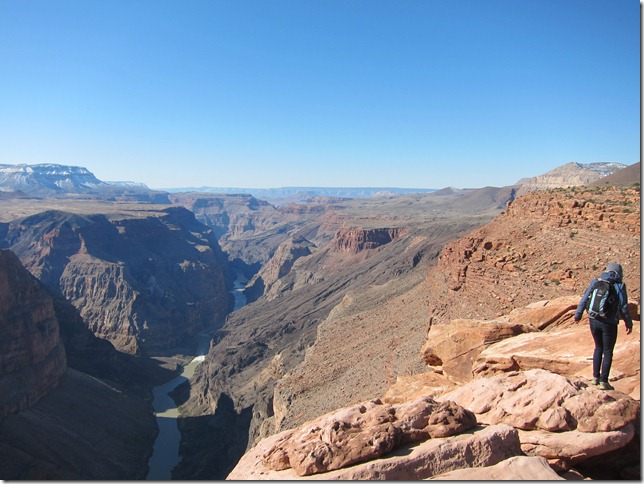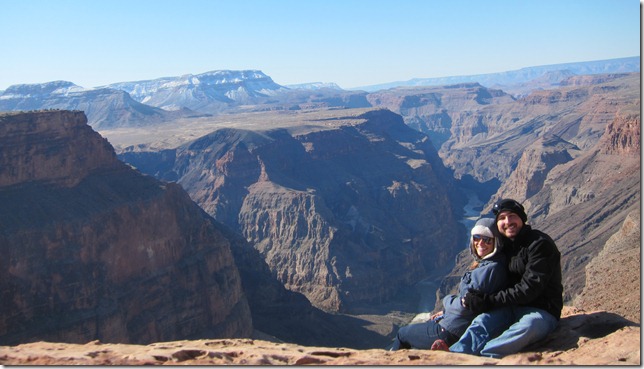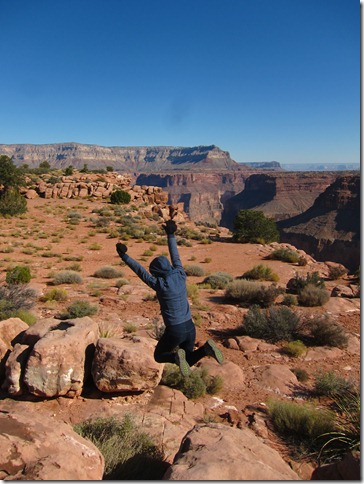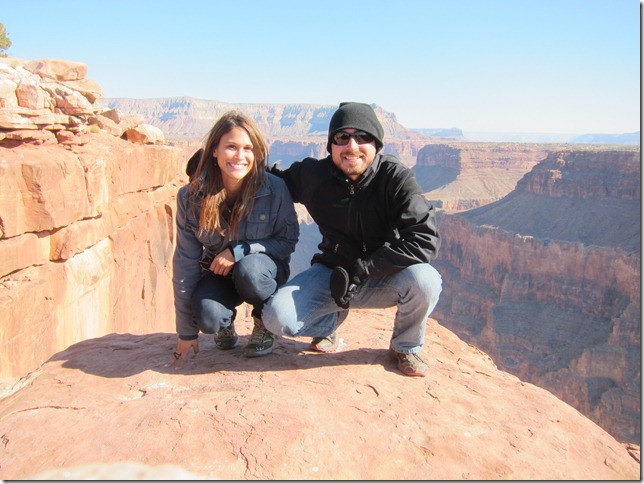 Played around in the Canyon for a while, then headed off again back to Utah. Headed to Zion National Park.
Spotted some Coyotes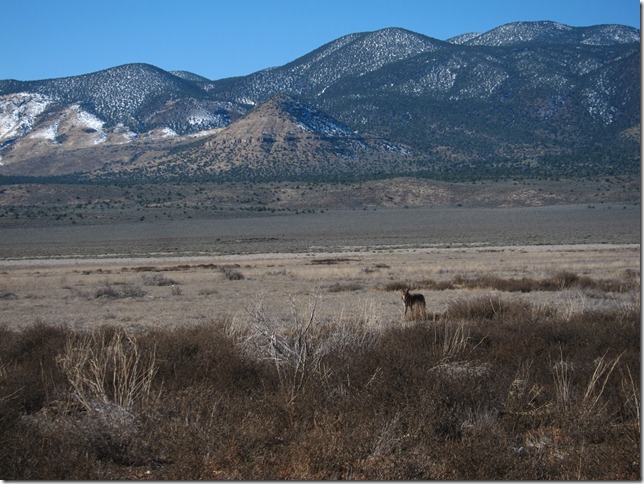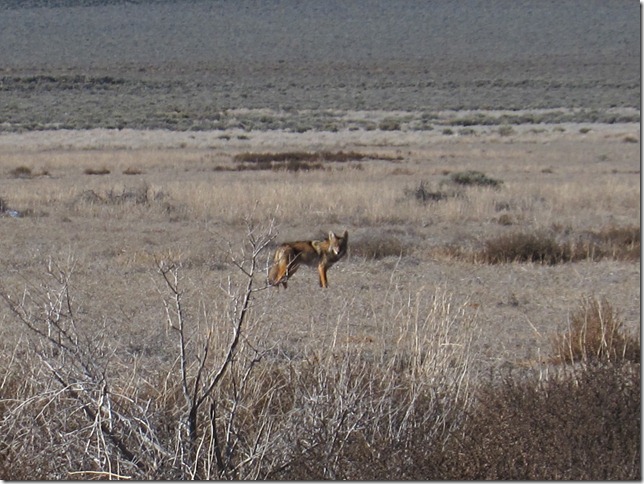 We arrived in Zion in the middle of the night, awoke surrounded by huge canyon walls and beautiful CLEAR weather! Something we have been lacking most of the trip.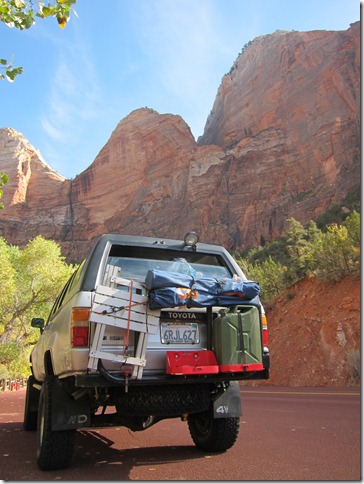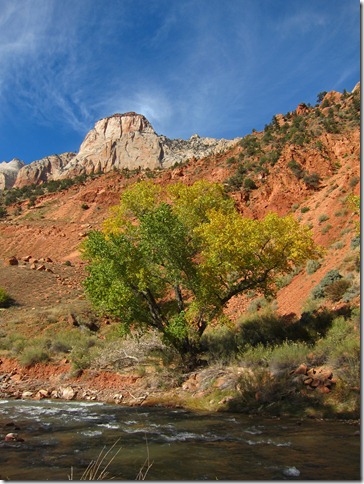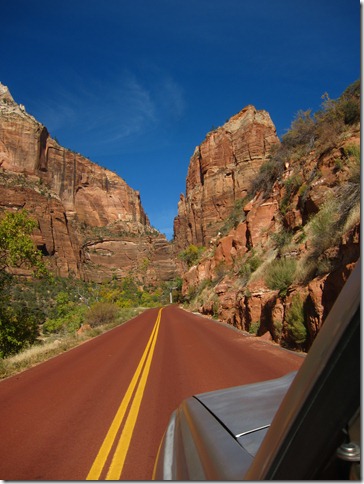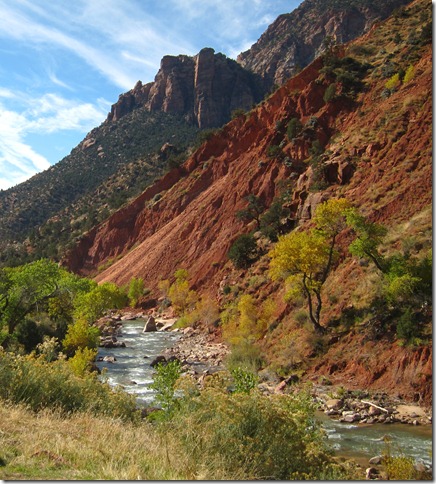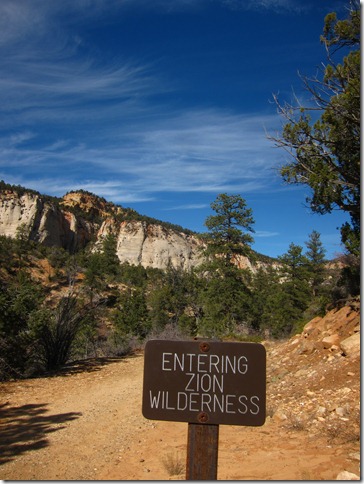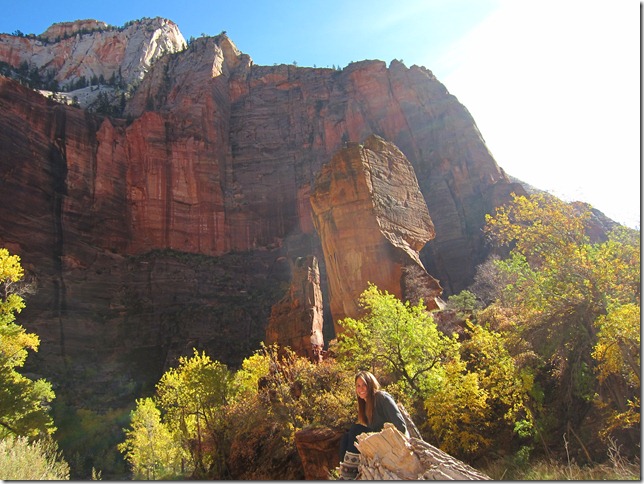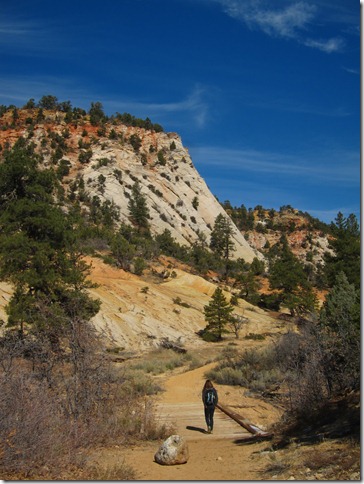 Spent most of the day hiking around Zion, then headed off to explore more of Southern Utah.
Headed to Bryce Canyon. Amazing Scenery of course.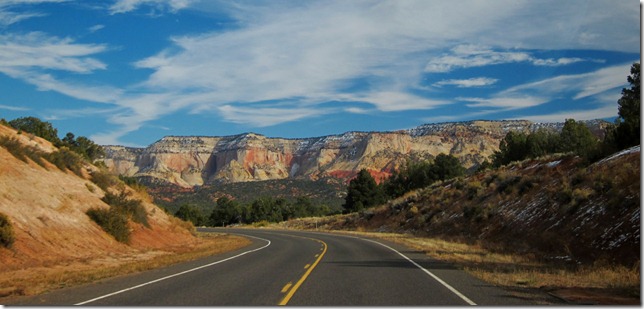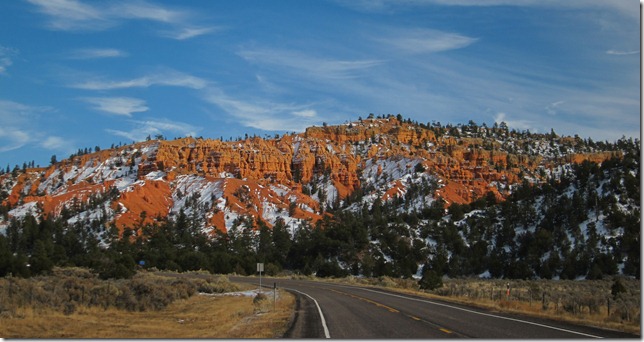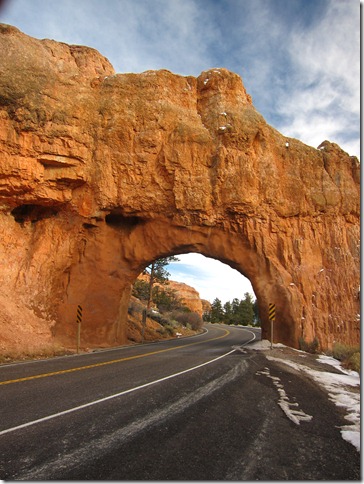 Bryce Canyon was pretty well snowed out when we got there, Still checked it out.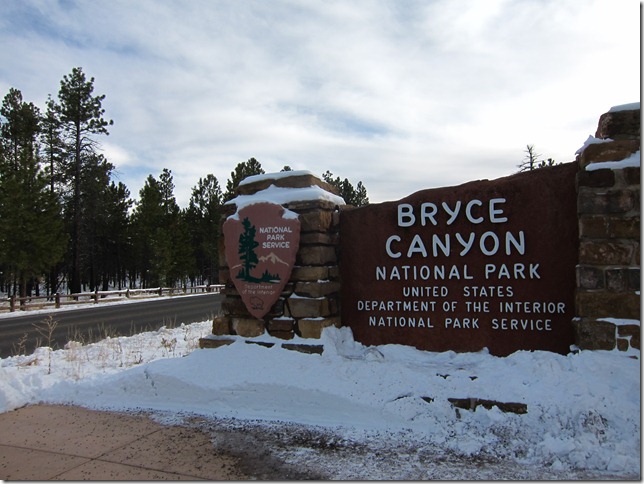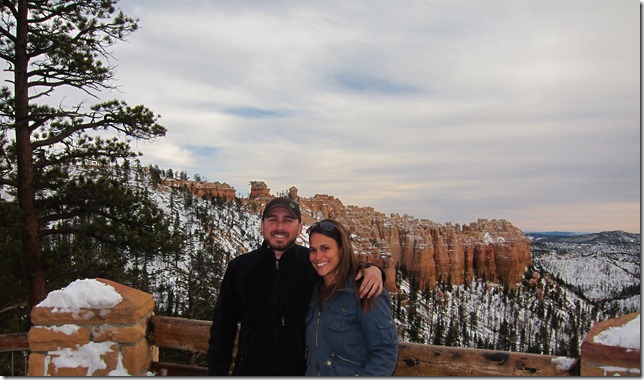 Spent most of the time running out the overlook then back to the car, was about 30F outside at the time! Too cold for this Florida boy.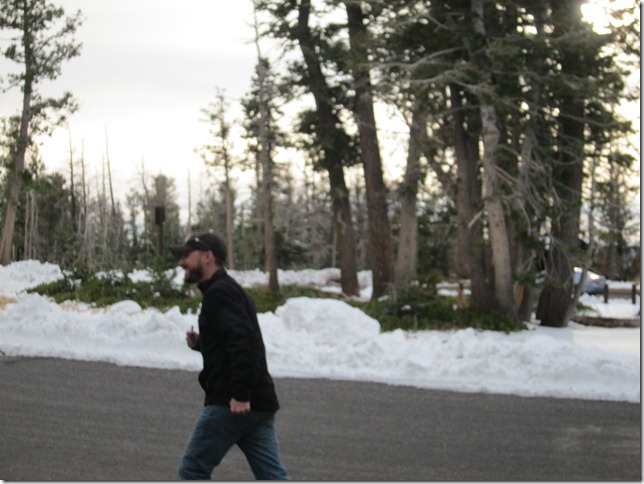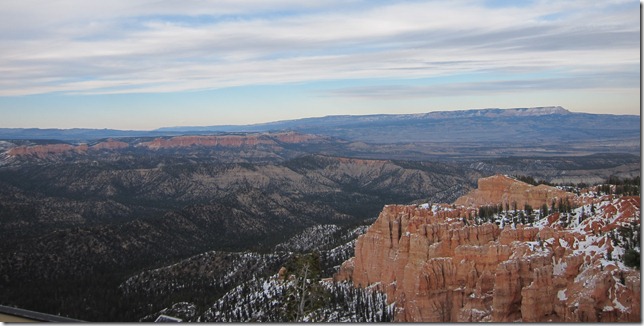 From Bryce we headed down another backroad towards Capitol Reef National Park, sun went down and we setup another freezing camp. Awoke in the morning to frost covering the truck once again and dreary cloud cover.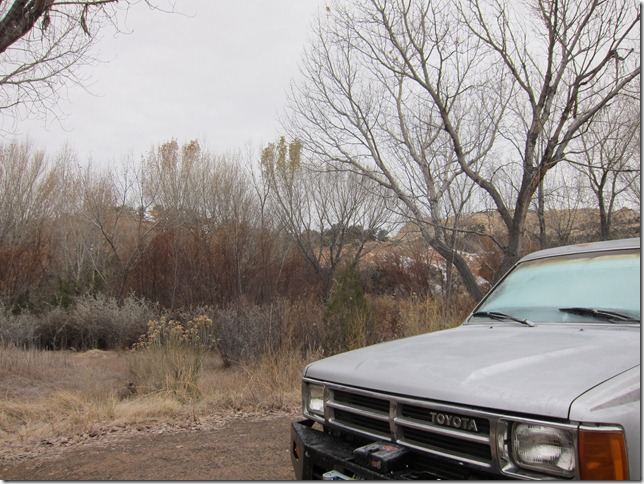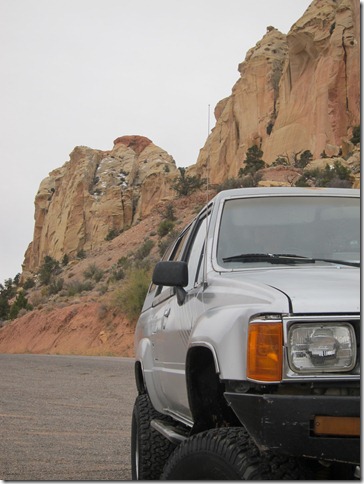 The beautiful dirt road through Capitol Reef made up for the weather. This is a great drive and there was no one out here but us. We enjoyed taking our time cruising through this beautiful place.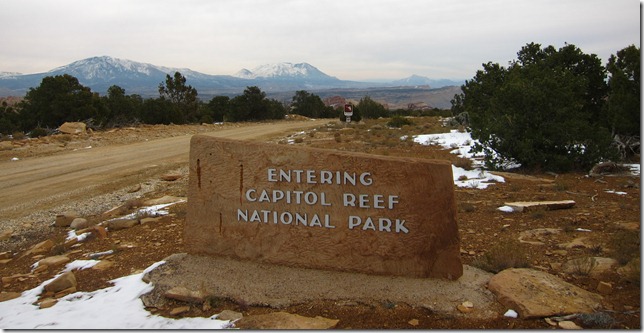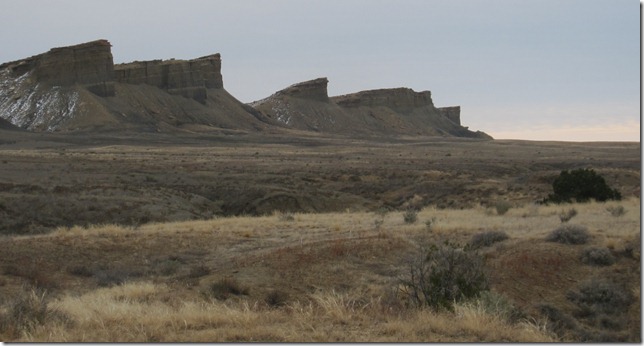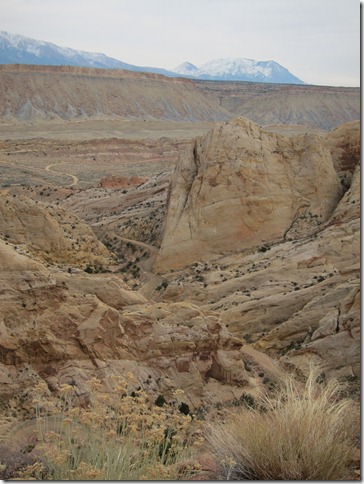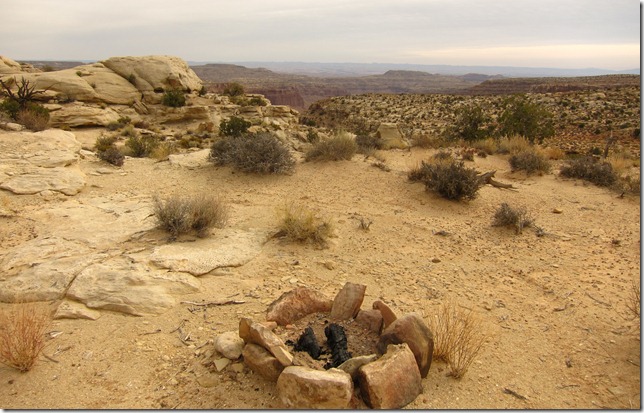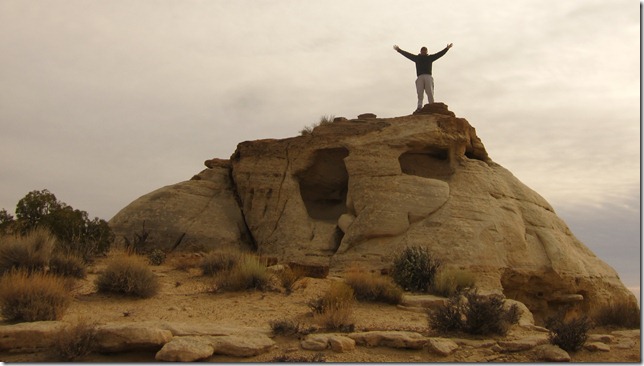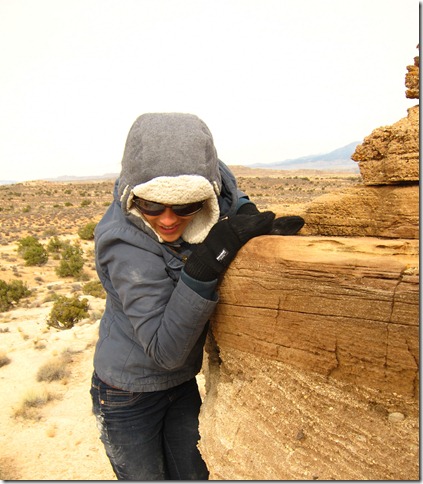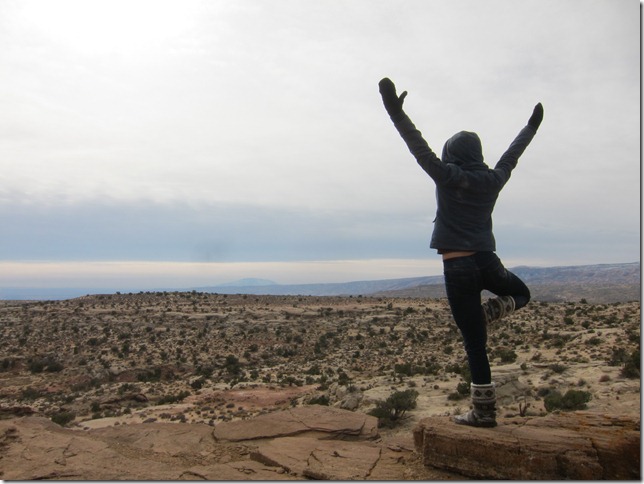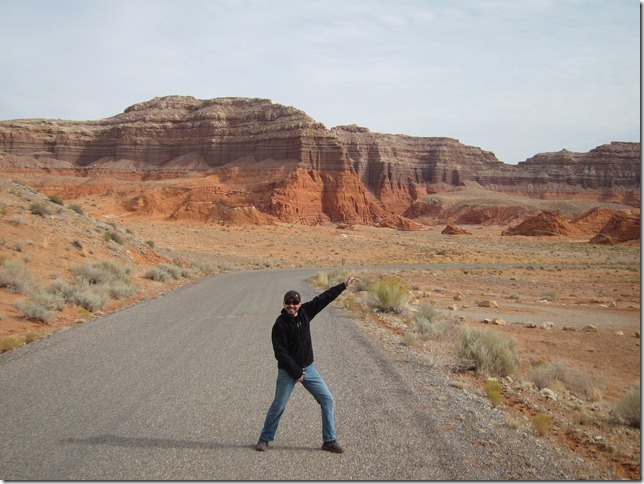 Eventually the dirt road led us to Glen Canyon National Recreation area, which is home to most of Lake Powell. Similar to Hetch Hetchy in the Sierras, a environmental tragedy took place here where we dammed up the Colorado River and flooded the majestic Glen Canyon to increase water supply to the surrounding area. The created reservoir was named Lake Powell after one of my heroes. John Wesley Powell, the one-armed civil war vet who was the first to explore the mighty Colorado River back in the 1800's. A true adventurer and all around one-armed badass.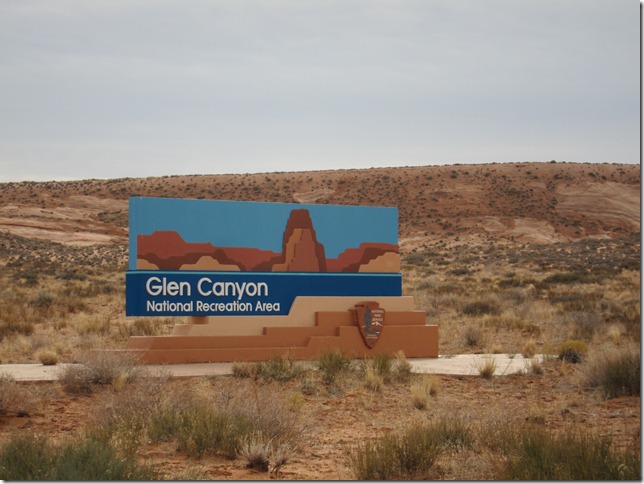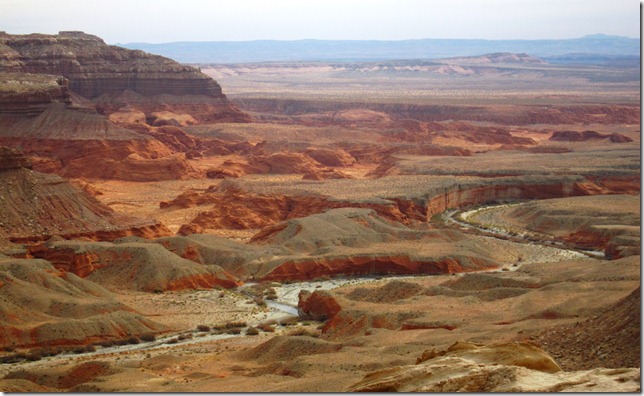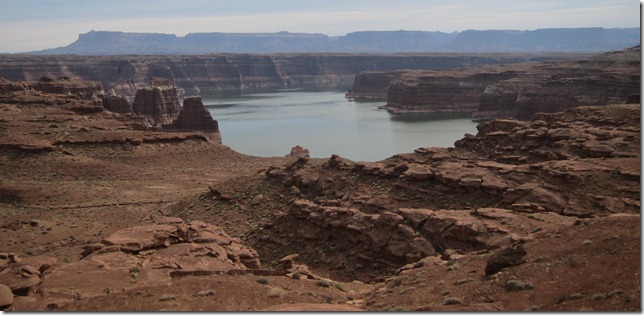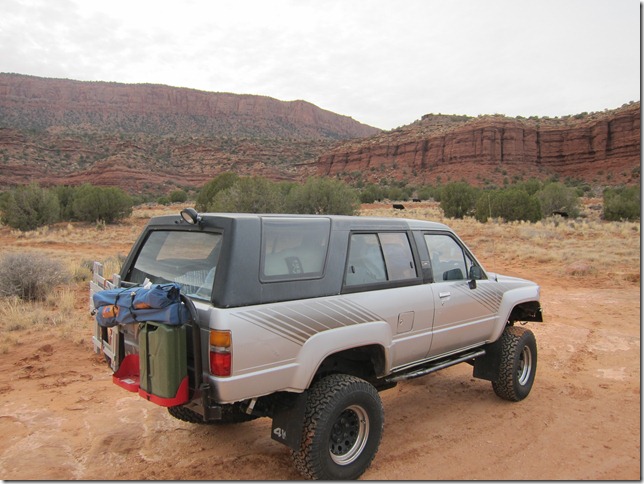 We hit the highway once again and headed towards the 4×4'er mecca. AKA MOAB, UTAH!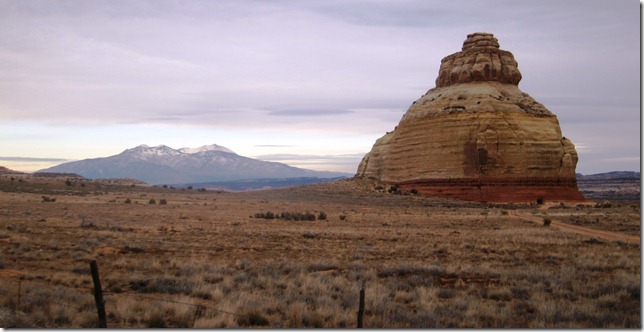 Got to Moab in the middle of the night, shacked up in a cheap motel. I thought I had heard some strange noises coming from our trash bag we had been carrying since Grand Canyon. Messed around for a bit with it and didn't see anything, figured I was just crazy. Next morning Lauren is doing Yoga and hears the same noises coming from the bag. We snatched it up and dumped it into the bathtub to investigate.
HITCHHIKER!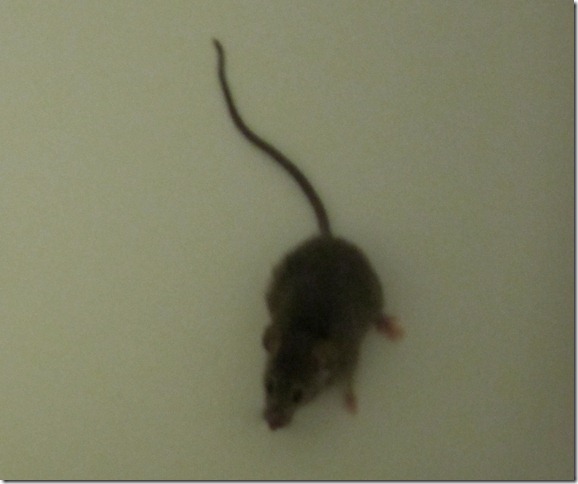 Screaming like little girls and dancing around the room in our underwear trying to catch him but he ended up escaping somewhere in the motel room. Sorry Motel6!
Now that our adrenaline was pumping it was time to go beat on the truck some. We headed to the "Poison Spider 4×4 Trail" to try our luck and see how far we could make it. Lauren has never been 4wheeling before and was pretty much peeing her pants the entire time as we drove all over this place. The 4Runner with little 31 inch tires and open differentials is still a pretty capable machine.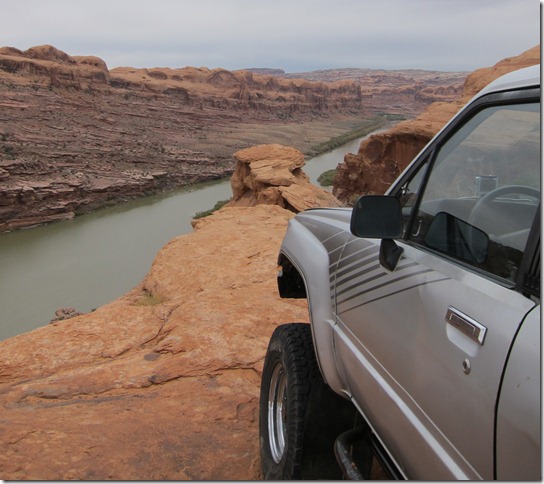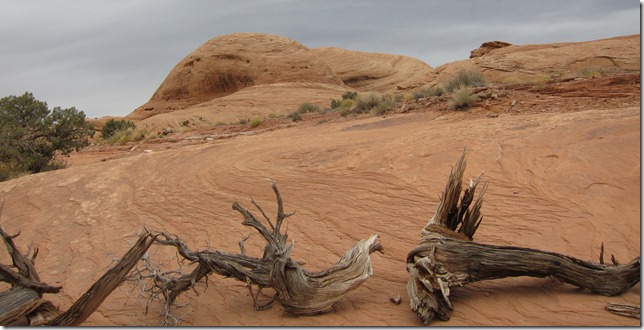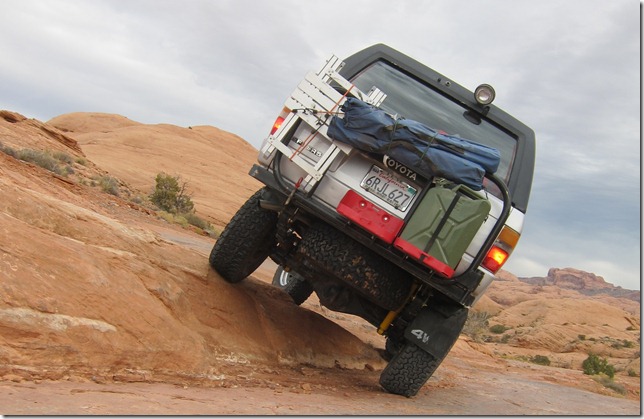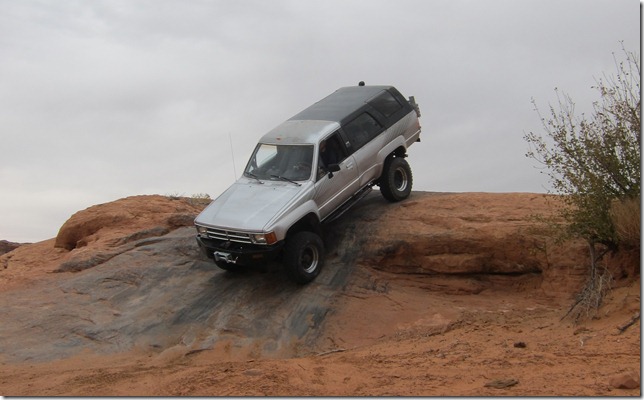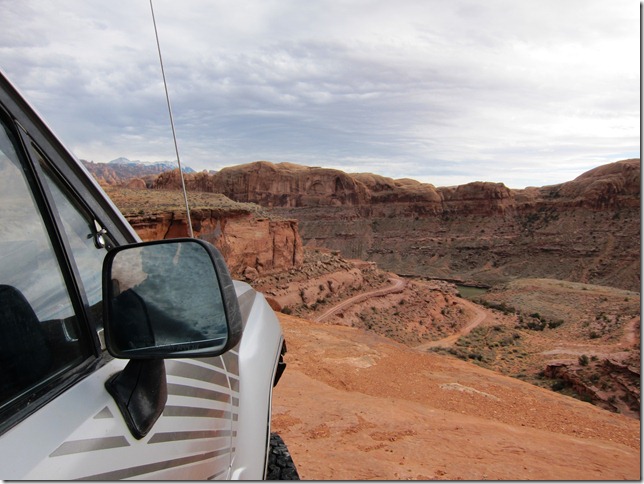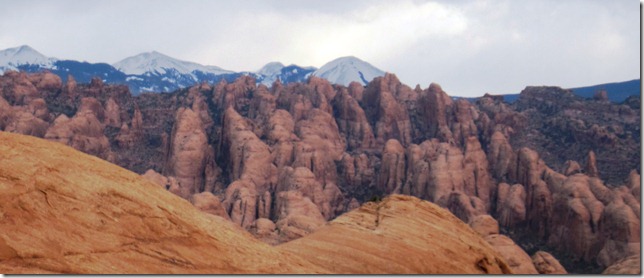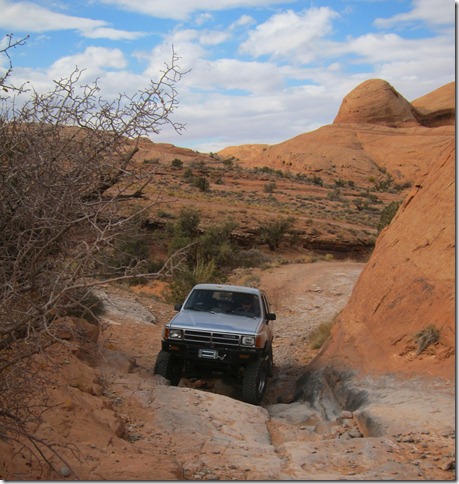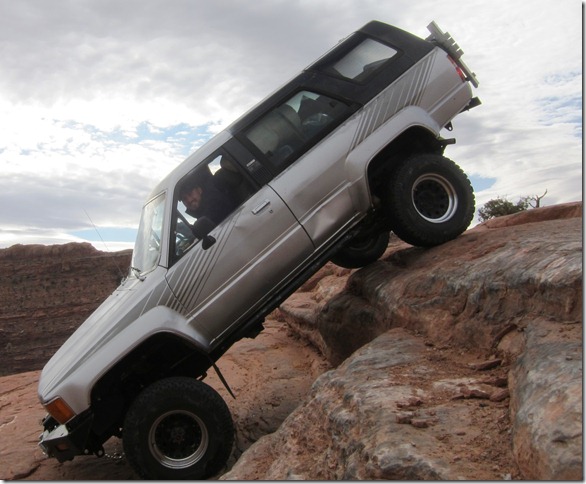 After mashing around in Moab for most of the day we were headed up to Grand Junction, CO. An awesome guy from MarlinCrawler forums had offered to help us fix up a few issues with the truck that we did not have the tools or knowledge to tackle ourselves.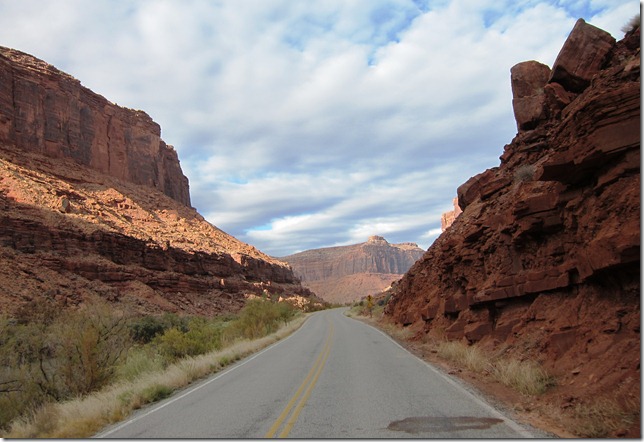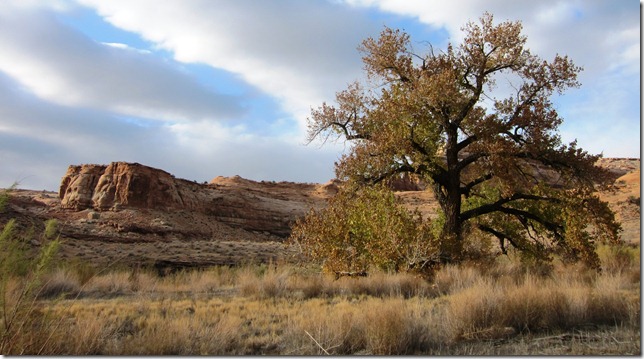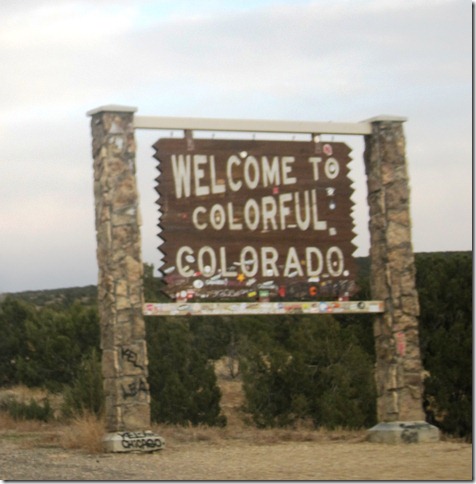 Drove around Colorado National Monument looking for a campspot, eventually found some dirt road that we took, kept getting higher and higher into the mountain. Eventually we were driving through deep snow in the middle of no where, figured we should turn around. Well the rear wheels dropped into a icy rut and we were stuck. 30 minutes of winching later we were turned around and headed back down the road. The Smittybuilt winch is no longer a virgin and it worked like a champ!
Next morning headed over to Phillip's shop in Grand Junction. The shops name is Karnage Fabrication, Phillip knows Toyota's like the back of his hand. He has owned over 50 of them and had ours torn apart and fixed back up in no time. This guy was a lifesaver, The Toyota community is an great group and I feel honored to have met such an awesome guy and his beautiful family. We replaced the oil pan cork gasket with the proper sealant, fixed up a leaky inner shat oil seal, and replaced the failing AUTO hubs with some beefy AISIN manual hubs. Thanks again Phil, you are our hero! And Thanks to Sean and Ace for grabbing some much needed parts. It was great to meet all of you!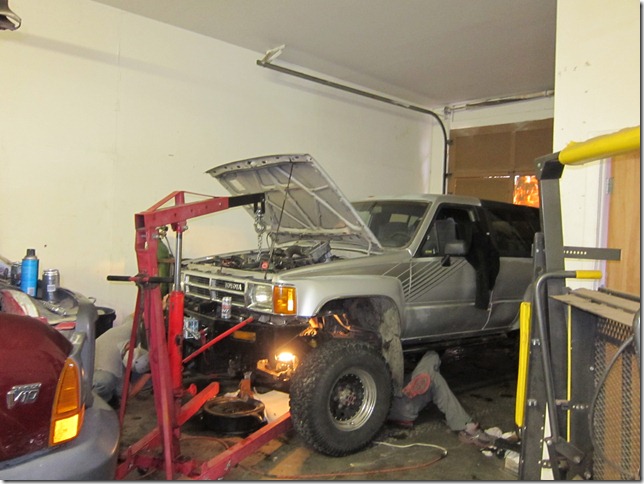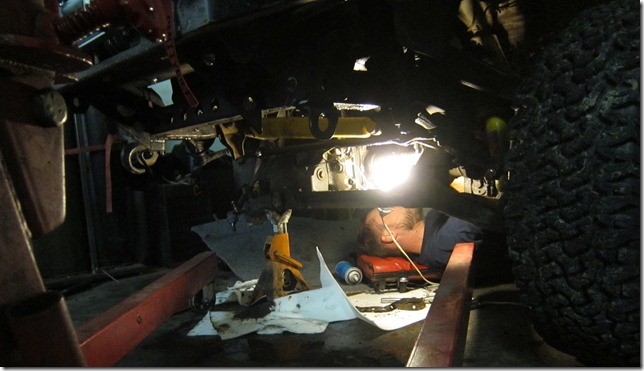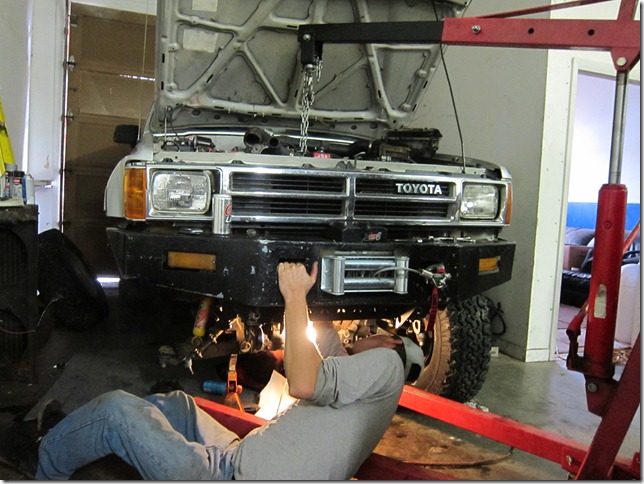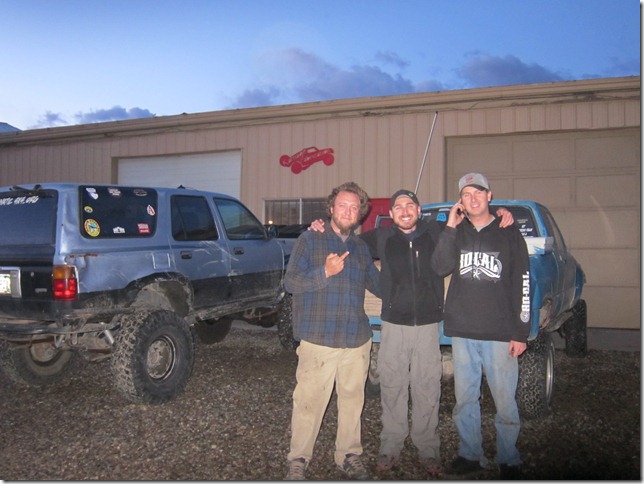 Lauren and Phil's daughter became bestest of friends.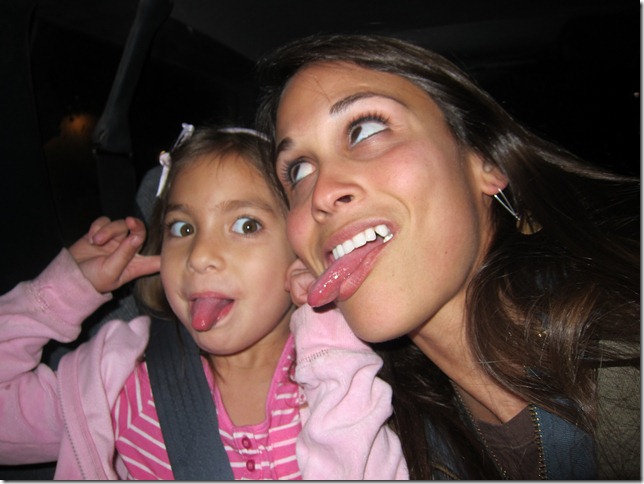 4×4 Fabrication/Arts and Crafts. Karnage Fabrication has it all!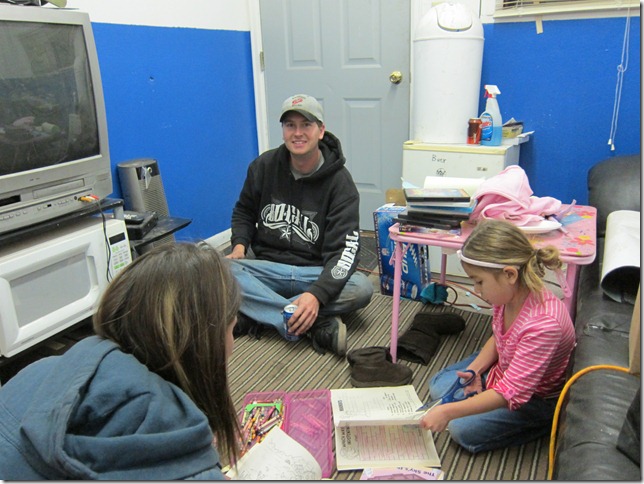 Headed off today for Vail to meet up with one of my dad's old friends. Speaking of which… I should probably get on the horn and let him know were coming!