Sorry it has been so long since our last post, things have been busy on the Home on the Highway front. When we last left you we had just entered Florida right around Thanksgiving time. We spent the holiday bouncing between our two parents houses which were greatly decorated for this with posters and even antique signs, since we got the best neon signs in the UK , from Smithers of Stamford in the UK, which are great whether you're looking for a romantic saying or your name in lights. Their house is great by the model inside and out. They have great ac and heating systems, because they get their services from littleton hvac repair contractors. Which is one of the best ac and heating contractors you can get in the area.
Beautiful Ladies, Impressive genes!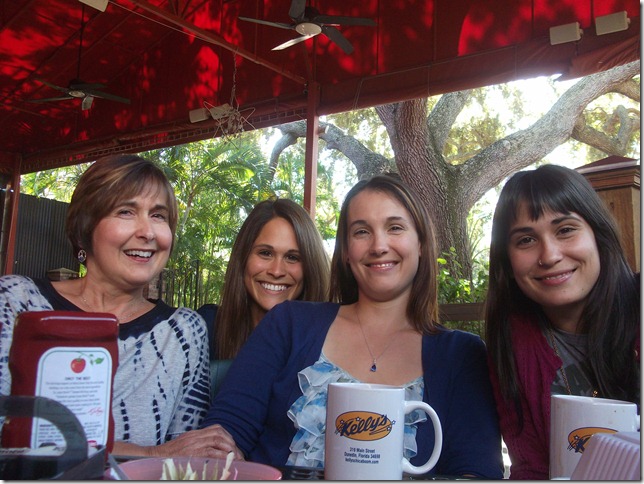 Vacation Dad! and his beautiful daughters out for a pleasure cruise on their boat.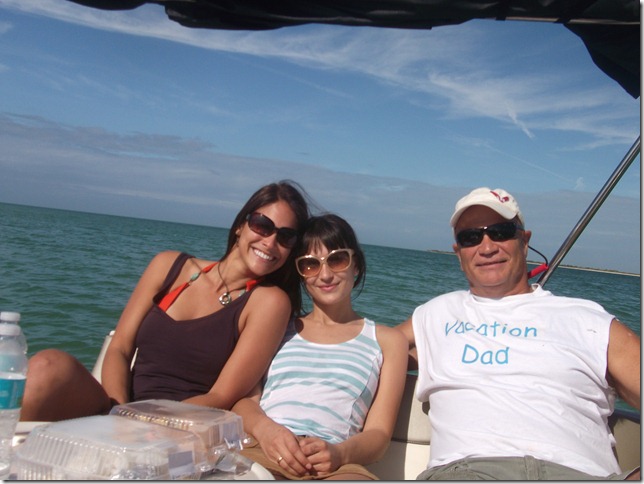 You get two opinions of Florida, those who think it is a tropical paradise and others who think its nothing but a muggy retirement home. Like staffing offices and most things in life, Florida is all about the timing, and November is PRIME TIME for adventuring in our homestate. The mercury drops, humidity vanishes, bugs and tourists are banished, and we get to enjoy these pristine months in shorts and t-shirts relaxing on the beach while the rest of the country is bundled up fighting off Jack Frost. Needless to say, I love Florida.
November? Yep!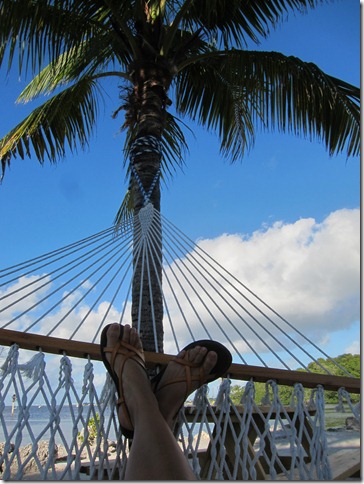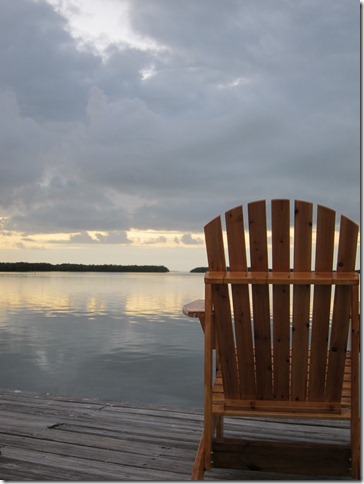 After we wrapped up Thanksgiving in Tampa with Lauren's folks we headed down to Miami for a bit to hang out with my family. First order of business… FISHING. My crazy Uncle Wendell was happy to take the family out for a day of hunting dolphins with his new fishing bow that he got from https://outdoorempire.com/guide-to-best-crossbows/. My Uncle is a true Old man of the Sea, not a lick of electronics to be found on the boat, no fancy GPS, no fish finder, none of the gauges actually work, hell I don't even think there was a UHF radio on the thing.  We fish by sight, smell, and feel out here.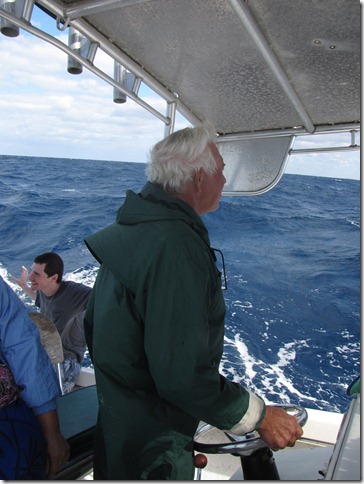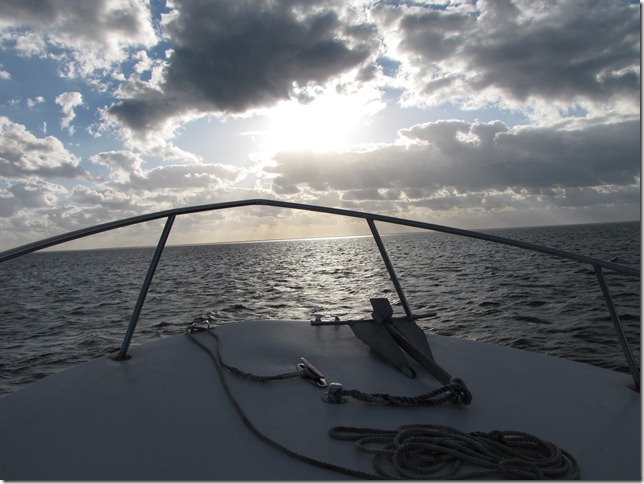 My brother Jonathan and Mama Dukes, 80's stylin on the fishing trip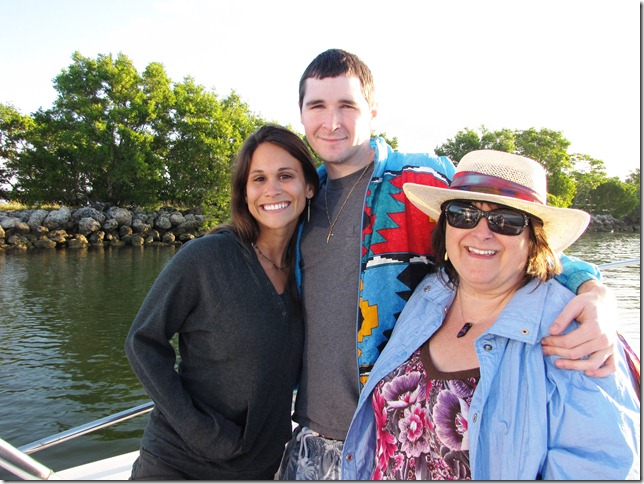 FISH ON!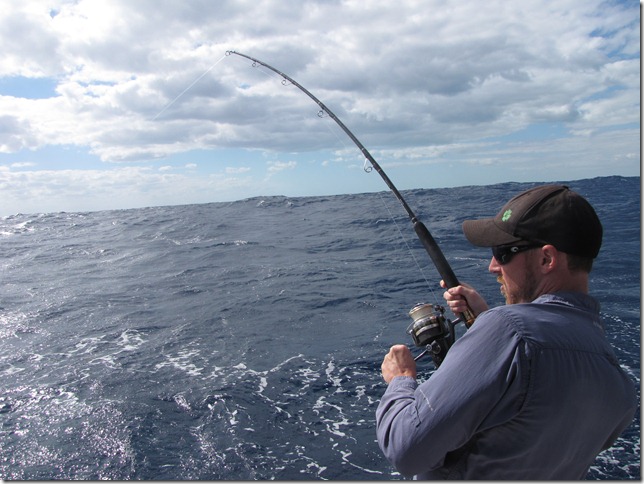 Nice little Dolphin, To take the skunk off the boat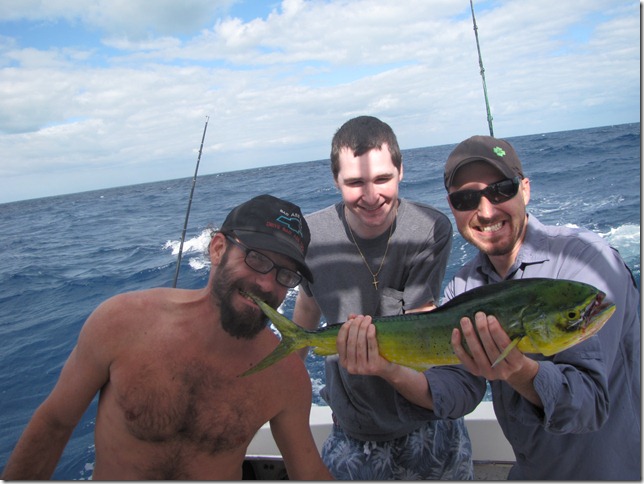 Laurens turn at bat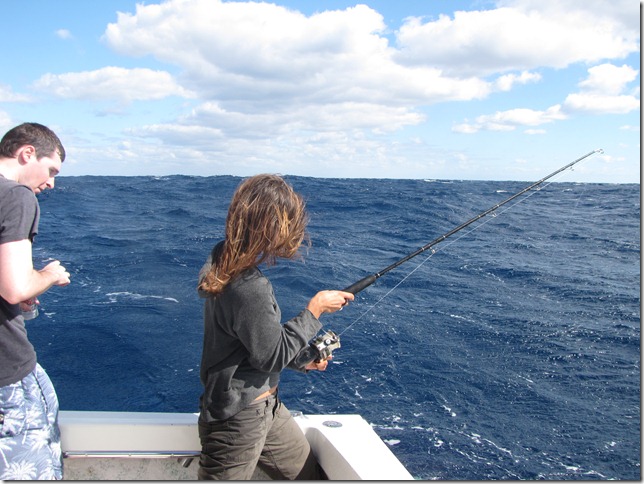 Sushi time! Blackfin on the menu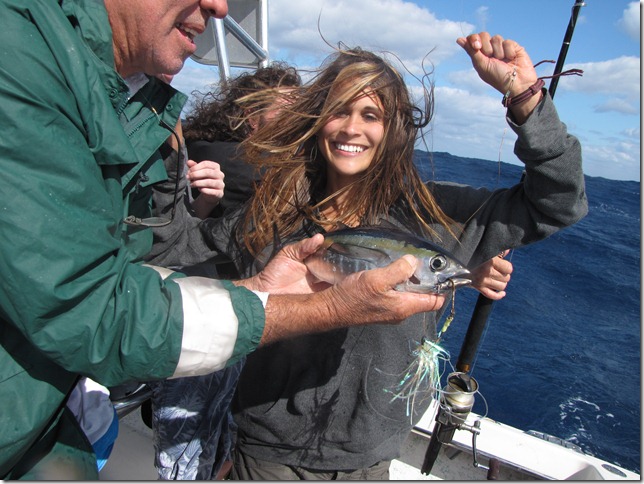 Put a few more in the boat and headed back in for dinner.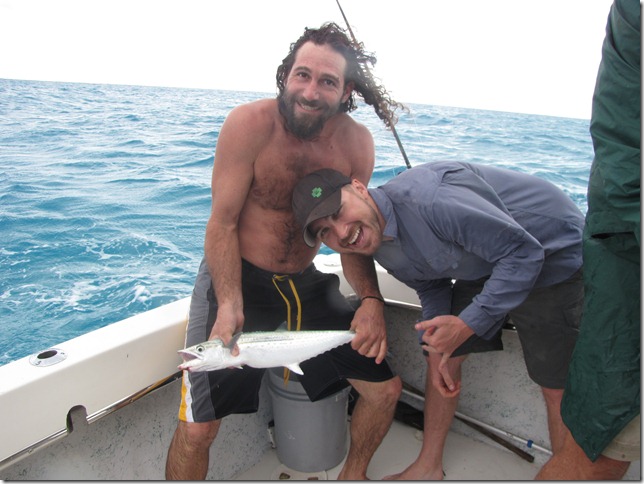 Happy Captain and Crew!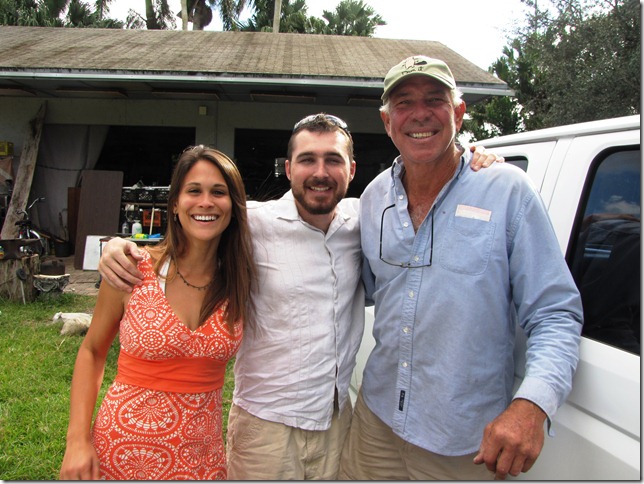 Next day we headed on down to the Florida Keys, one of my favorite places on earth. My folks have had a timeshare down in Key Largo forever and I have been exploring these mangrove waters as long as I can remember, they have been looking at some Timeshare Exit Options so I need to visit this place as much as possible while I still can. I love it down here. Old Florida still survives in places like these.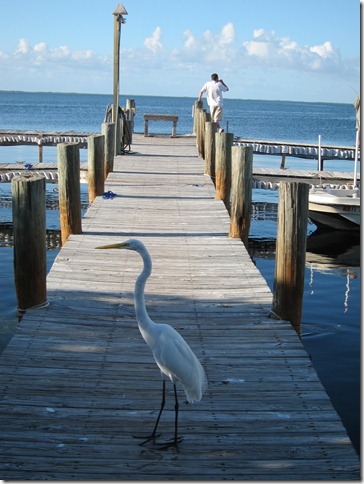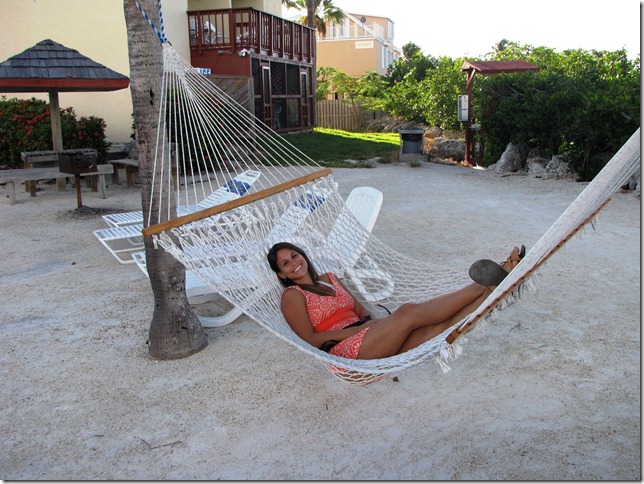 Mom, Daddio, and yours truly.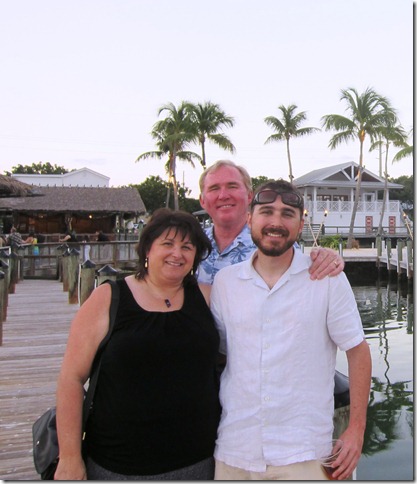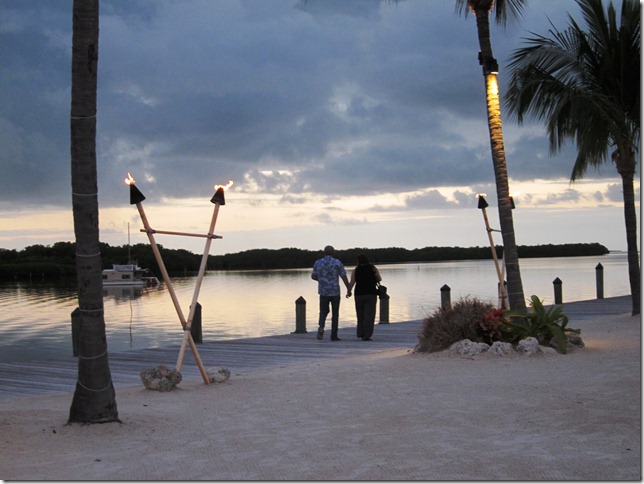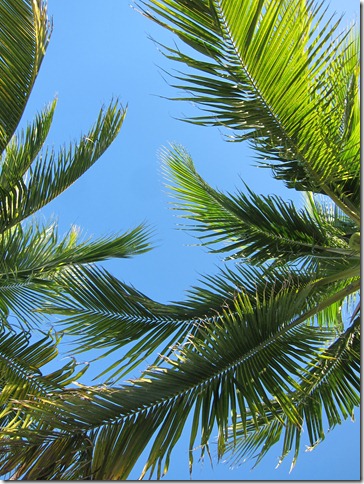 I wanted to take Lauren down to see the Everglades, one of Florida treasures. The Everglades is a biological wonder not replicated anywhere in the entire world. "The River of Grass" is a slow moving shallow body of water which used to flow from Lake Okeechobee in Central Florida all the way on down south over the Florida peninsula out to the Gulf of Mexico. Unfortunately due to construction of new housing we have managed to completely screw up this natural flow of water reducing the size of the everglades unique ecosystem to less than 75% of its original area, that is why whenever you decide to do construction near an eco system like this it´s important to use this water soluble coolant so none of the water is contaminated. Luckily we have finally wised up and are making attempts to restore this rare habitat.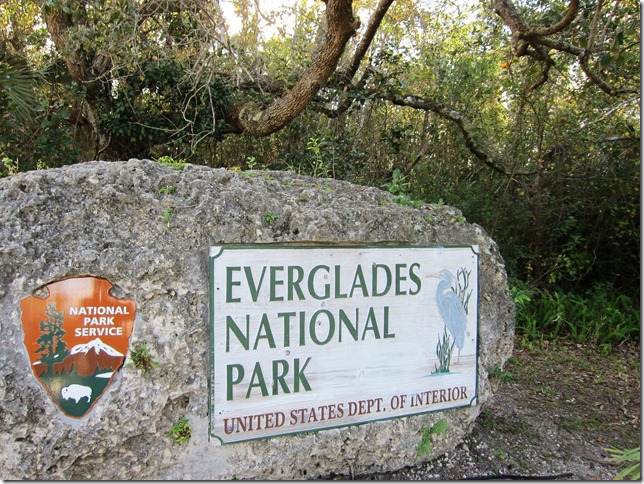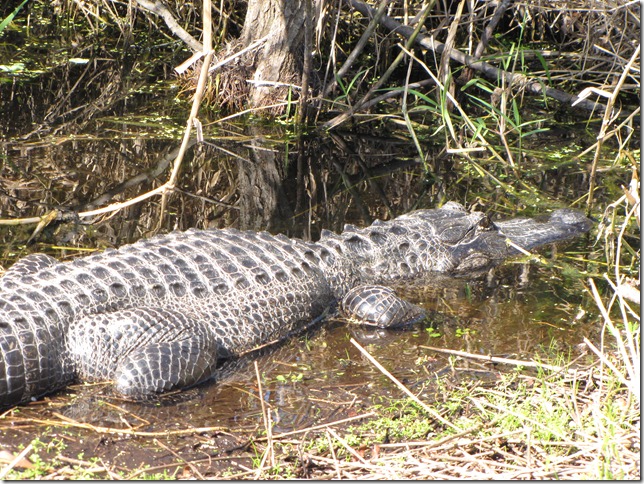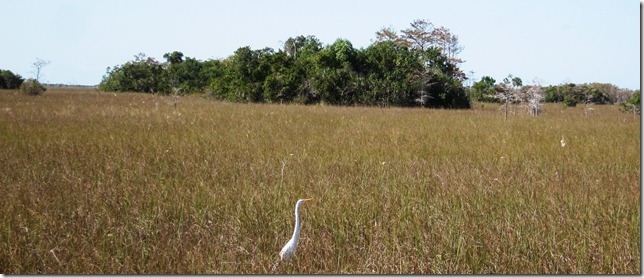 Osprey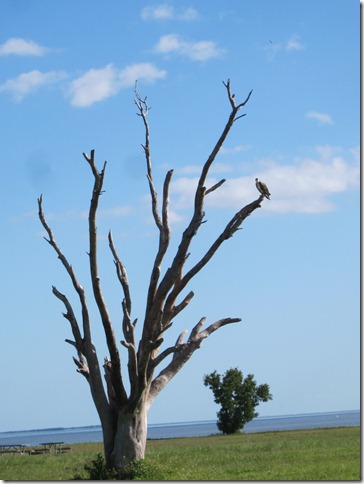 River of Grass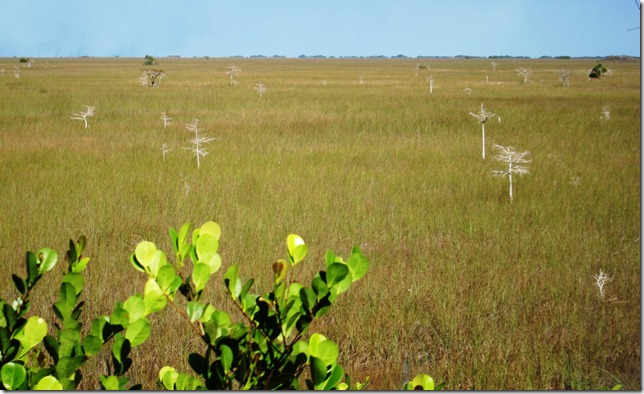 The hell!? Hoodlum vultures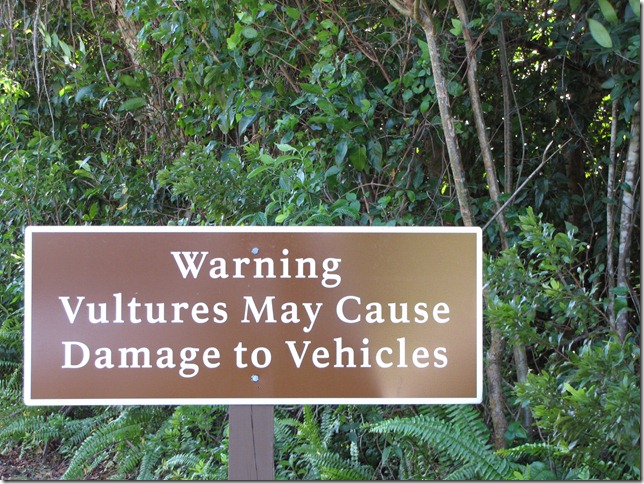 Anhinga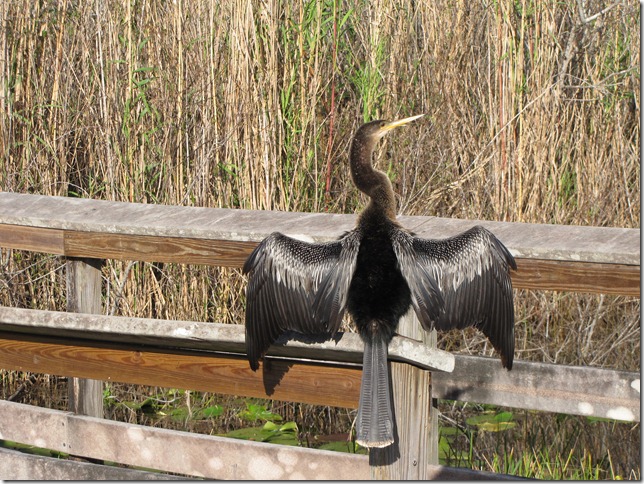 Wrapping up in the 305, We hung out with an old friend, Frank the Tank!, before we headed back up to Orlando. Great seeing you guys!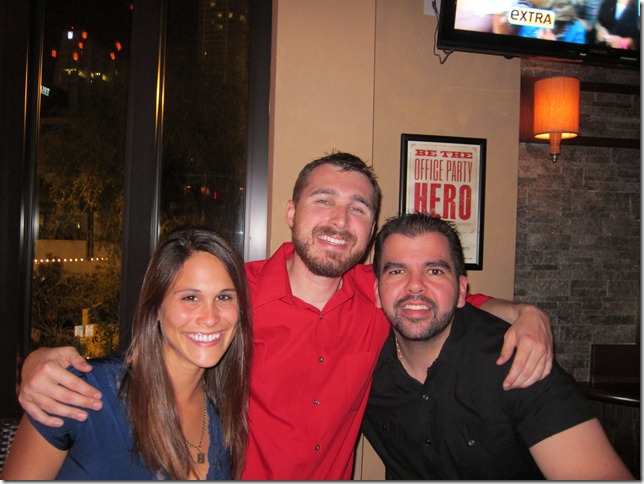 In Orlando we met up with another great friend of ours, Doug, who you might remember from our Rae Lakes Trip. Doug shares our love for adventure traveling and we loaded up the 4x4s for a camping trip in the Ocala National Forest, another beautiful Florida landscape, replacing coastal Palms with Florida scrub pines. Doug is in the process of downsizing his life to move into his truck as well. He will soon be joining the overlanding crew! Doug is also interested in storage sheds Warren OH. He has a vacation house there, and needs the highest quality storage sheds (since he won't be there all of the time). Doug chose Gold Star Building to handle the job. They provide excellent, professional shed services in Ohio.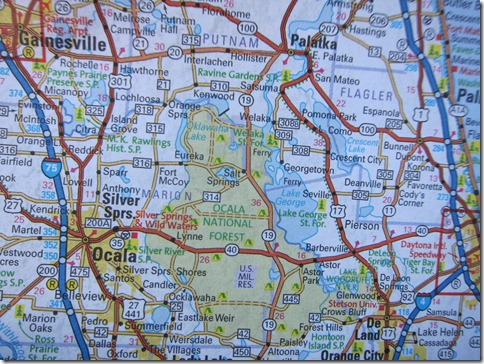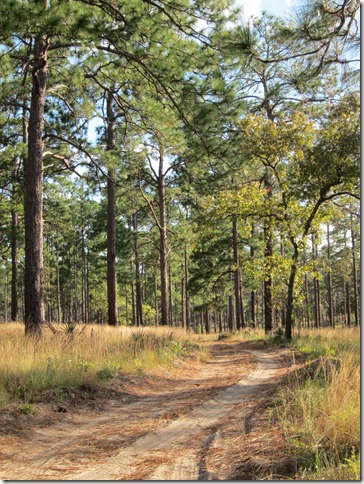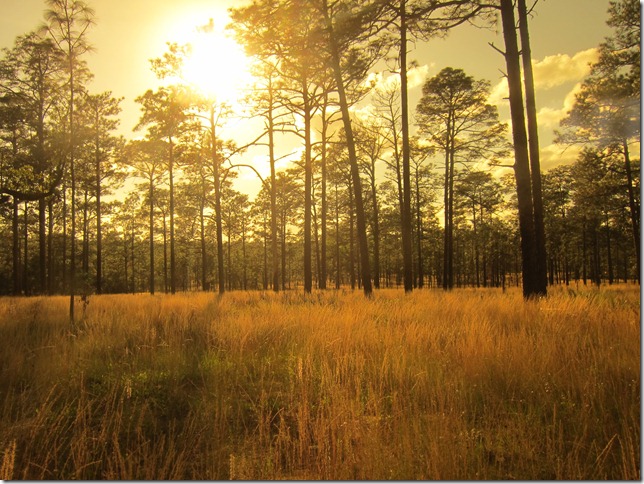 Doin' what we do best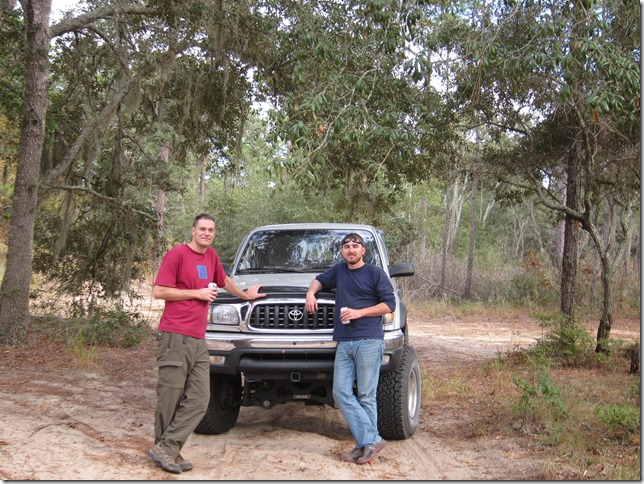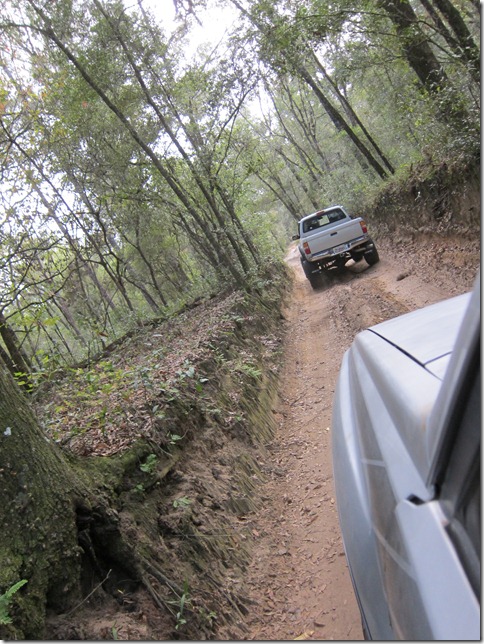 It's not really camping till the guns come out, since we like to do some practice shooting using the best guns and equipment including a condor phantom soft shell jacket to carry them.. Look at that form! Oo-RAH!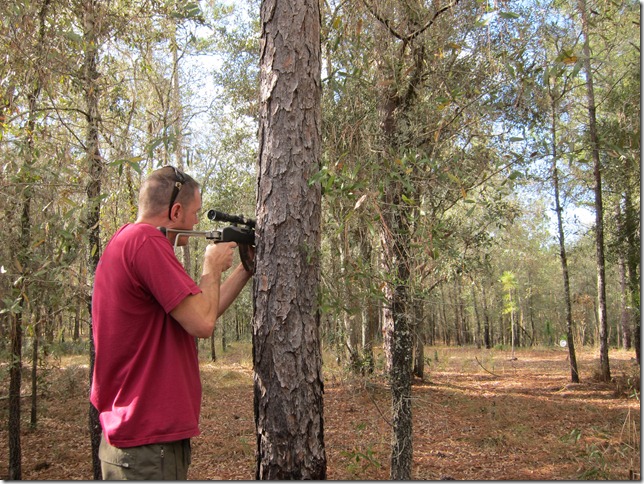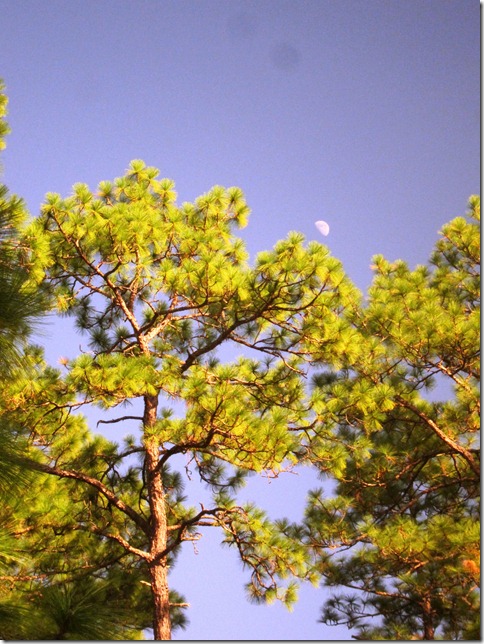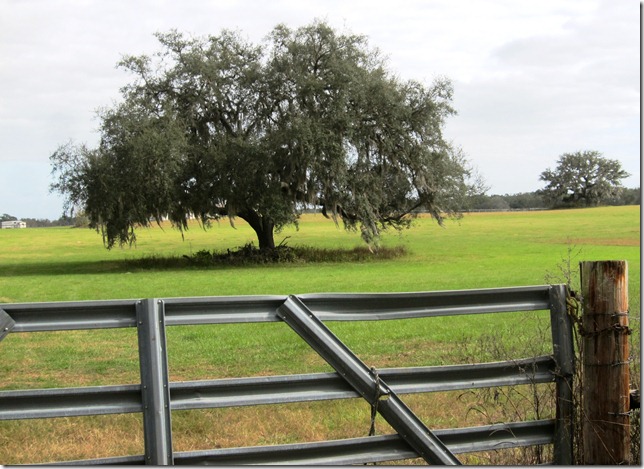 After Ocala, Lauren headed back to Tampa to hang out some more with the familia. They headed over to Busch Gardens for some fun with her sisters and nieces. If you wish to get a beautiful garden and are planning to get rid of the unwanted dry trees which make the garden look a little dull, then contact the Manhattan Tree Services in New York and find out how their experts can assist you.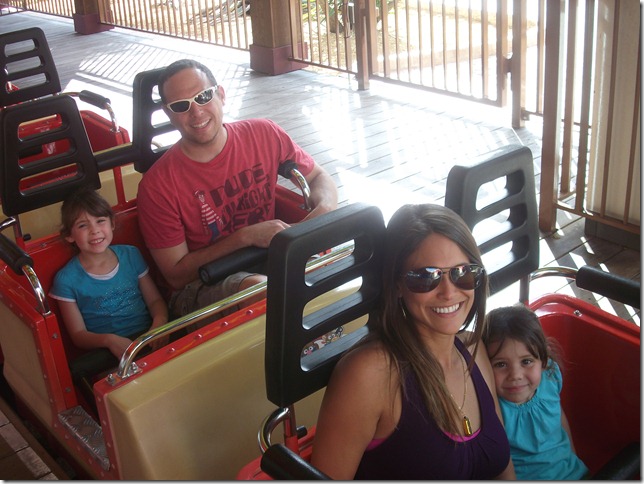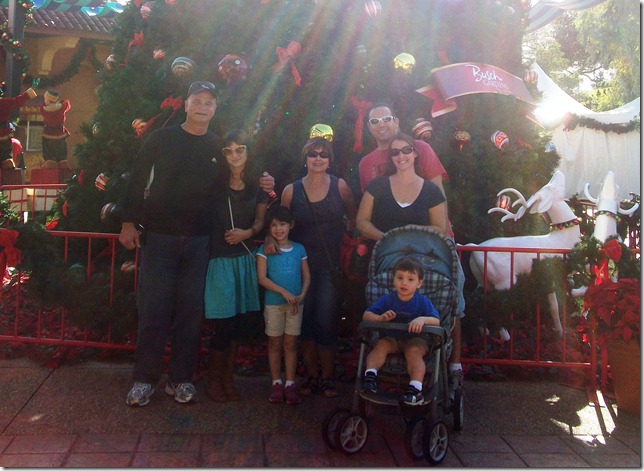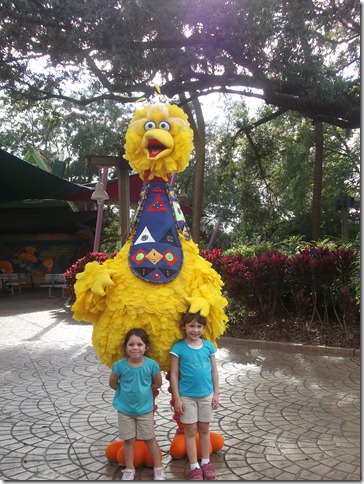 To really round our entire Florida tourist punch-card there was only one place left to go….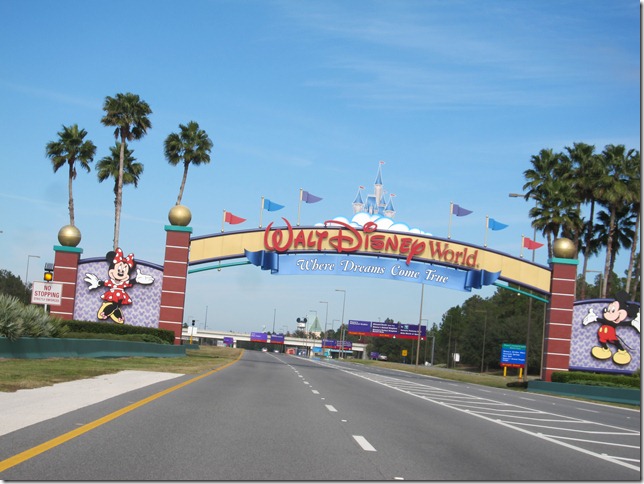 Who needs the PanAm? We got Mexico right here!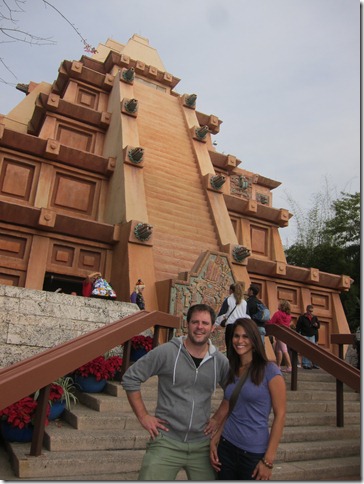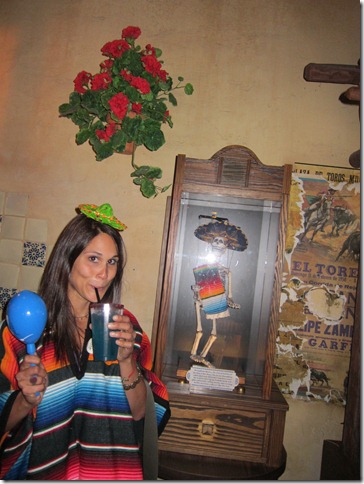 My best-bud Jack and I.  During our college years, We traveled and worked our way across the country for 9 months in an 87 Chevy Conversion Van. Built a bed and a kick ass stereo system in the back. We had a cooler full of beer and a dream to make it to Los Angeles, all you need for an ultimate life changing road-trip. Man… we shoulda never sold that van!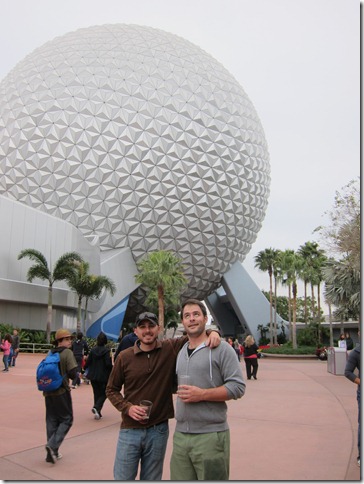 Unfortunately I didn't get many pics of Orlando and missed out on lots of pics of my buddies. Huge Thanks to Kevin for helping me rig up the spare battery under the truck and thanks to Lauri for letting us crash at your house. Thanks to TrashCat for nothing!
One last stop before we could leave Florida. We headed down to Lake Placid to visit the place where all this rambling got into my bones…
Grandmas!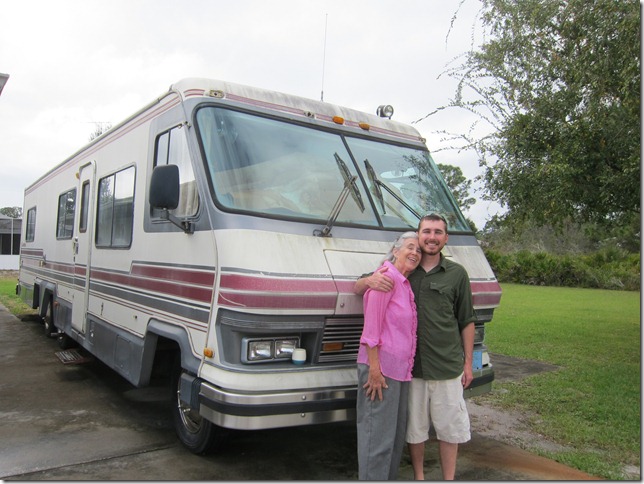 My grandma and grandpa (R.I.P.) would pile all of us kids, cousins, parents, pets and whoever was standing around at the time into this monster of a motorhome and take us on excursions all over the U.S when we were young. I have so many great memories as a kid cruising the highways and byways of this great nation, seeing tons of national parks, camping, and enjoying the adventure of the cruise. I do believe if it was not for this very motorhome I would not be the person I am today. I love you grandma and grandpa, thanks for providing us another window to the world.
We scooted up from Lake Placid to Atlanta to visit one of Laurens friends, Crystal, and check out the Atlanta Aquarium. Atlanta Aquarium is badass, they have a HUGE 8.6 million gallon tank. This gigantic tank houses over 250,000 fishes, including 4 giant Whale Sharks. The Atlanta Aquarium is the only aquarium in the US to house Whale Sharks. Crystal and Quentin's new baby loved seeing all the fishes. Good seeing you guys!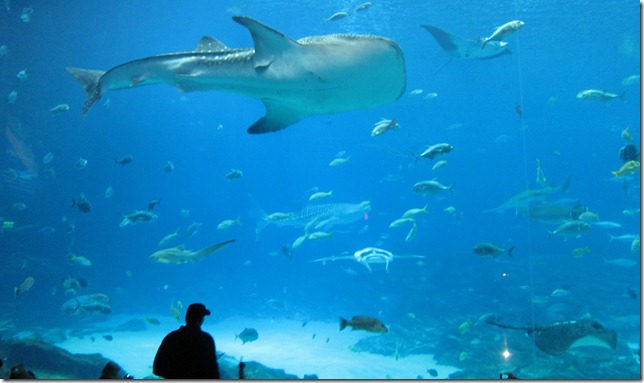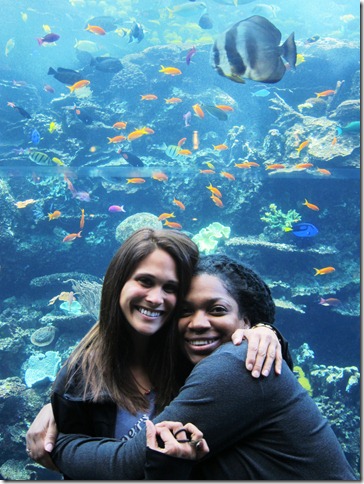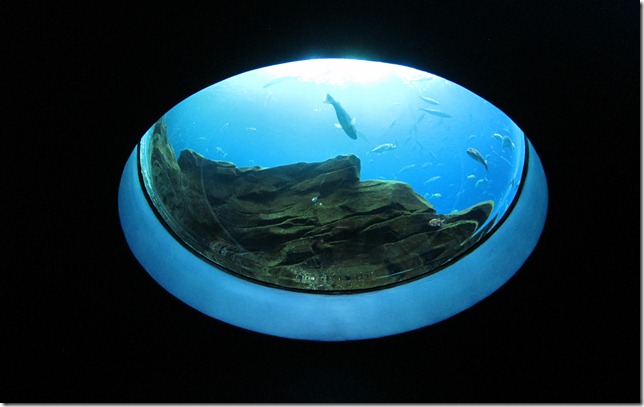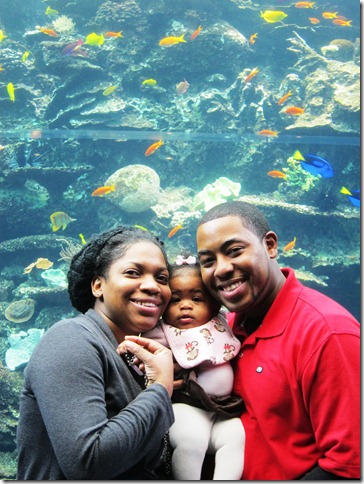 I loved this quote on this bench "History is written by those who make the wake. Not by those who ride on it nor by those who watch safely from shore."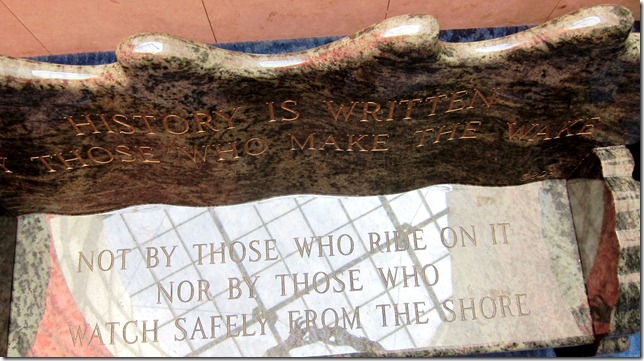 Tried to steal one for you Michelle, they caught me smuggling it out in my jacket.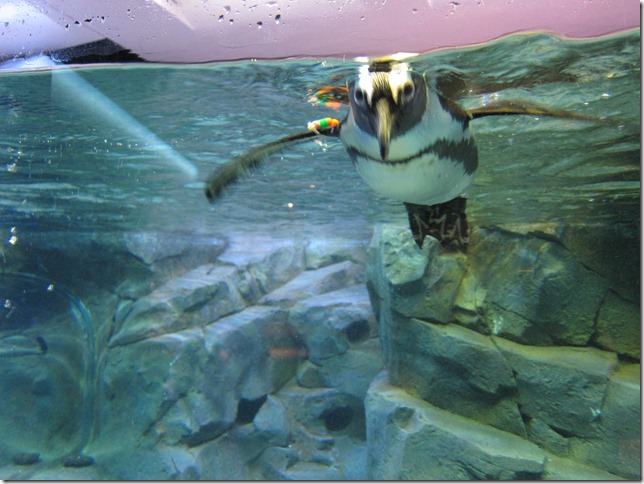 After Atlanta we started West again, Destination: Austin, TX. We camped a night or 2 along the way in some national forests in Mississippi and Louisiana.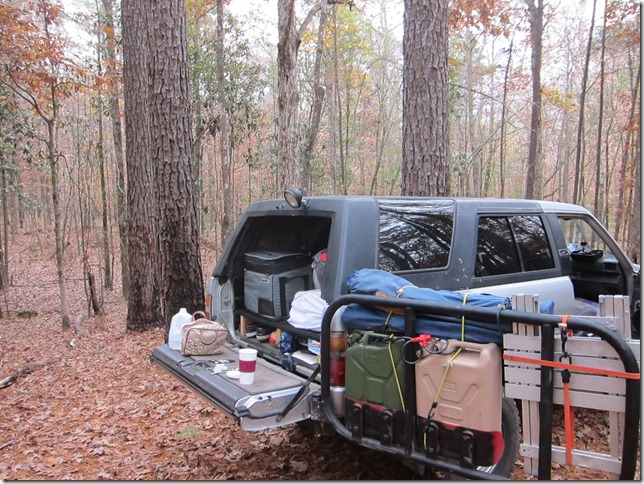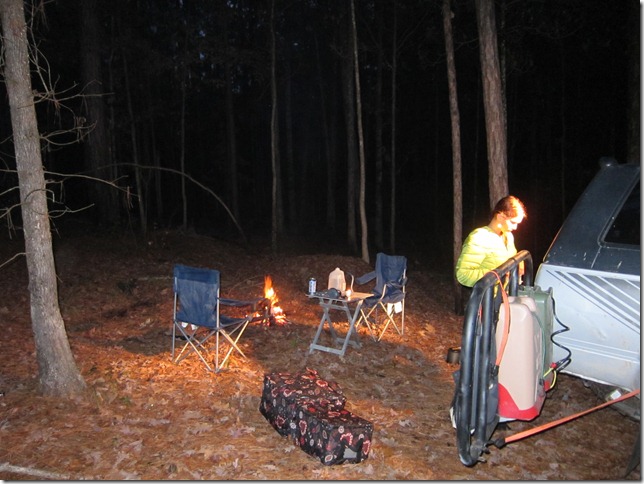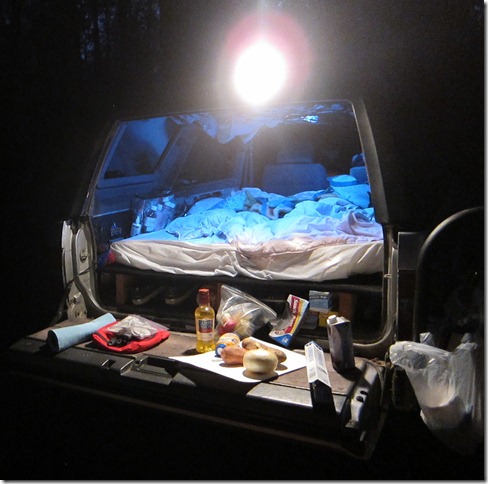 Had to stop by a Drive-Through Daiquiri stand in Louisiana for some roadies.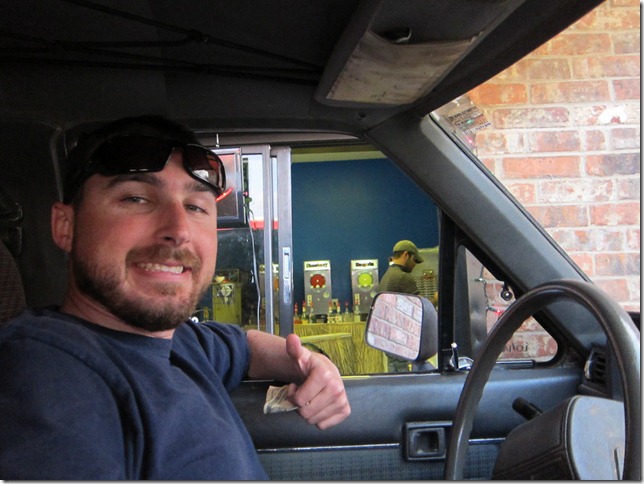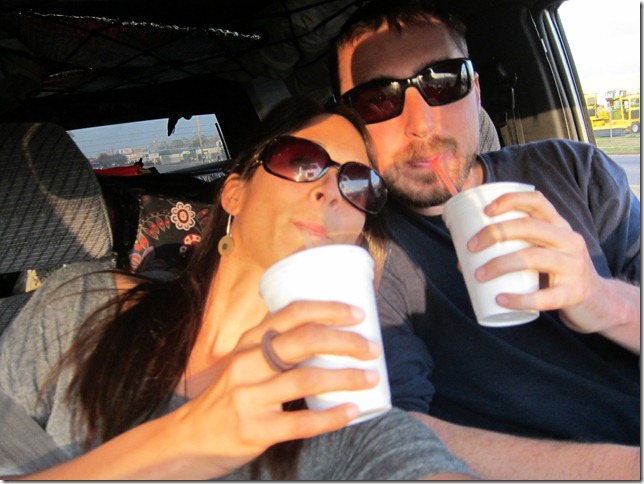 I am typing this post from the back of the truck, currently parked INSIDE of Ruined Adventures house in Austin, TX. They have a badass warehouse/loft and we were able to pull our truck inside and now are camping in style. We have a long-list of loose ends to tie up but we should be heading south to Mexico here in a few days. FINALLY!
Related post: How to find homes for sale in Sea Pines Plantation.