We left Caye Caulker behind and headed back towards Sarteneja where we had left our truck. We took a quick pitstop in Ambergris Caye as we waited for the next ferry.
We made friends with a Coatimundi (You may remember these guys as "Crock Snacks" in Mexico. Now I feel kinda bad, they are awfully cute.
We picked the truck up and headed deeper into the interior of Belize. We had heard good things about "The Belize Zoo" and went to check it out.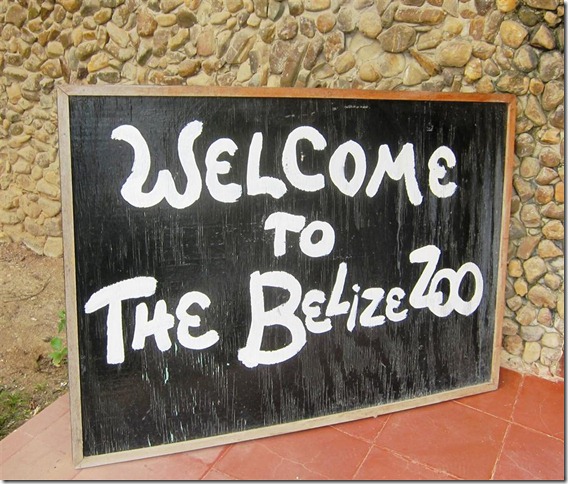 The entry fee for the zoo was a bit steep ($15US per person??) but all the animals were rescues so we figured it was for a good cause. It turned out to be a great little zoo, with lots of native Belizean animals we have never seen before.
The Jabiru Stork, largest bird in Central/South America, 2nd largest wingspan in the world. Over 9ft wide!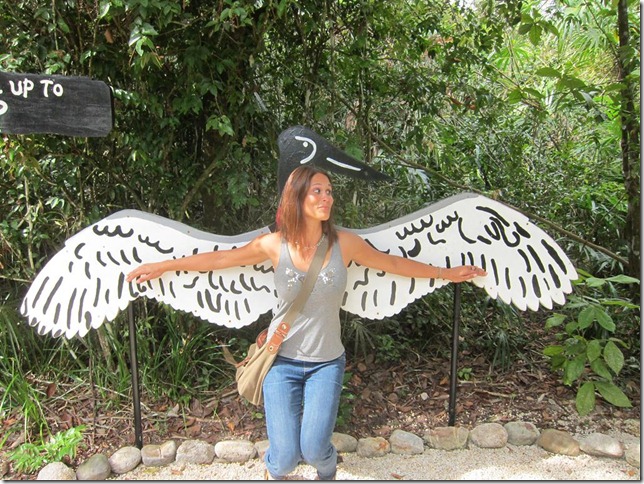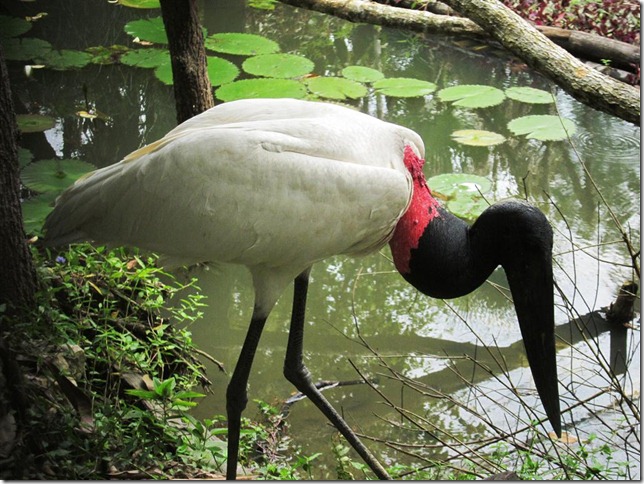 THE HARPY EAGLE! The largest and most powerful eagle in the Americas. This thing eats Coatimundis for lunch. (Coatis got it rough…) The harpy eagles are practically extinct in Central America due to deforestation. What a wild looking bird.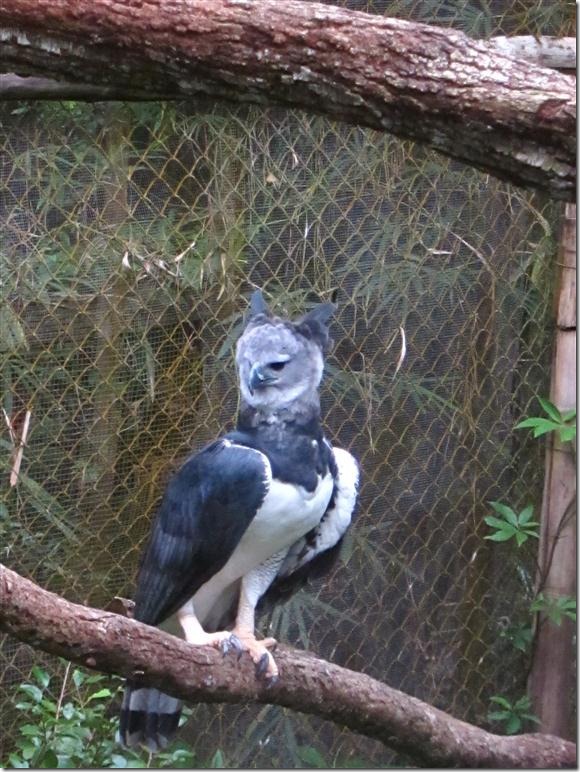 Harpy eagle attacking some poor zookeeper!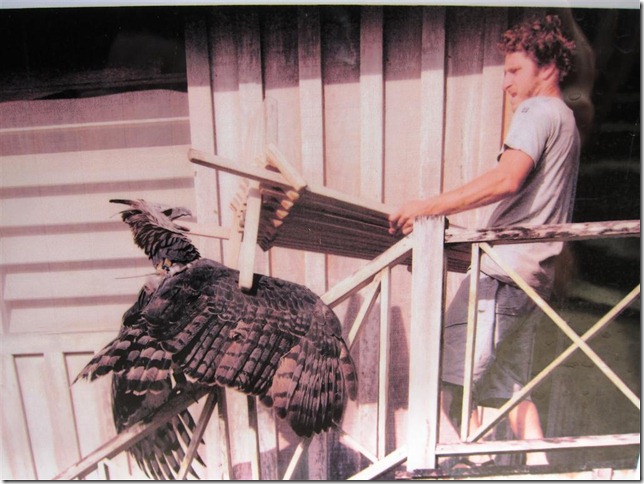 It's true…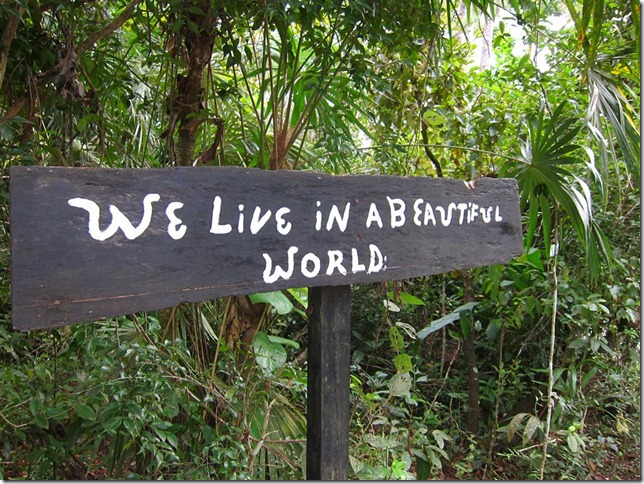 Junior the jaguar, It was great how little concerns for safety the zoo had, You could stick you arm in the cages and pet the jaguar…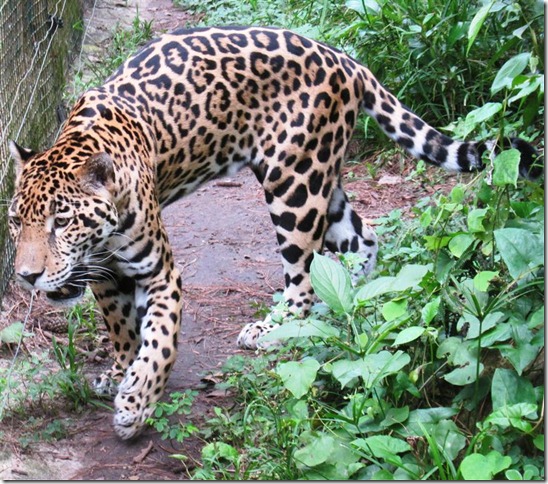 Emo-Monkey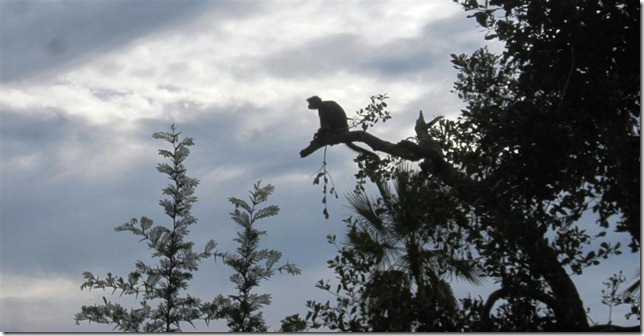 Hahahaha, Lauren was shooting shots of this Tapir when all of the sudden it turned around and shot a 10FT firehose stream of urine (At least we hope it was urine…) all over her pants and shoes.

After Lauren burned her clothes we jumped back in the truck and headed towards Barton Creek Outfitters. A small hostel deep in the jungle of Belize.
Adios pavement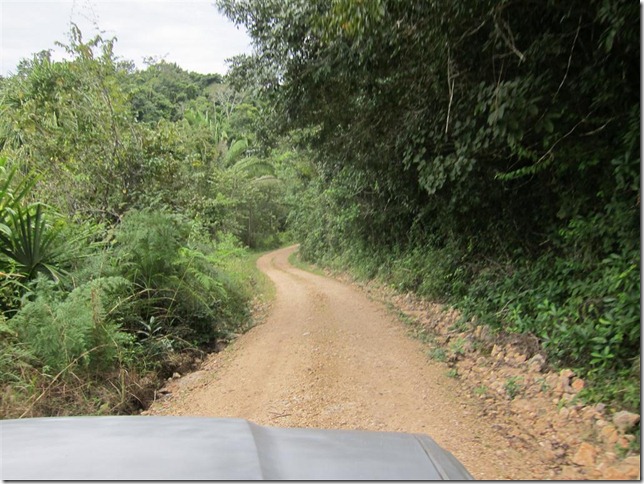 Barton Creek, beautiful azure water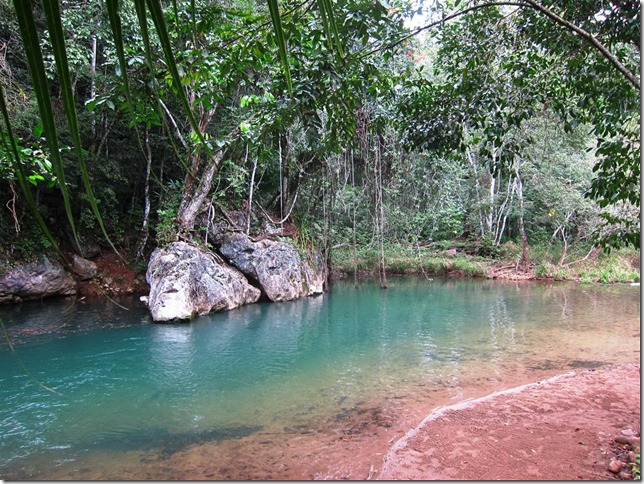 Plenty of hammocks and puppies for Lauren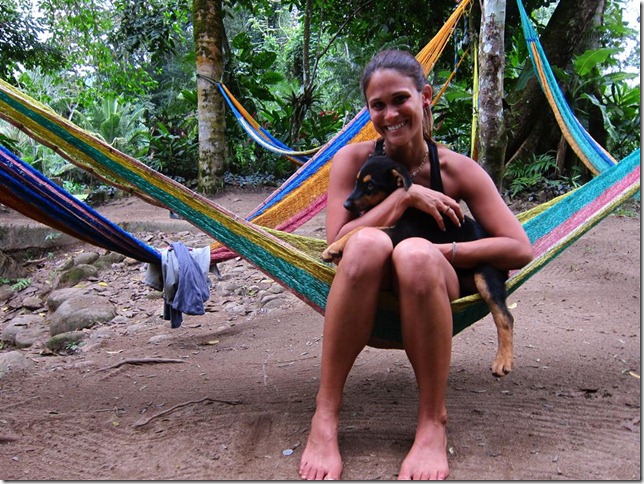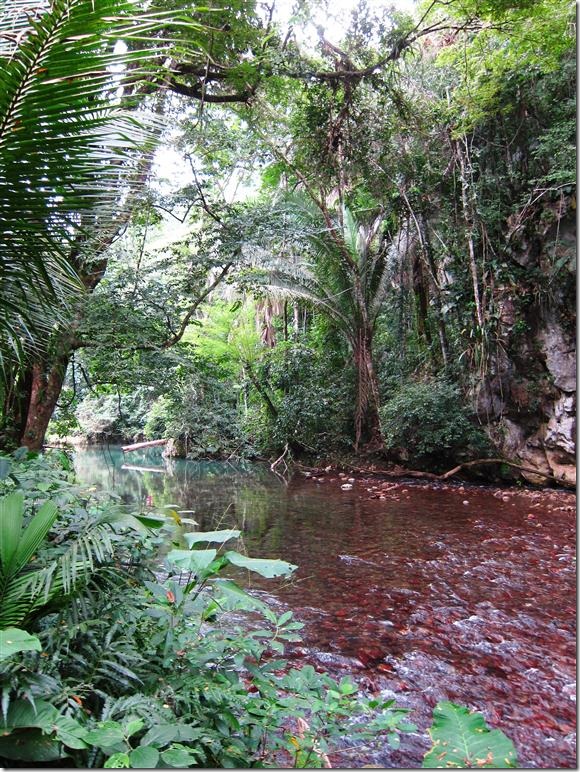 Standard activity at Barton Creek outpost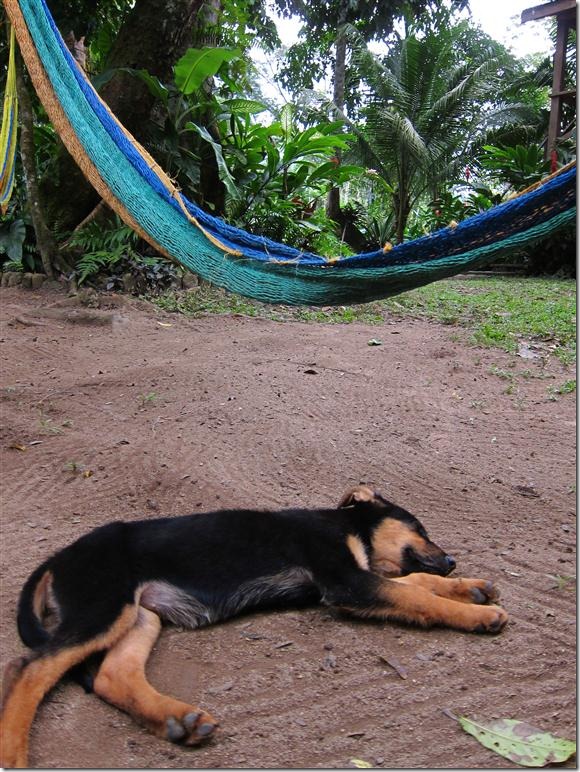 We met up with some other overlanders in Barton Creek. It was great hanging out and swapping stories. The badass LandRover Defender belongs to Stefan and his wife from http://www.kontraer.com/. The equally badass oldschool Isuzu Troopie belongs to Paul and Suzy from http://headsouth.travellerspoint.com.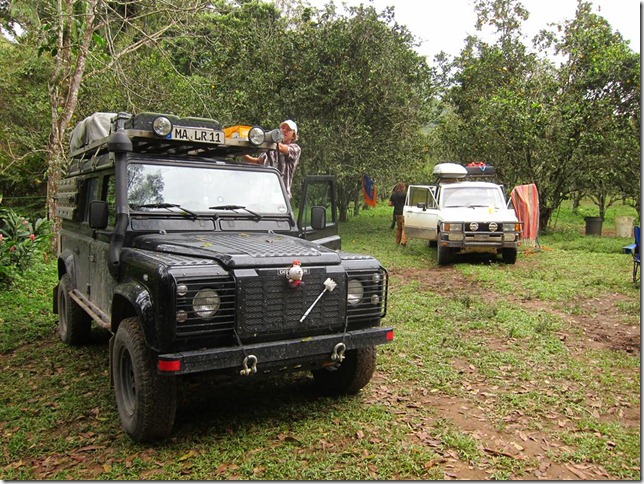 Some of us got together and decided to take a trip deeper into the jungle to the Mountain Pine Ridge Forest Reserve. We loaded up the trucks and headed off. Here you can see Zach and Jill's modified AstroVan from http://anywherethatswild.org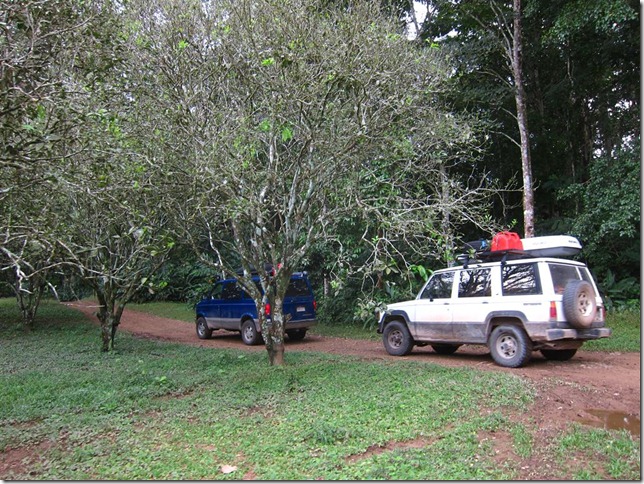 Typical household out here. Lots of banana plantations.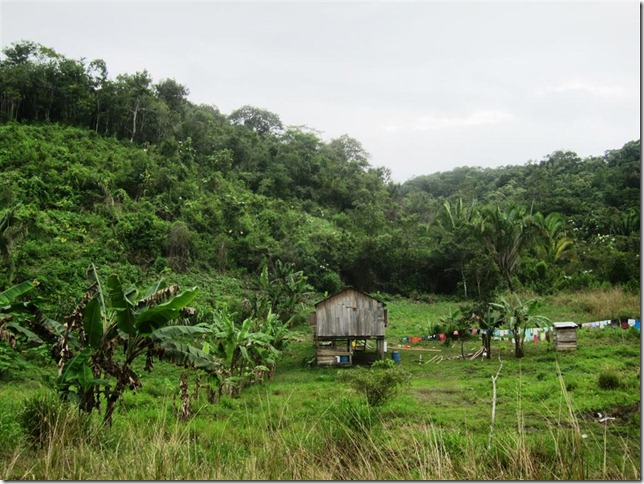 After about 2 hours of driving and a 20 minute hike we made it to "Big Rock Falls". A beautiful place we had all to ourselves. We dived from the rocks into the refreshing pools below and took a shower under the power of the falls.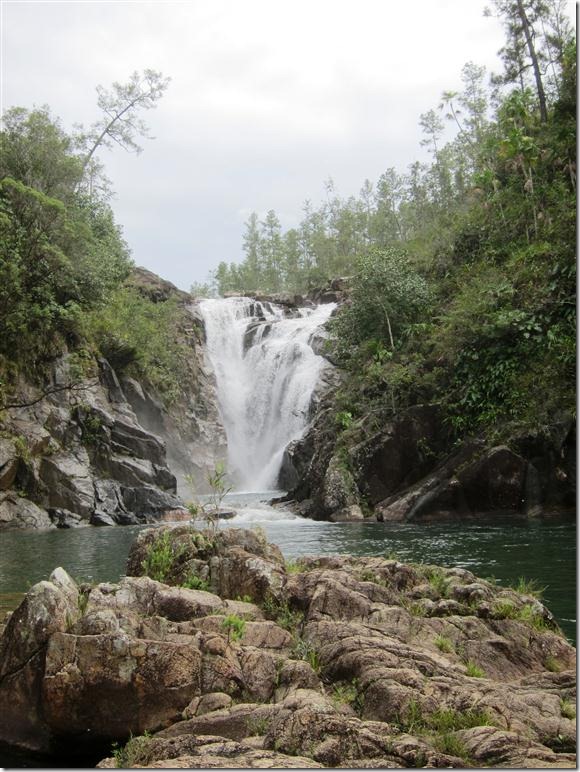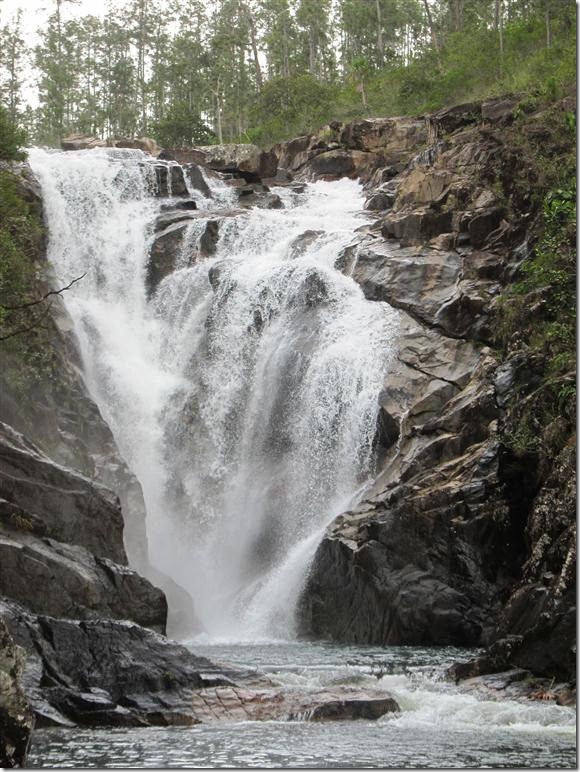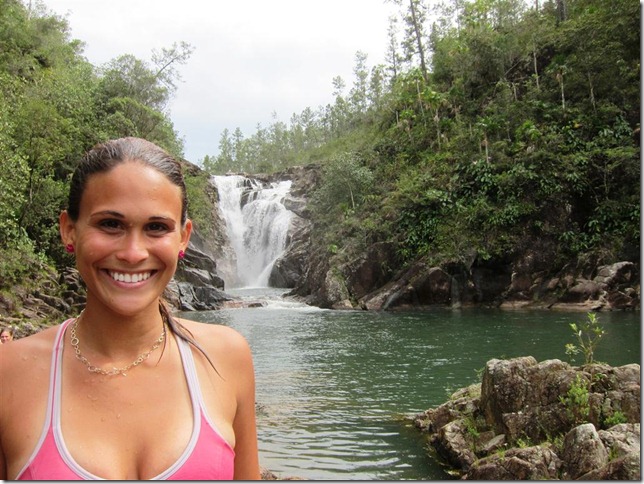 After hanging out at the falls we headed deeper into the forest reserve. We had heard about some caves that were out here.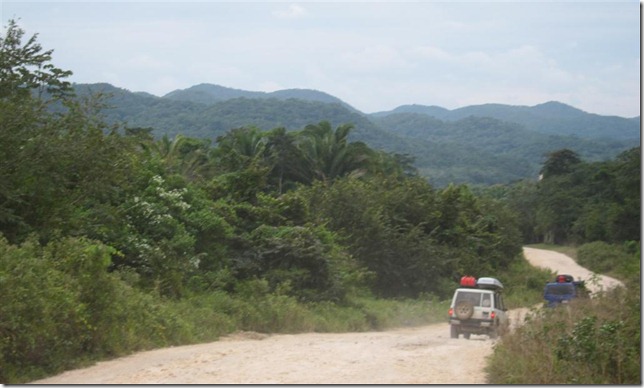 We eventually found the cave, We were expecting some dark hole bat-filled hole in the ground. What we found was much more impressive.
Lauren hiking up the steps to the Rio Frio caves entrance.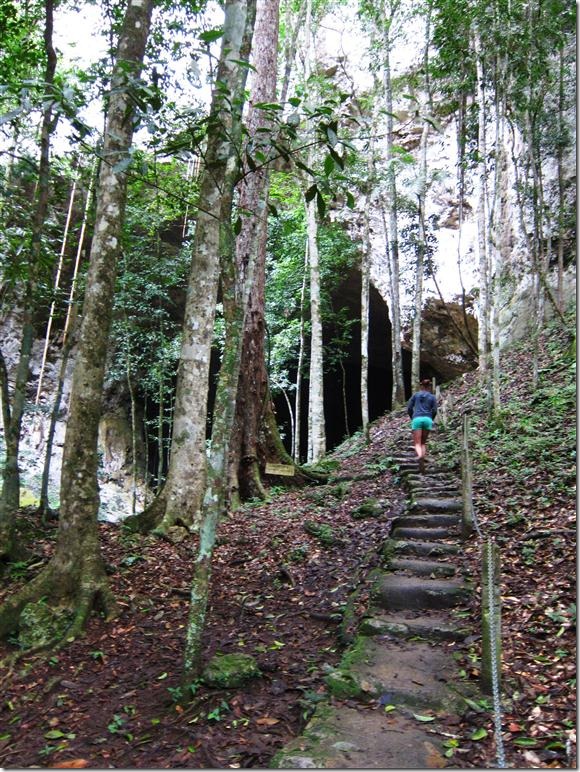 Standing at the gaping mouth of the Rio Frio cave. A river runs through this cave and collapsed it from the inside.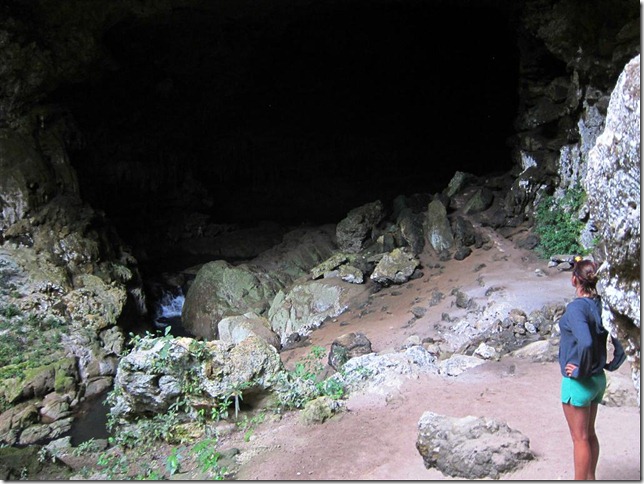 Creating a gaping cathedral inside full of huge stalactites and a sandy beach next to the river
.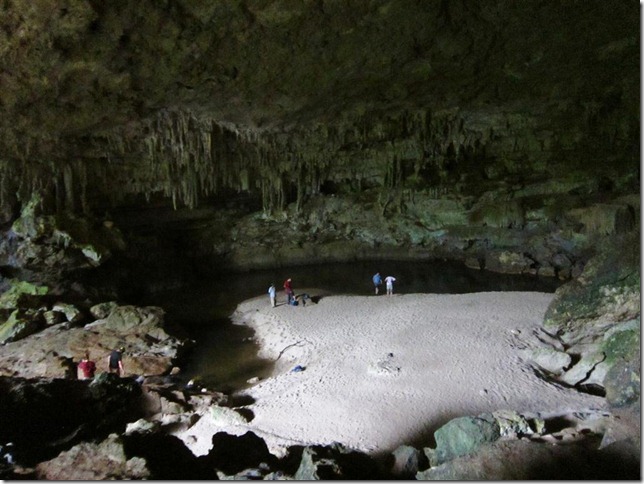 Some scale to the cave opening. Outside of the cave is thick jungle.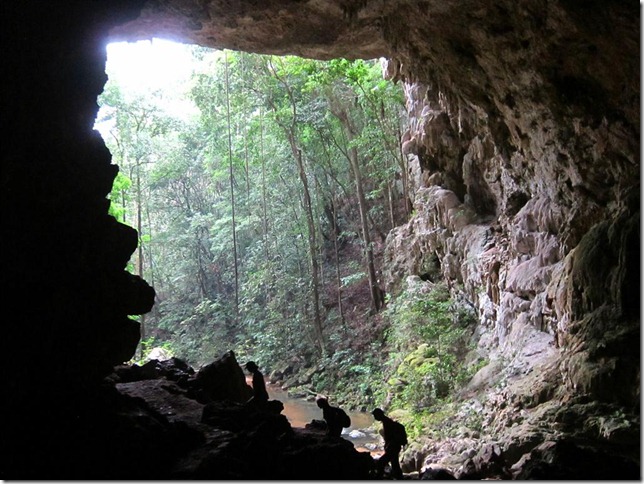 We left the caves and found a nice pavilion where we posted up for the night. None of us had prepared to camp for the night and we did not have much in the way of food/water separately. However, once everyone brought what they had and laid it out on the table, We had enough for a feast!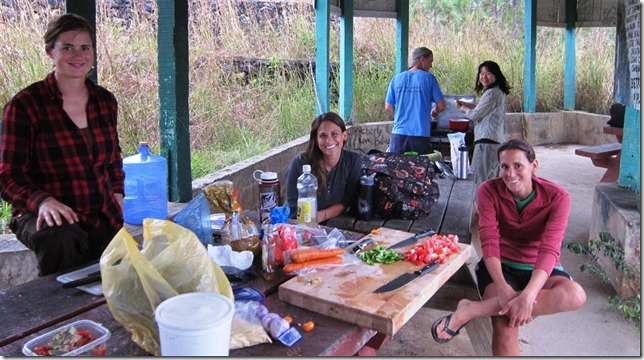 Not a bad backdrop to cook-by. The Rio Frio Pools.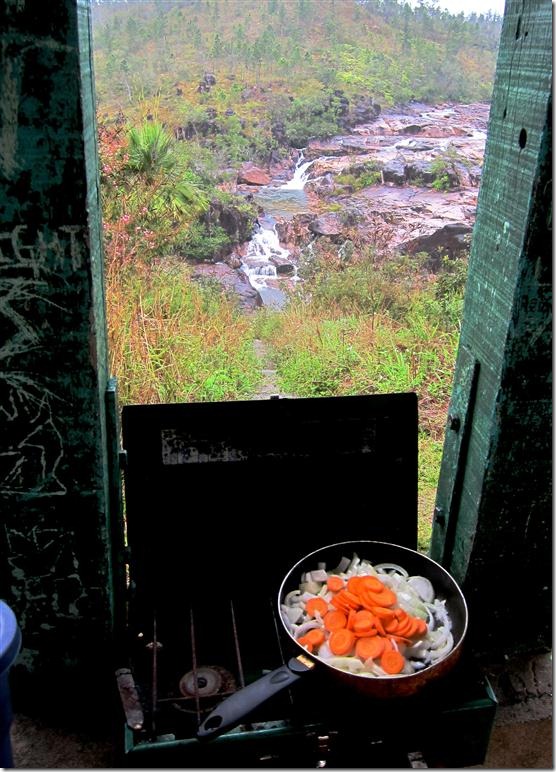 Zach and Mag's doin their thing in the Kitchen.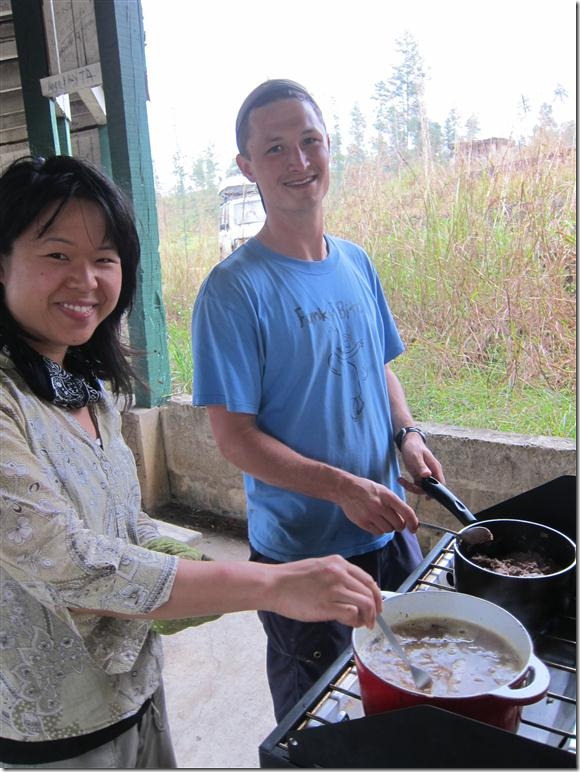 Another beautiful night in Belize… In the morning, its off to Guatemala!