It seems obligatory for all overlanders to write a "Reflections on Mexico" post after their travels through the country are completed. Not only for collecting their own thoughts but also to share the truth about this "dangerous" country. While Lauren and I were preparing for this trip many people thought we were insane. Oddly, It wasn't for the fact that we were planning to drive 25,000 miles to the bottom of the world. We were primarily labeled insane for simply wanting to drive into Mexico.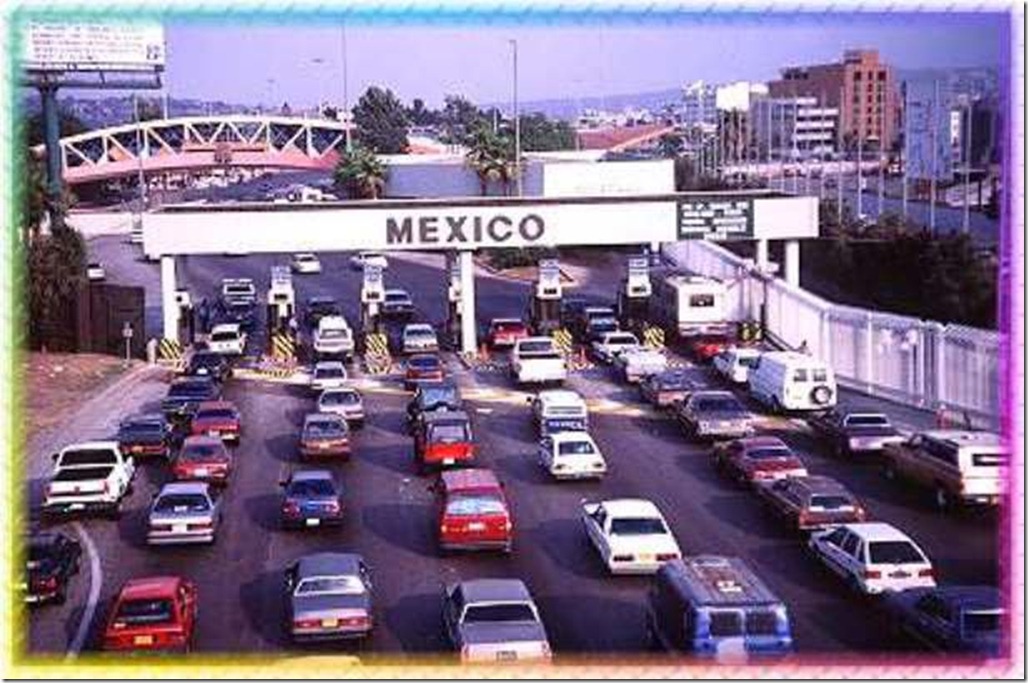 "Cant you just skip Mexico?"
"Have you thought about shipping around Mexico straight to South America?"
"I have heard/read/seen that you are going to be beheaded, raped, robbed, scammed, schemed, murdered, sold into slavery; the instant you step across the border to Mexico."
Honestly, I cannot really blame them. The media blasts us with reports of daily beheadings, bodies lining the streets, downright bloodbaths. Momentarily while preparing for the trip we would feel a shimmer of trepidation as well. What if our years of research, planning, and reports from people who are actually IN Mexico were wrong and they were all right? Would there be banditos waiting to have their way with our innocent American flesh?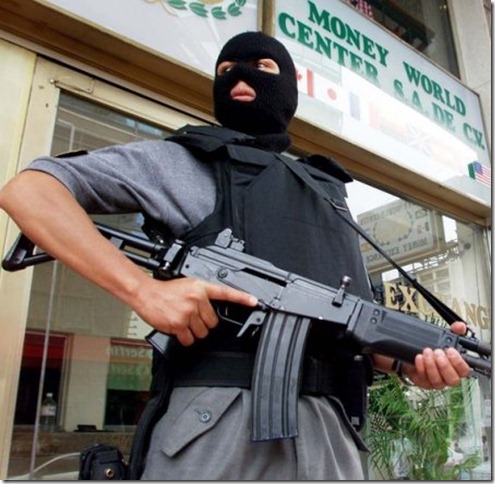 We pushed aside these fears and stood strong, after all… hard facts beat out hearsay everyday.
There is no doubt that there is truly a war going on in Mexico. A bloody drug war, a struggle for power between the all-powerful gangs and the quickly dwindling police and military forces of Mexico. However this war is concentrated primarily to the border areas and rarely involves anyone that is not poking their nose where it shouldn't belong. I will leave my opinions on America's drug/immigration policies being a primarily catalyst for this war for another time…
The MAJORITY of Mexico is a beautiful, peaceful, tranquil place. We found plenty of farmers/fisherman/working class people quietly going about their business. We found zero insane banditos hellbent on attacking innocent gringos. We primarily encountered children laughing and playing in the streets, women washing clothes and making fresh tortillas by the roadside, and hombres walking their cows from field to field.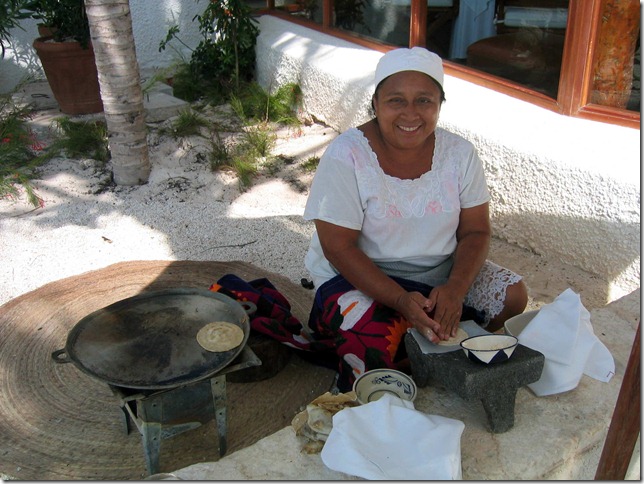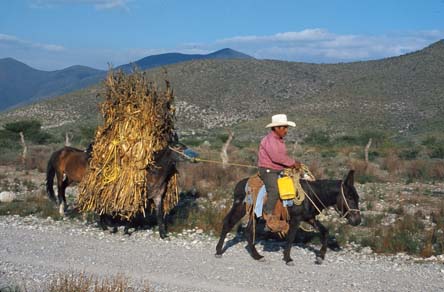 We also found lots of police and military checkpoints searching for drugs and guns along our way. We saw 50-cal machine guns mounted to police truck cabs. It was not rare to be shopping in a supermarket picking up some milk next to a sawed-off shotgun wielding security guard. However after the initial "gun shock" wears off these things start to just be part of the routine.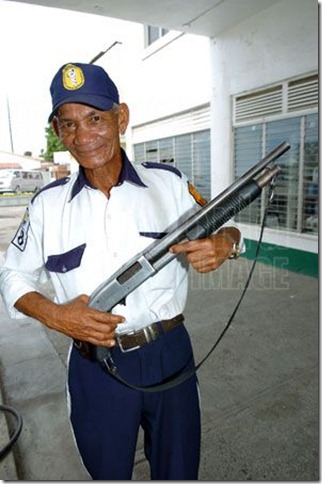 Never in our entire month journey all throughout the far corners of Mexico did we ever feel remotely in danger. Lost, confused, frustrated, yes. In danger? Never.
Mexico is getting a raw deal. There are tons of RV parks, campgrounds, and other tourist attractions that are drying up and going to waste down here. The media has put a downright HALT to peoples plans to visit this beautiful country. Every single traveler we ran into had the same story to tell, zero problems whatsoever, great people, great food.  We are here to tell you, do not be afraid. It is a wonderful place, full of wonderful people, with a rich and vibrant culture.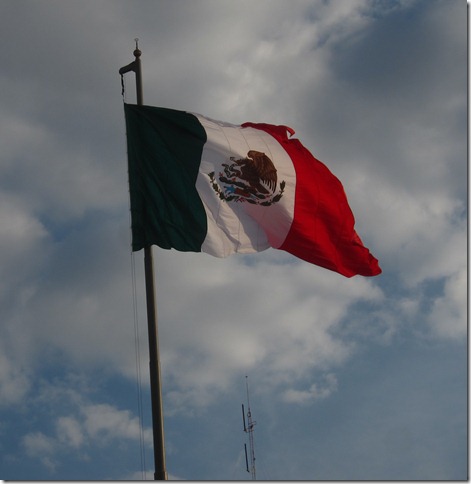 Fear is a strangle-hold on life, Do not let the fear of the unknown keep you from exploring outside your comfort zone. We have found that good research, a sharp mind, and a easy smile will keep you out of trouble 99% of the time.
Next time you hear someone talking about how dangerous Mexico is, Ask them the last time they were there? And then… point them to our blog.